2015 MHA Annual Meeting
Education
DRAFT: - April 24/15
Back to Wildacres 2015 Photo Report
Annual Meeting
HMED
Heater Testing
Rocket Stove Seminar
Technical Committee Report
House Depressurization
Codes and Standards in Australia
Eccostove demo
Firetube demo
Annual busniness meeting. Officers and committee chairs presented reports, a Board election was held,
and new business was brought up
by voting members from the floor. See MHA News sidebar for new Board of Directors: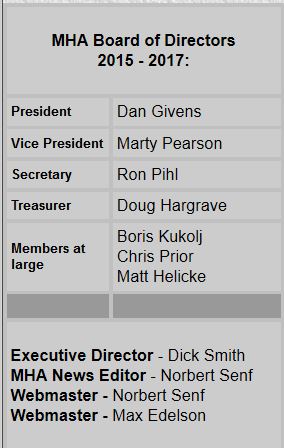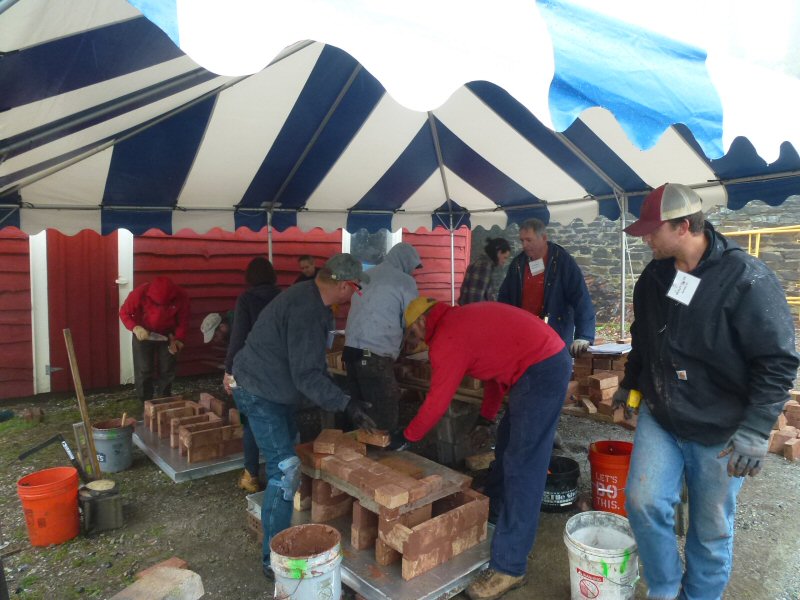 HMED class
, with lead instruction Jim Frisch.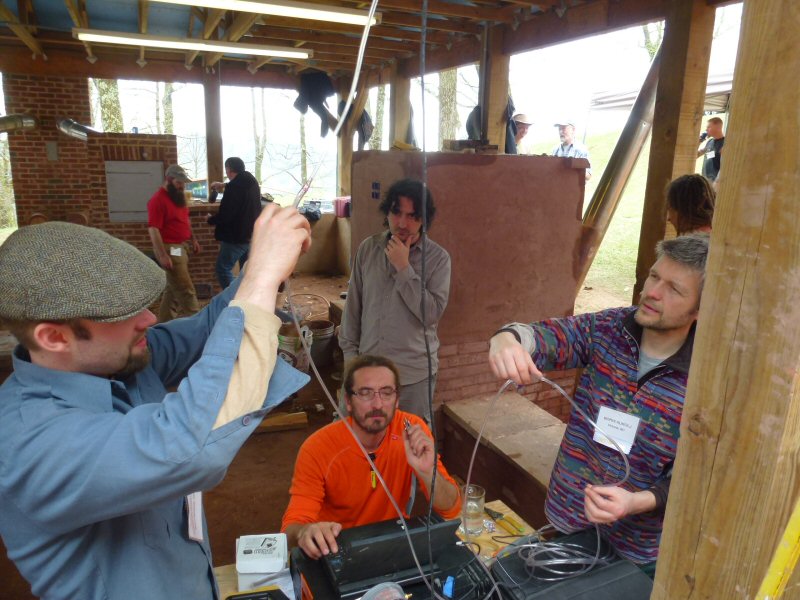 Heater testing workshop.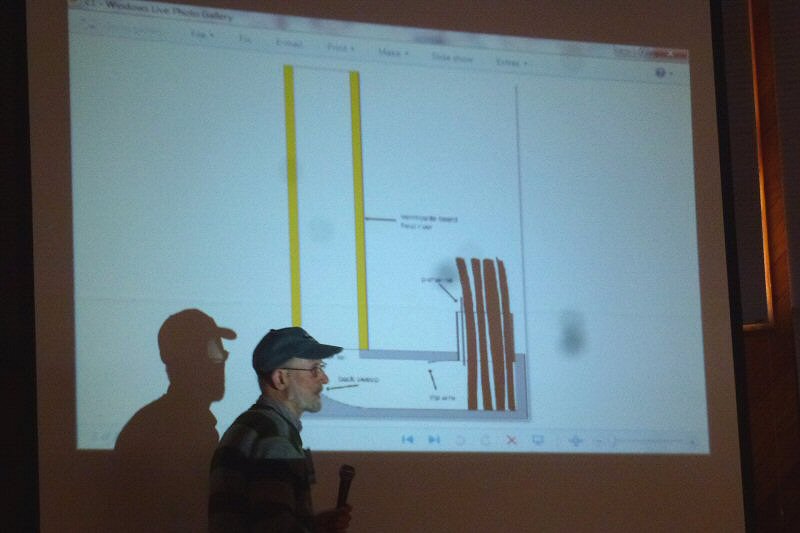 Peter van den Berg from Netherlands gave a presentation prior to his hands-on batch burning rocket stove workshop.
Peter has done much leading edge research on a batch burning rocket bell design.
Check back soon for a photo report.

You can find the graphics files for Peter's MHA seminar here:

Download the open source Sketchup model of the heater here
Follow some of the current progress on the
rocket stove forum
, where Peter often hangs out.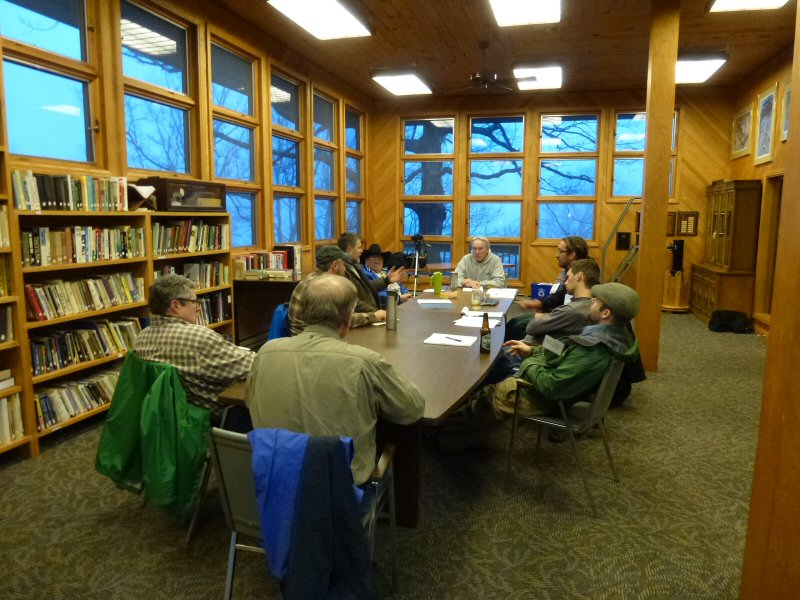 The technical committee held 3 meetings, which allowed us to set our NSPS testing agenda for the coming year
Technical Committee Report, March 19/15
Technical Committee draft work plan and budget for 2015-2016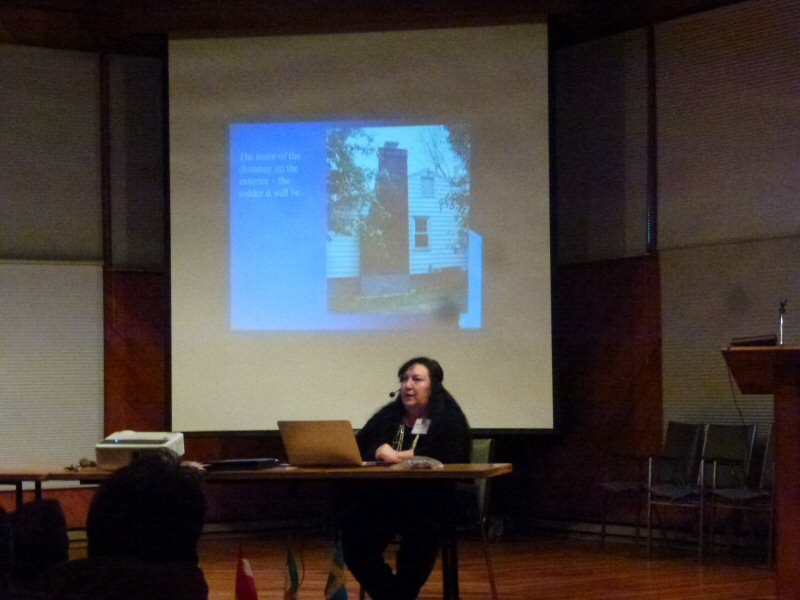 Marge and Gene Padgitt gave a presentation on negative pressure issues in houses, and how they relate to venting.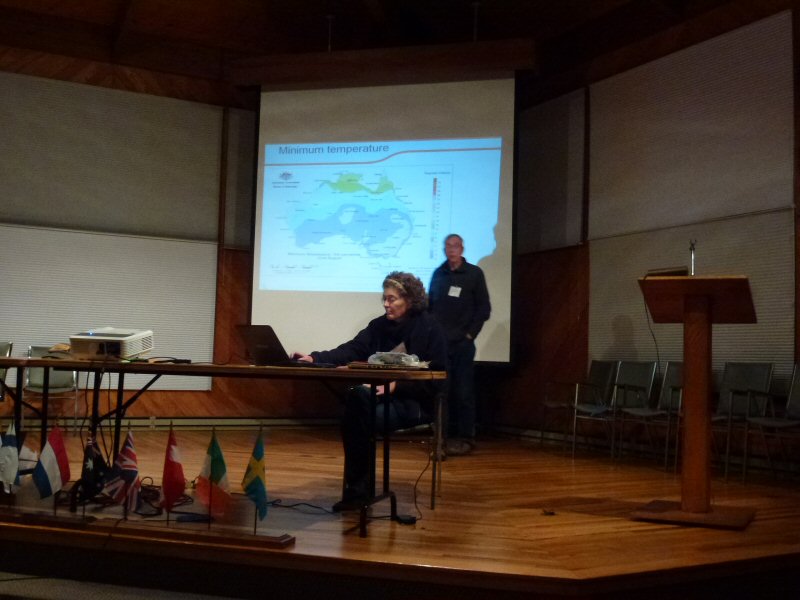 Fiona Kotjvos and Alan Burdon from Australia gave a presentation on codes and standards in Australia, and the issues they pose for
the promulgation of masonry heaters. Not surprisingly, Australia is not a single regulatory entity, but composed of regions that often have
to be dealt with individually.
See also:
2007 Photo Report
2006 Photo Report
2004 Photo Report
2003 Photo Report
2002 Photo Report
2001 Photo Report
2000 Photo Report
1999 Photo Report
1998 Photo Report
1997 Photo Report
This page was last updated on April 24, 2015
This page was created on April 24, 2015
Back to: