The E-zine for Heater Masons --24 years online !
Masonry Heater News

February 27, 2020
Best Technical Articles and Discussions
Disclaimer: Content of this e-zine is at the discretion of the Editor,
and does not imply endorsement by the MHA Board of Directors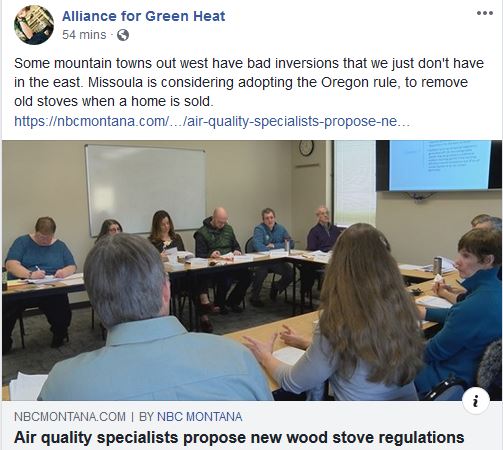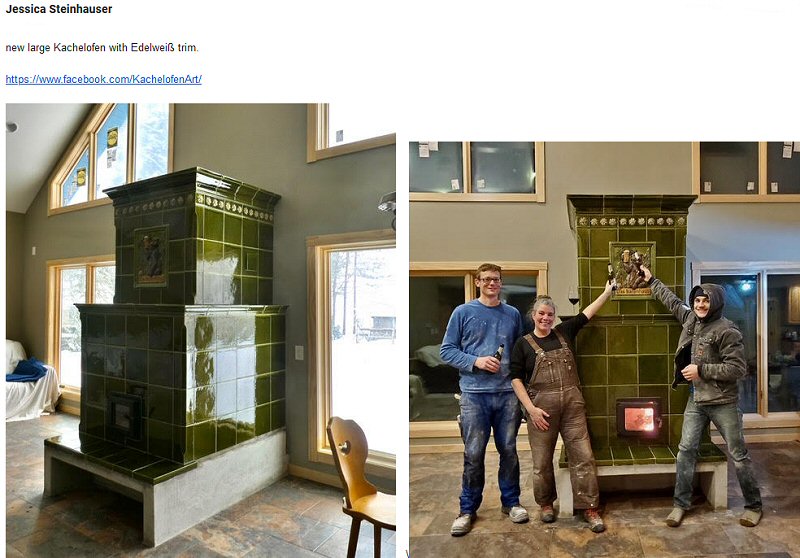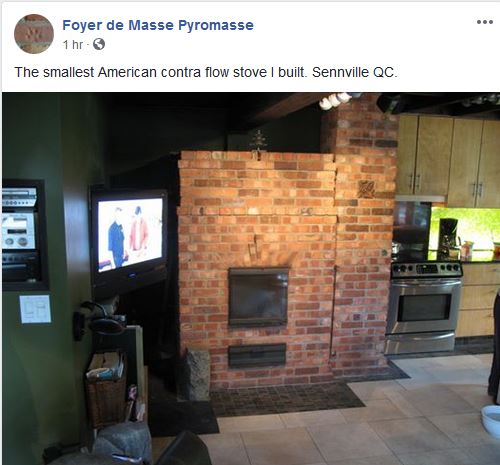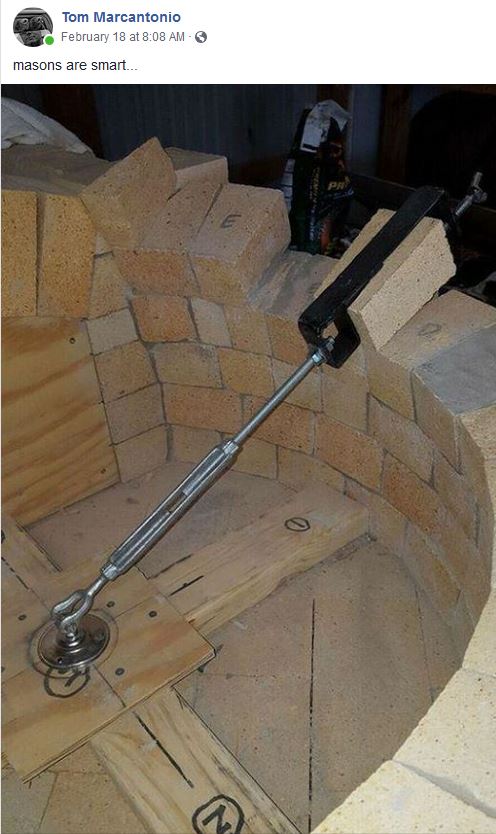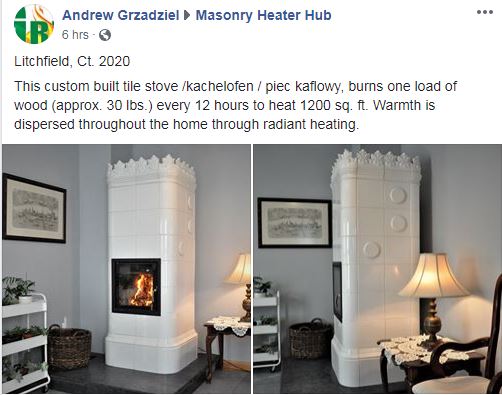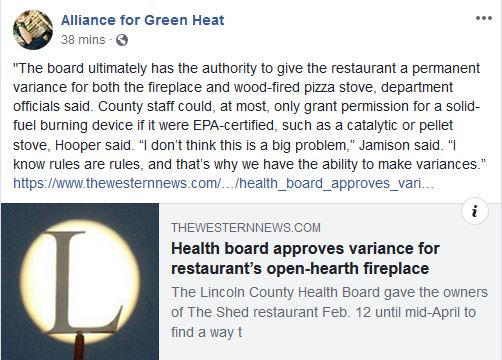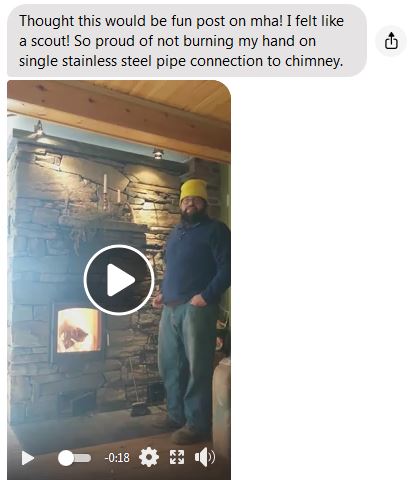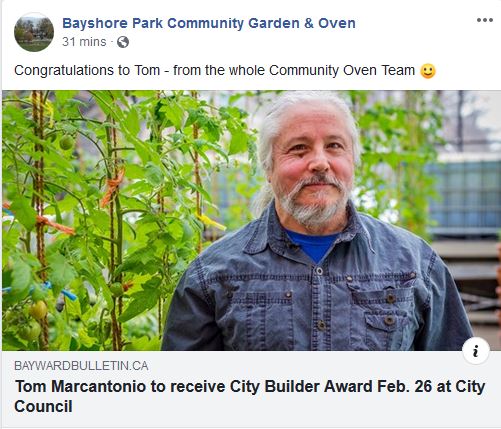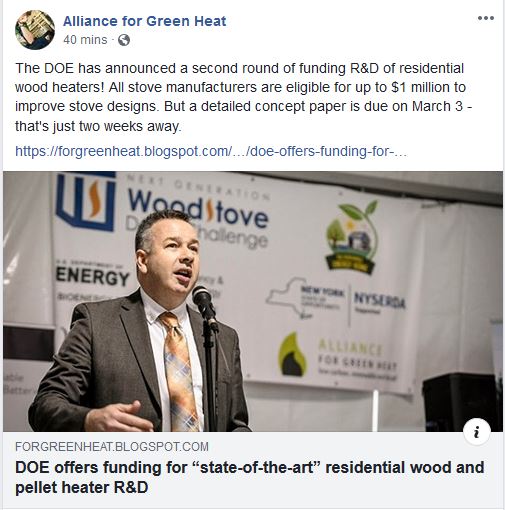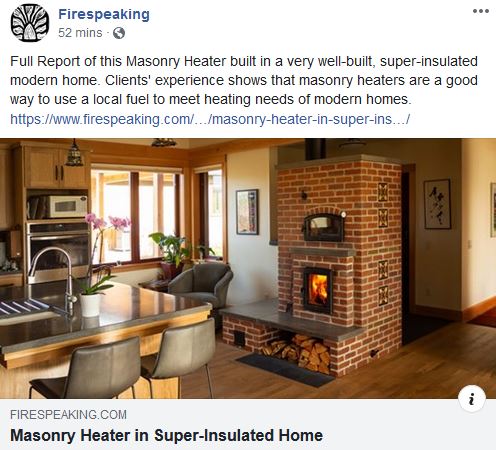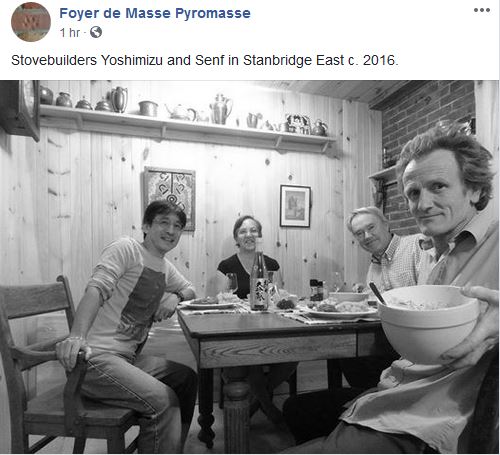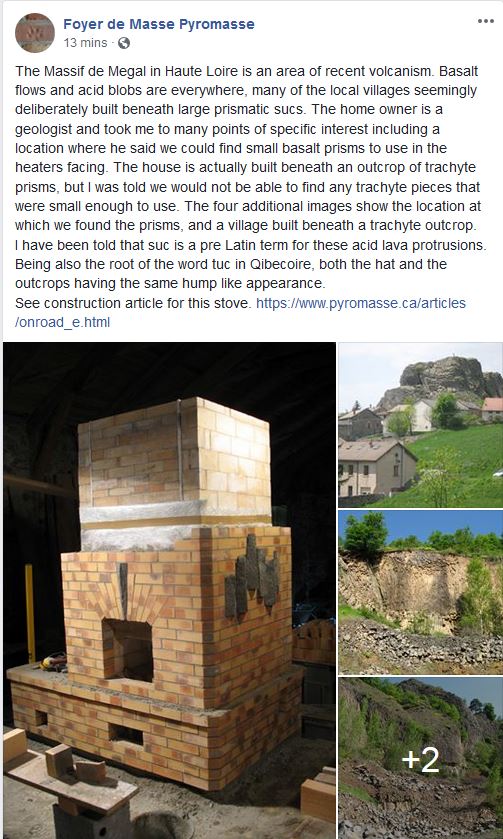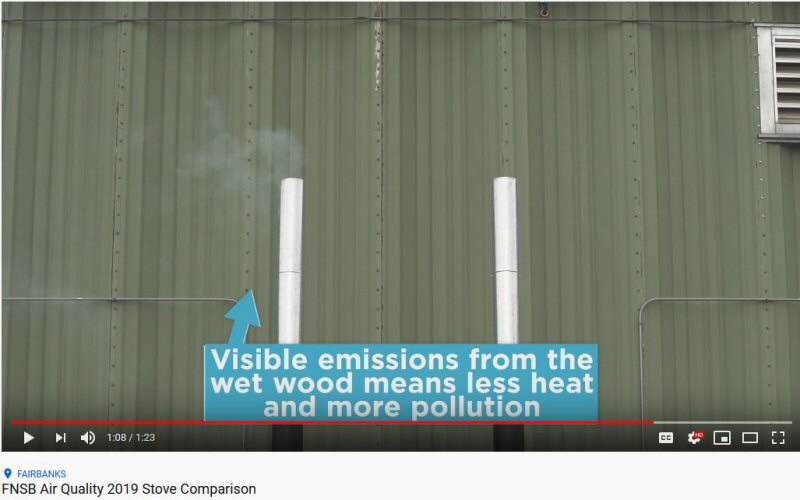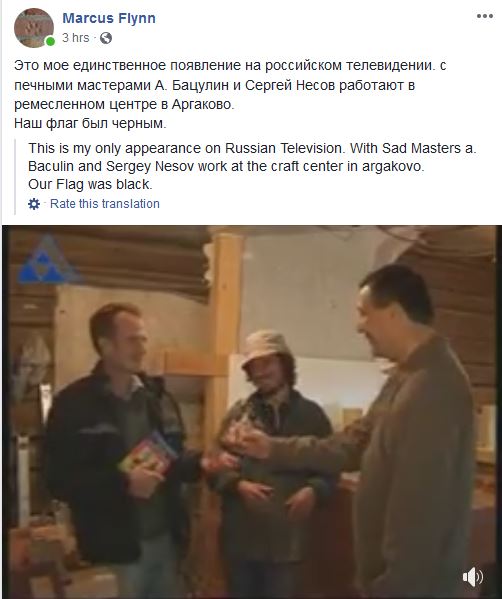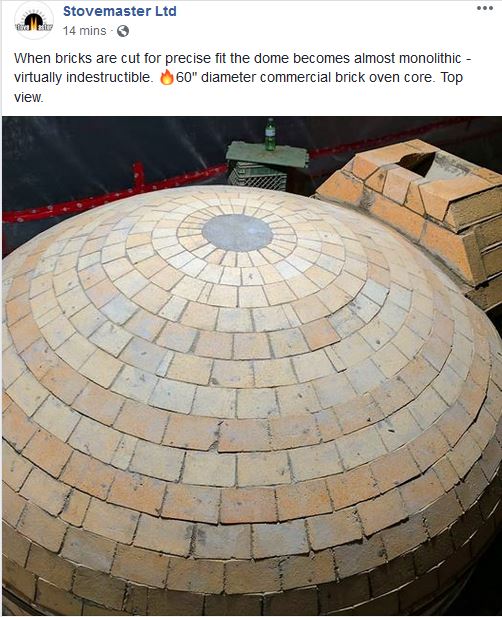 Engineered HeatKit install onto a wooden floor.
Aarons Alternative Energy, Missouri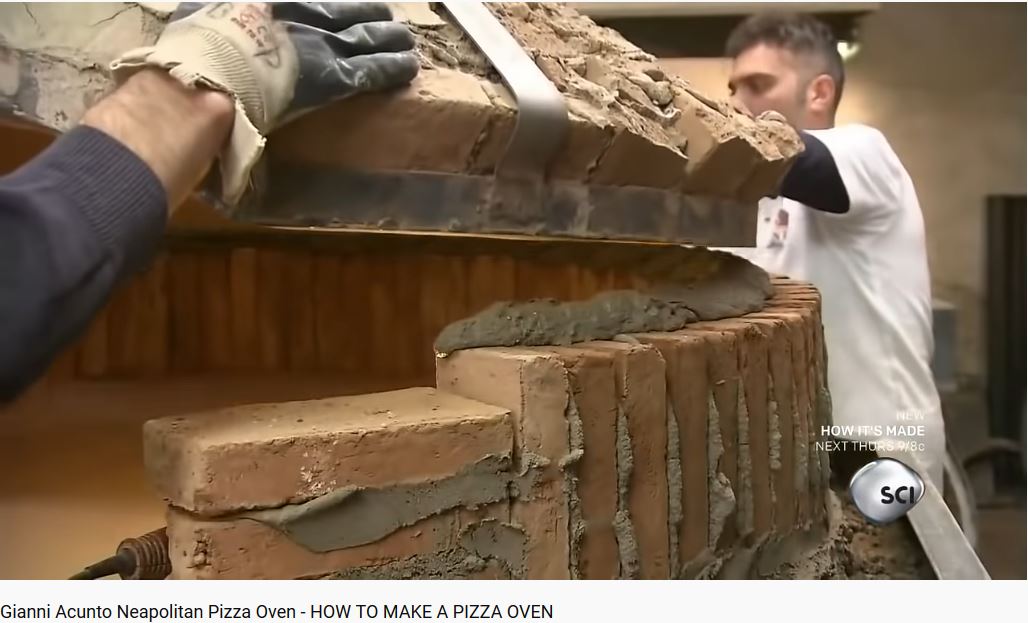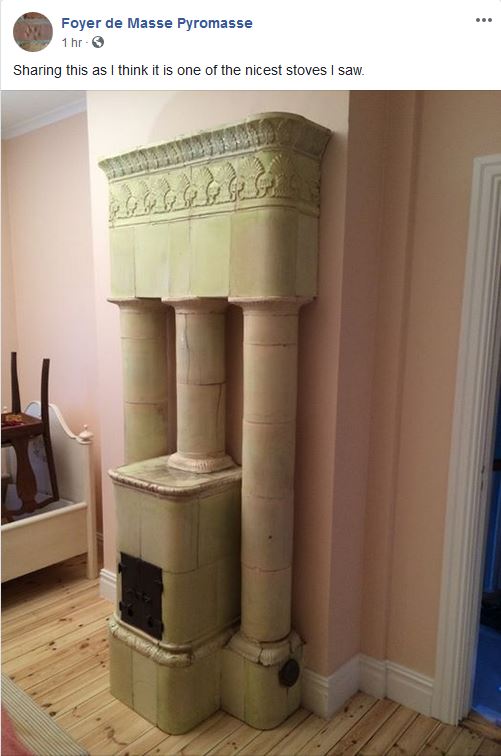 by Jason Prapas (PhD thesis, 2013)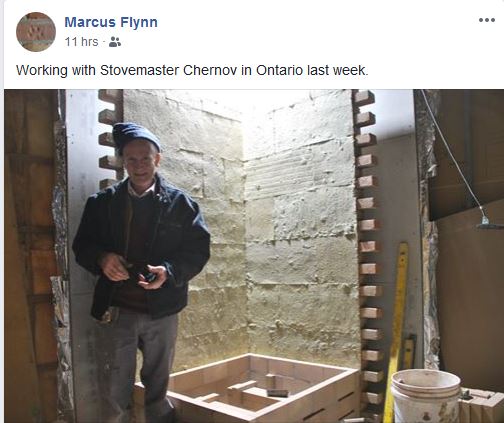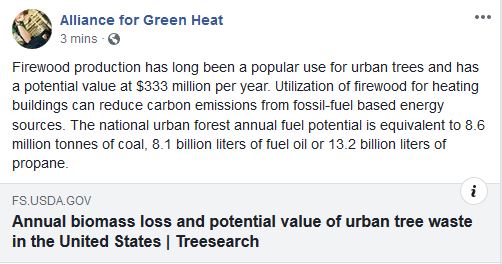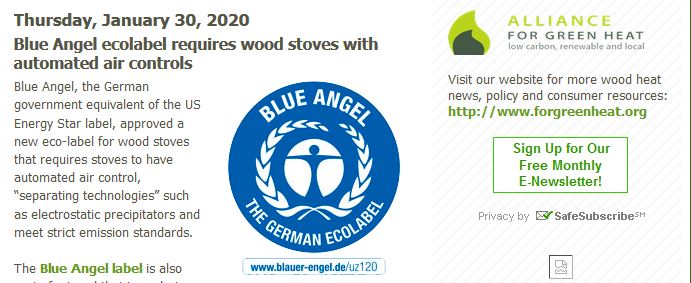 HeatKit with facing by Owner
Custom coil system for hydronic floor heating, New Brunswick.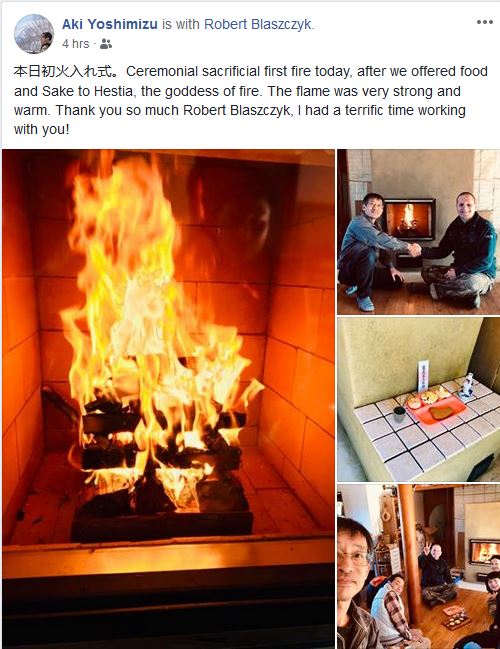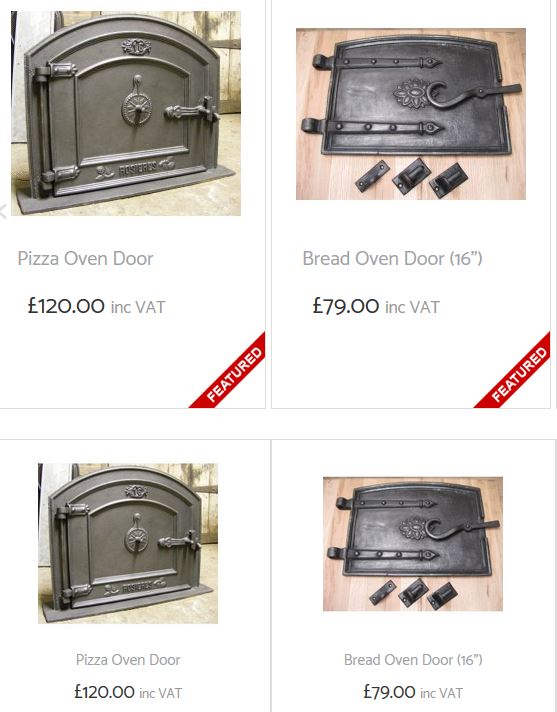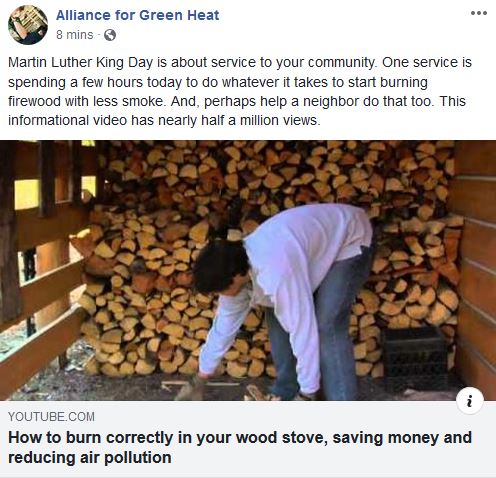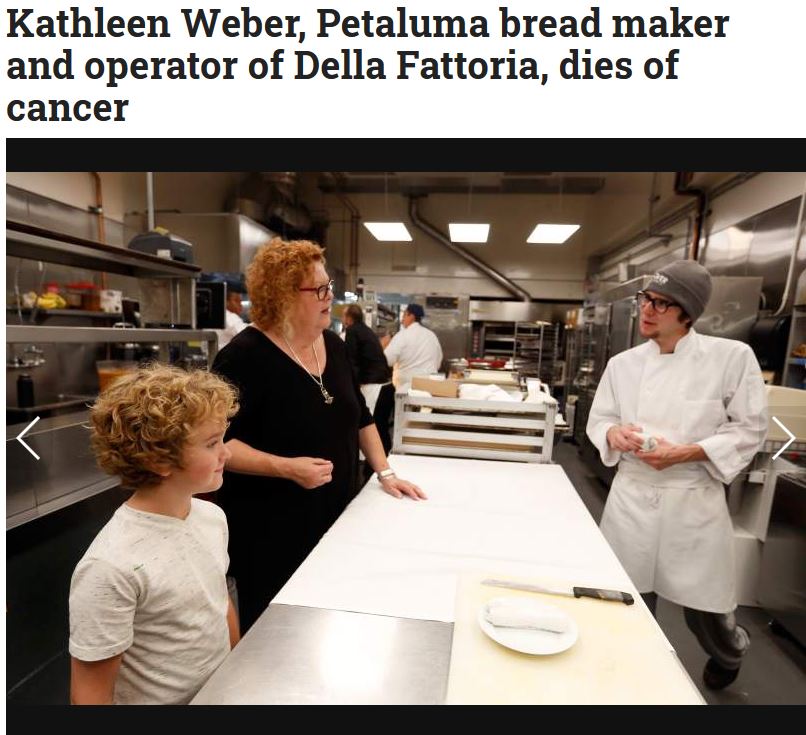 One of the founders of the modern brick oven artisan bread movement, Kathleen studied under Alan Scott.
MHA Annual Meeting, Las Vegas, March 1995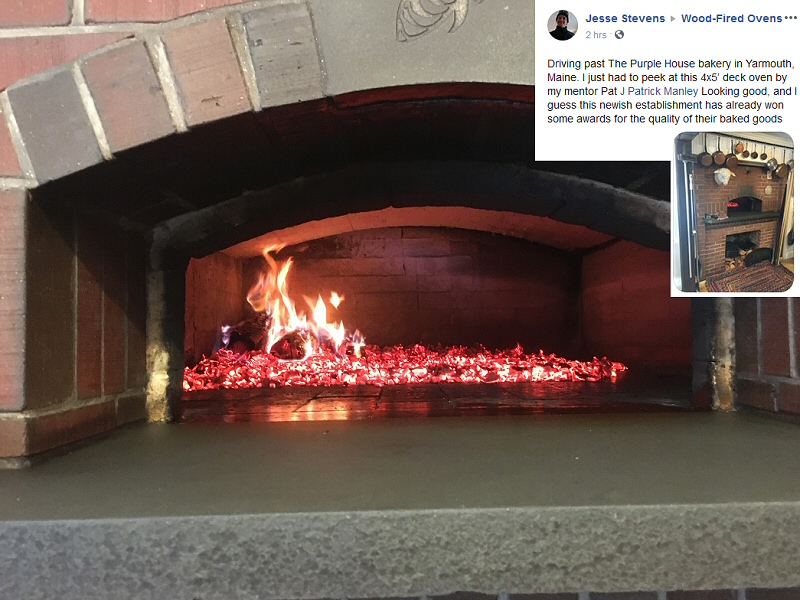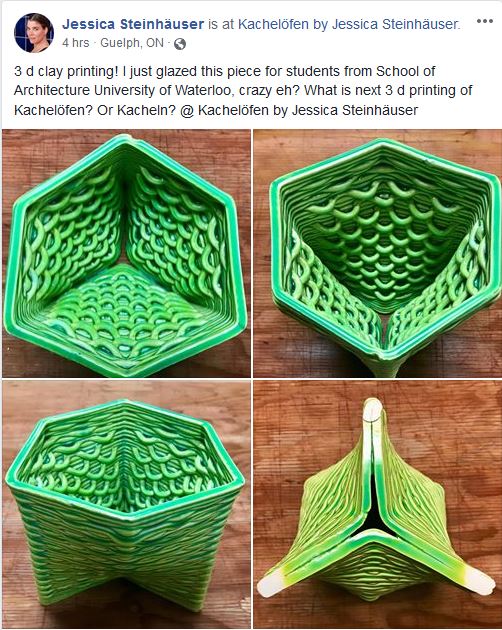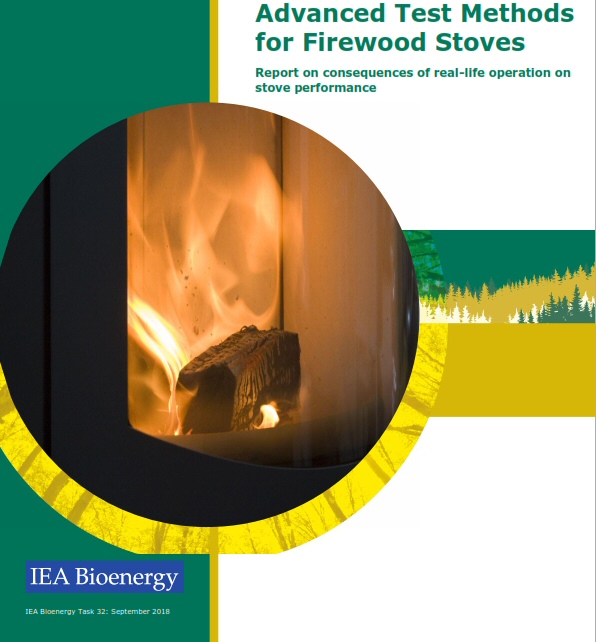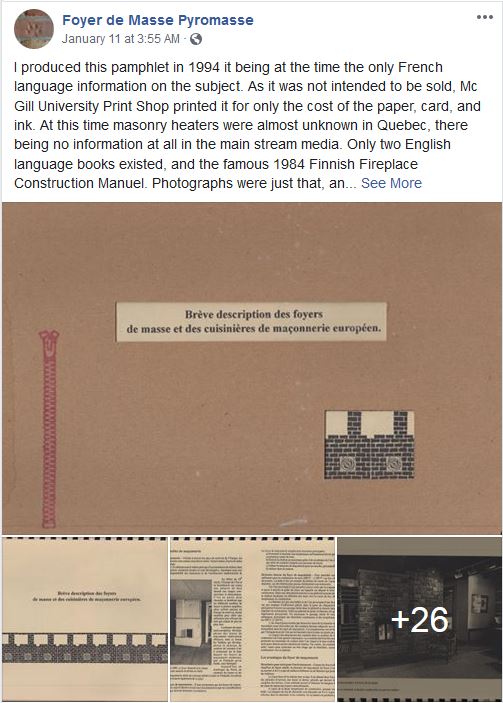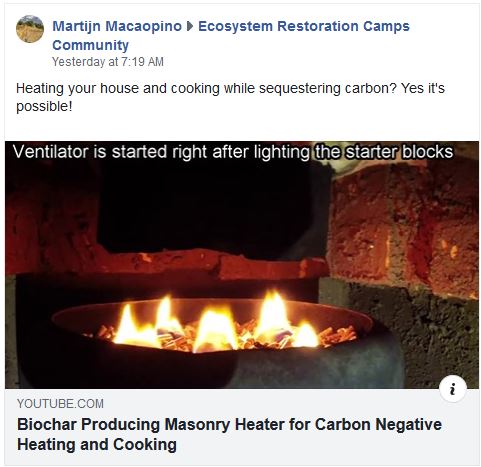 Masonry Stove Builders. Click to download Sketchup model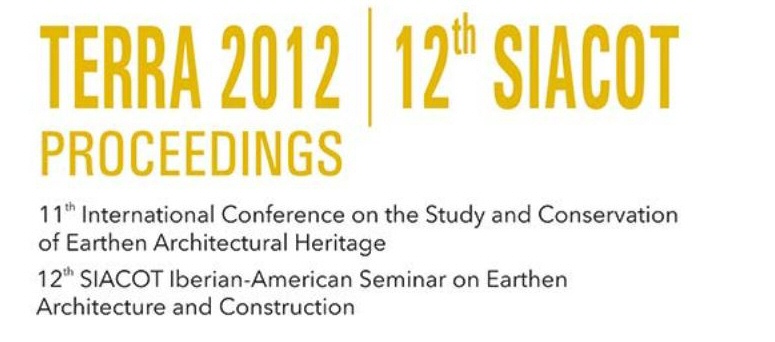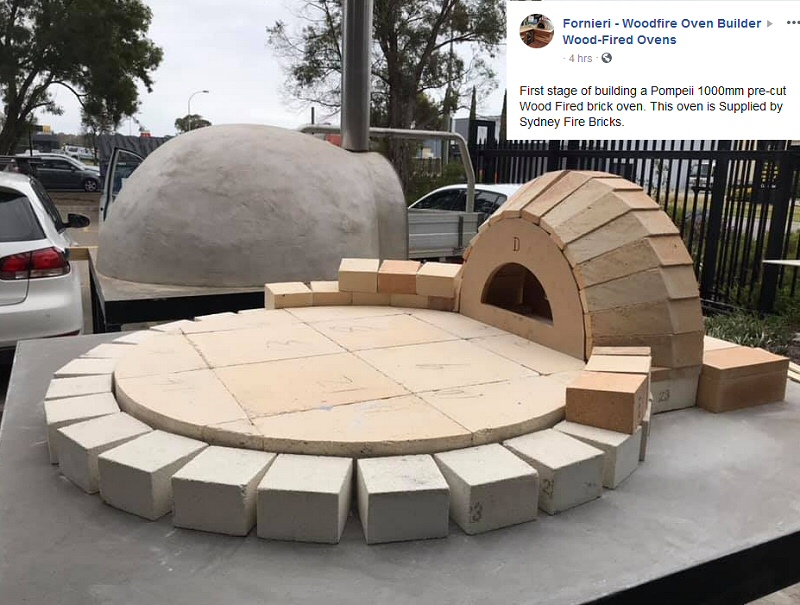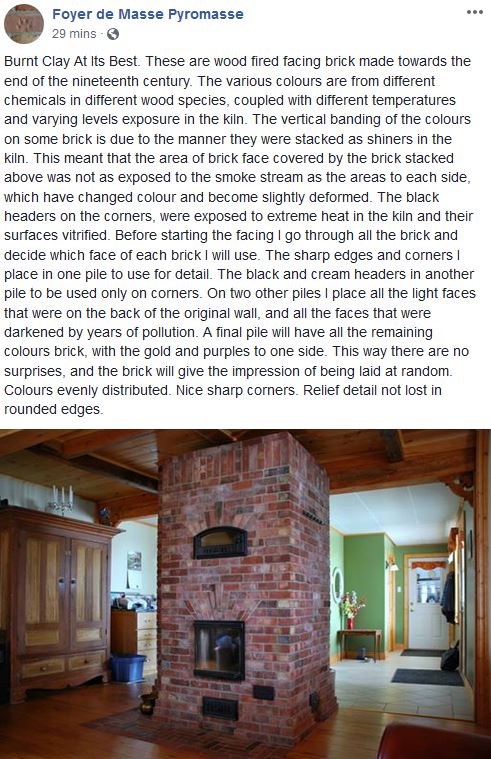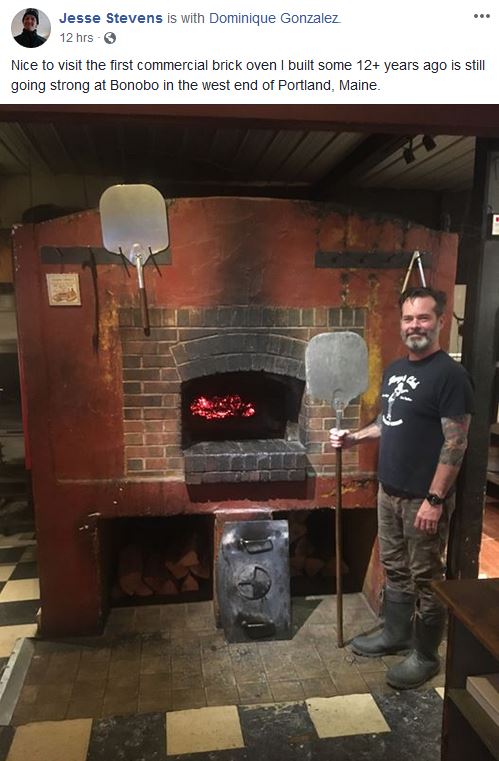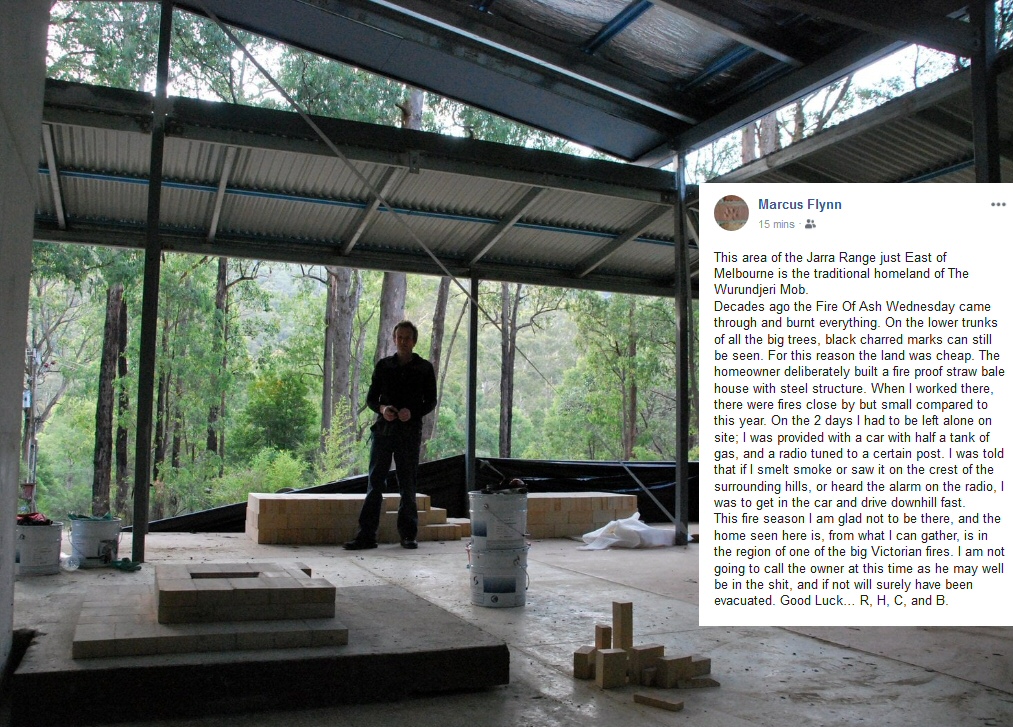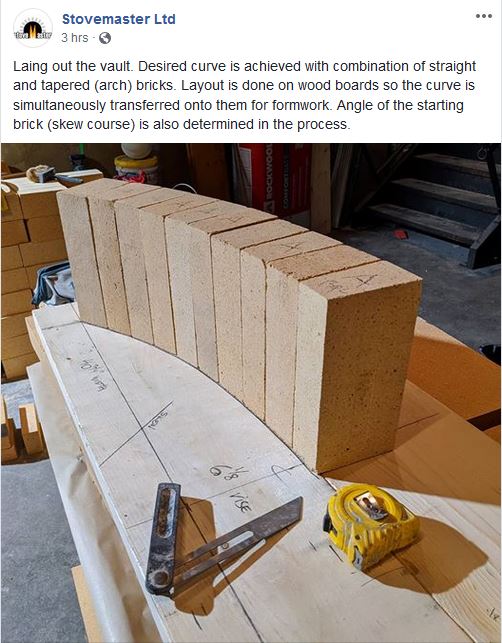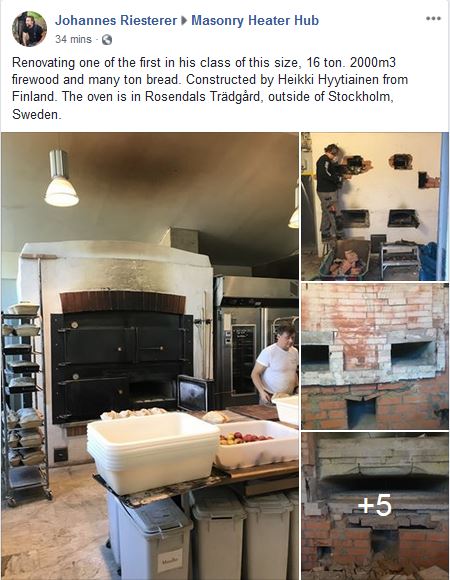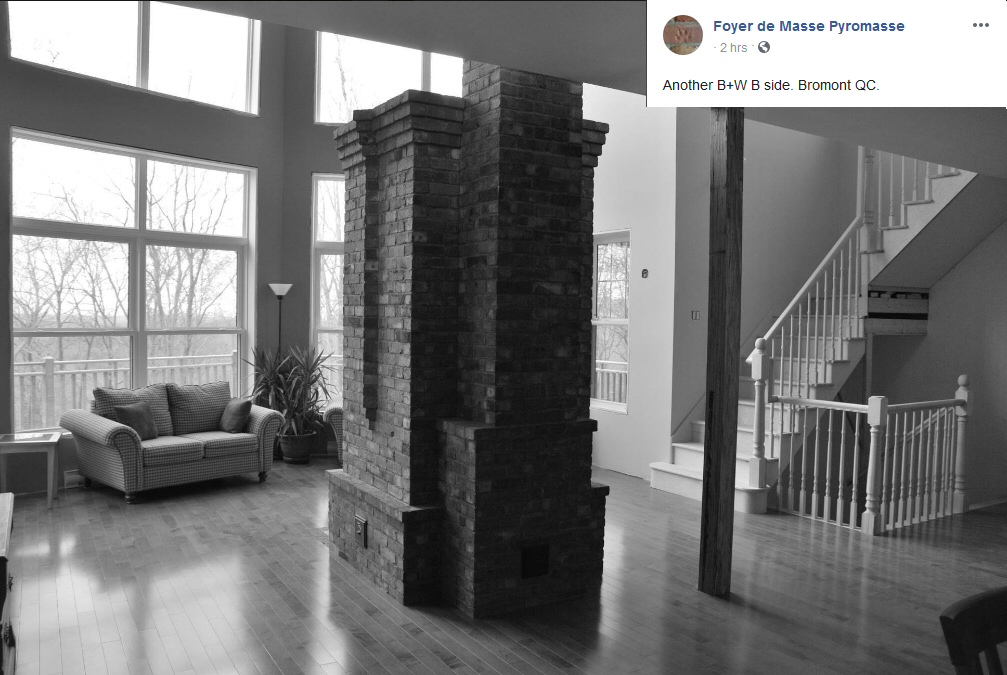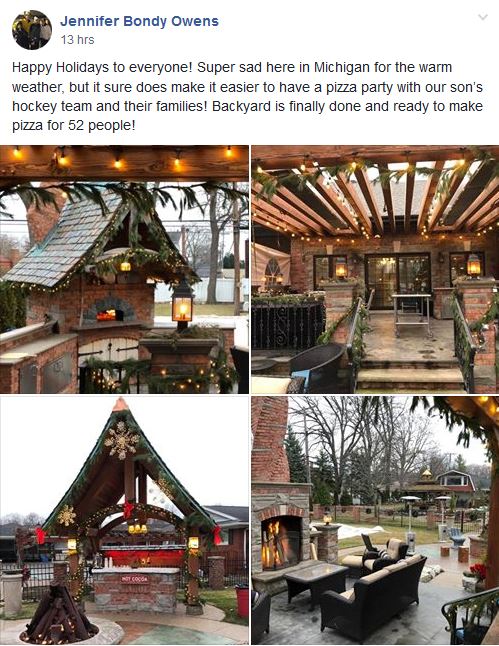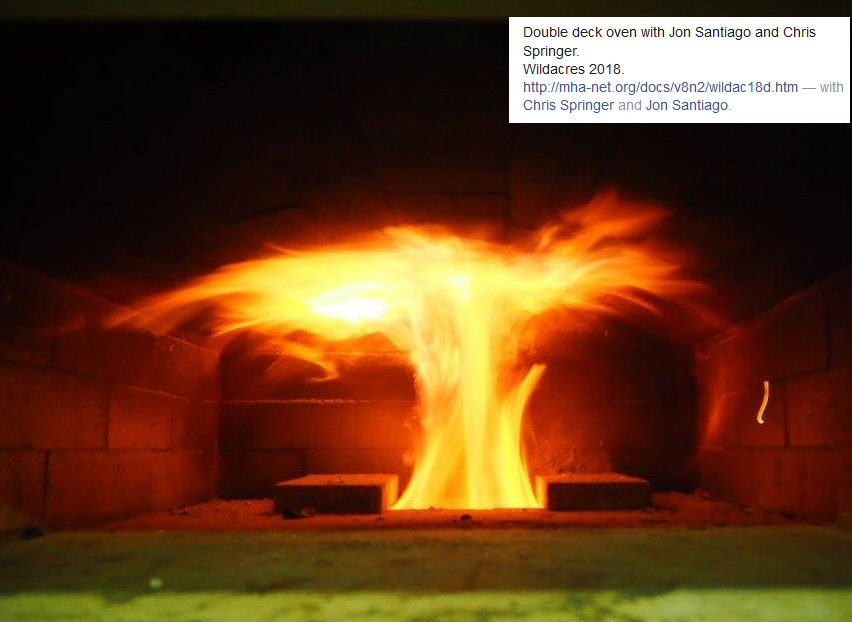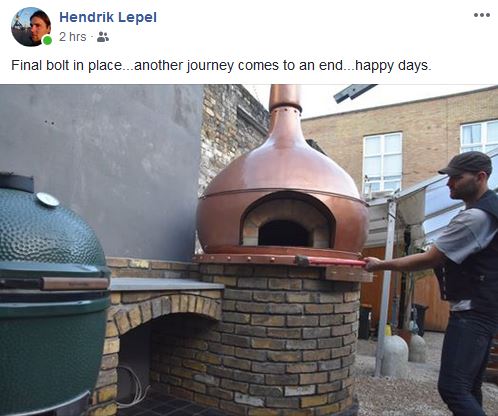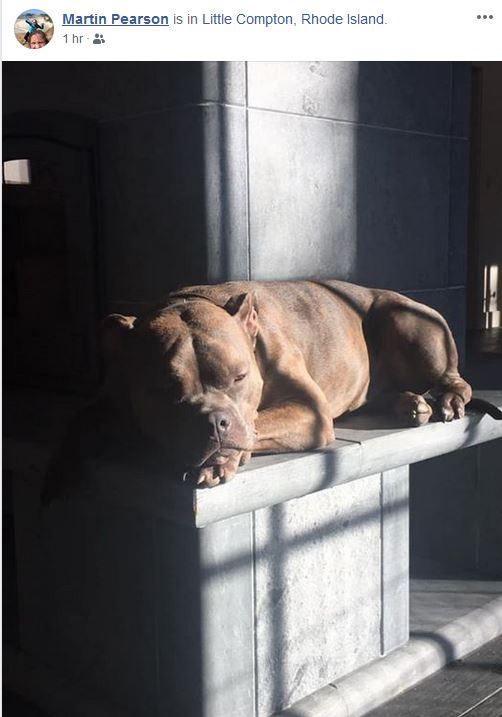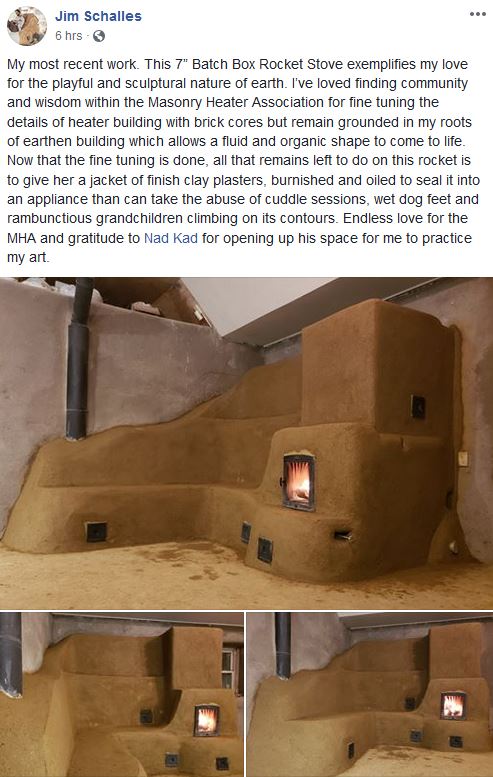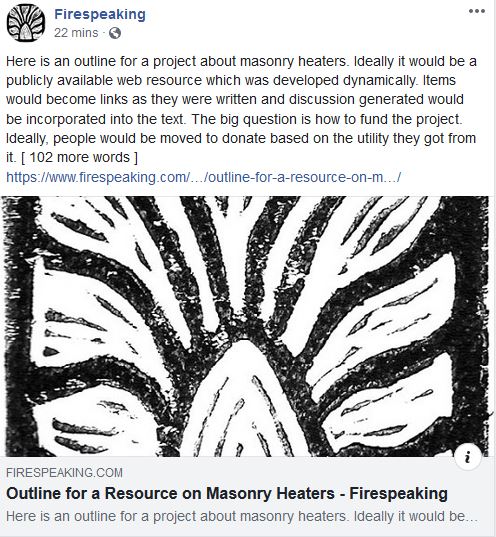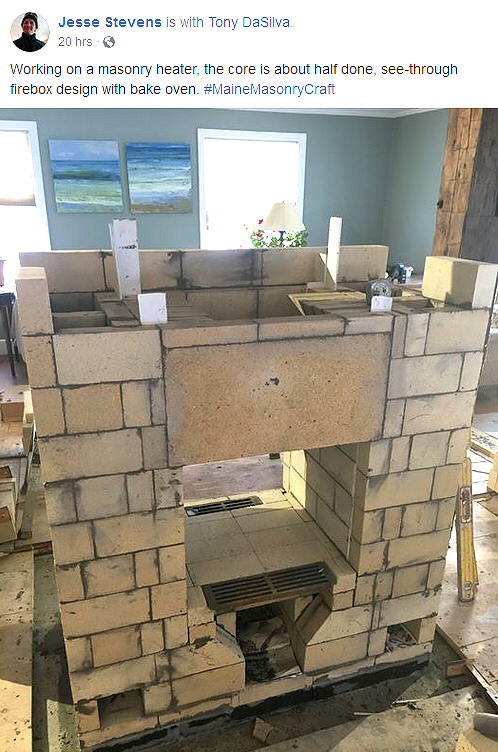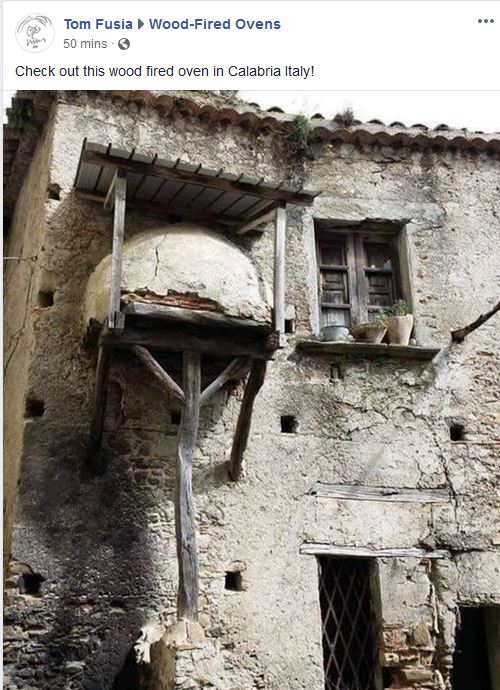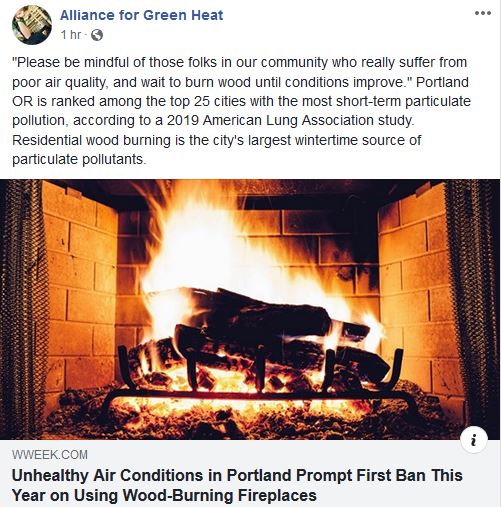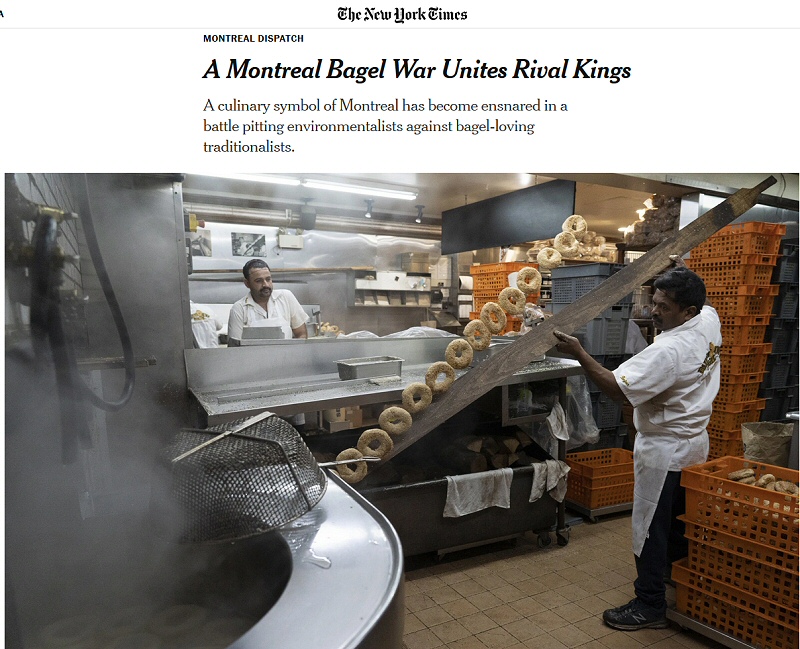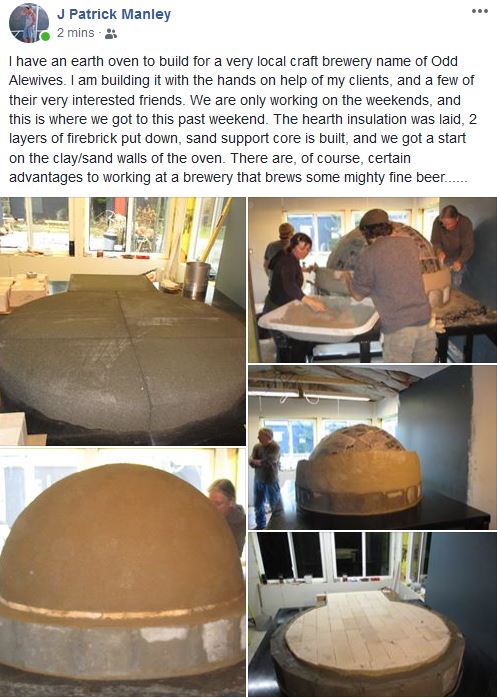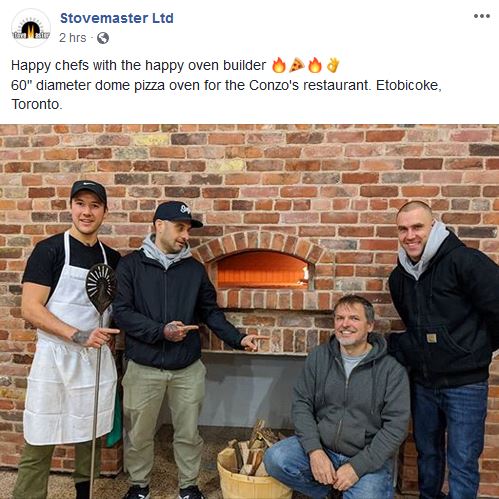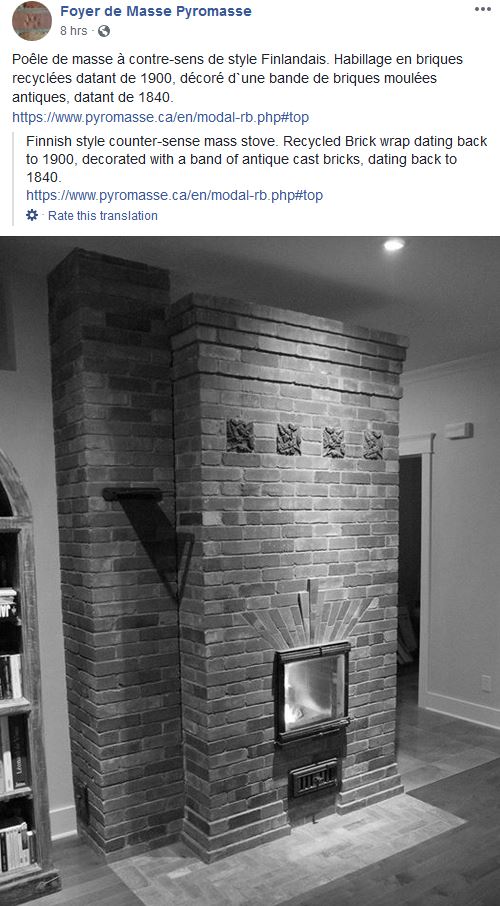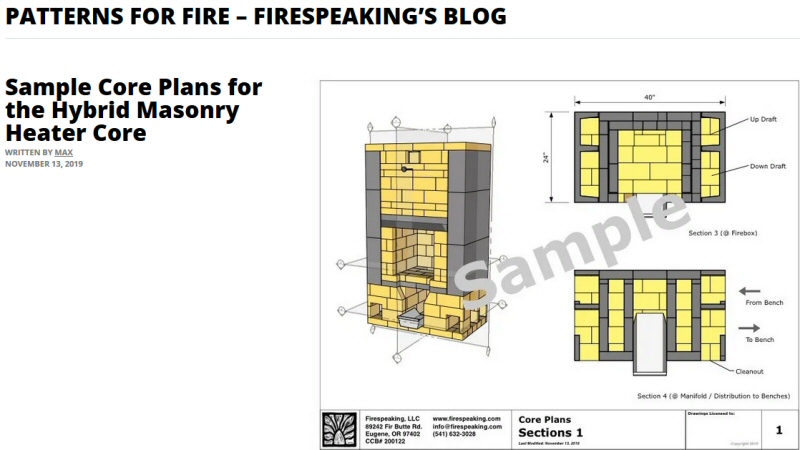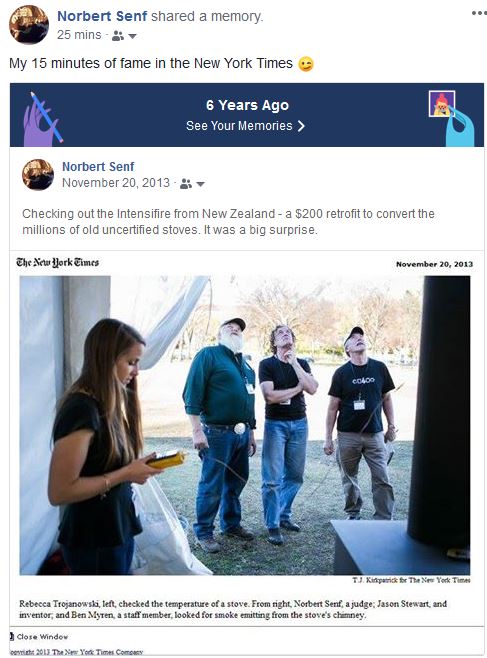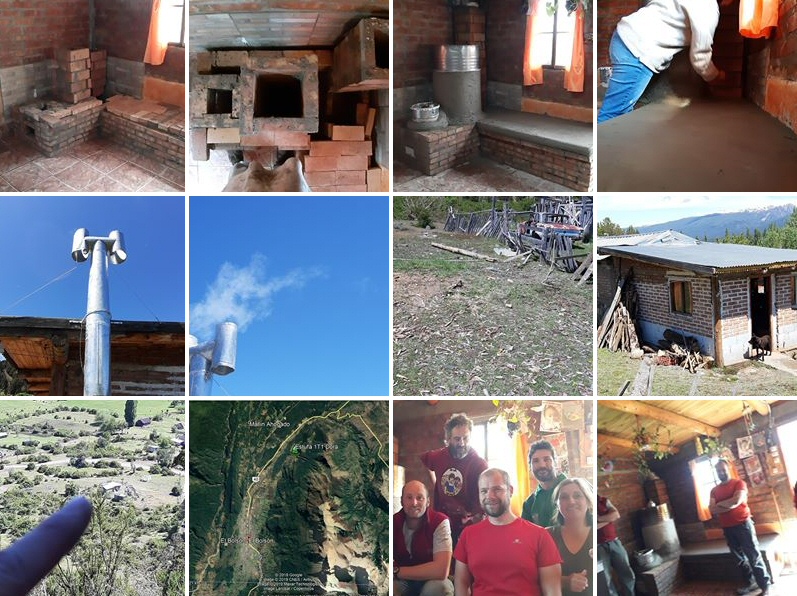 MHA members catalyze a stove project in Patagonia








Mobile oven by Marty Pearson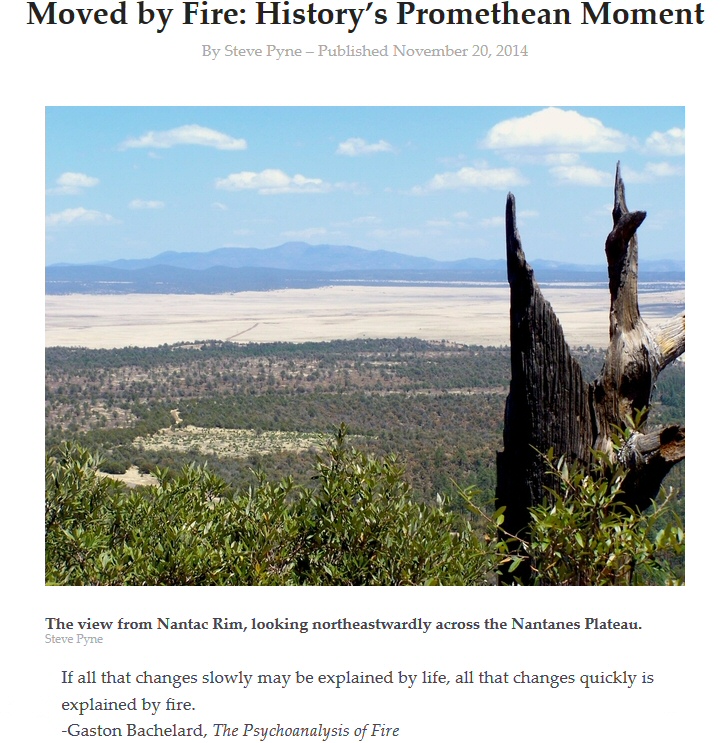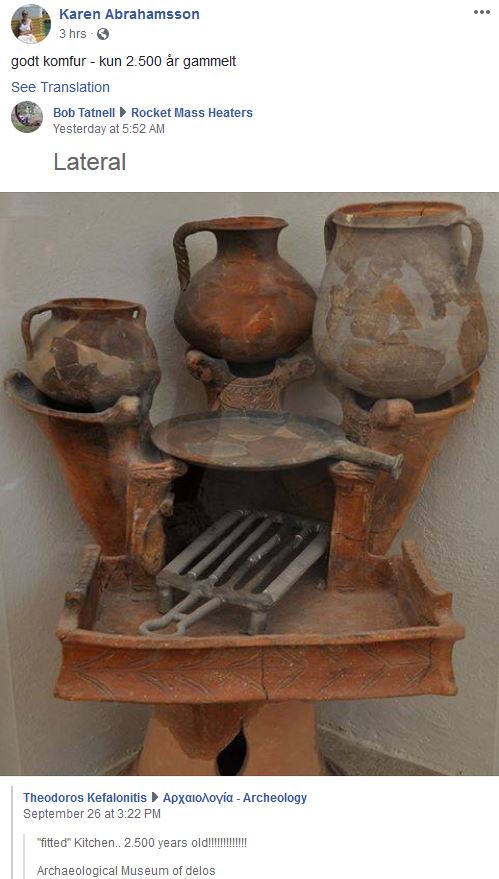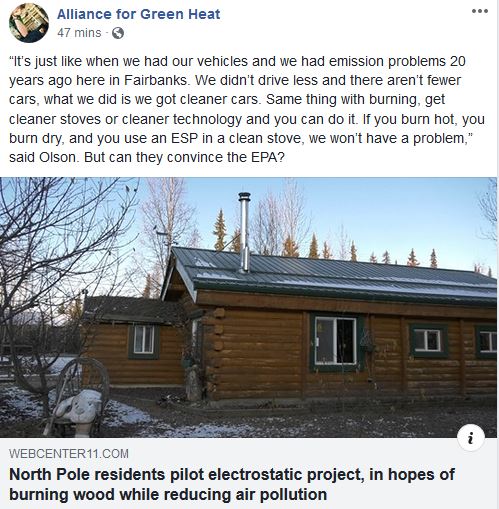 See also:
Testing an Oekosolve Electrostatic Precipitator at the 2018 Stove Design Challenge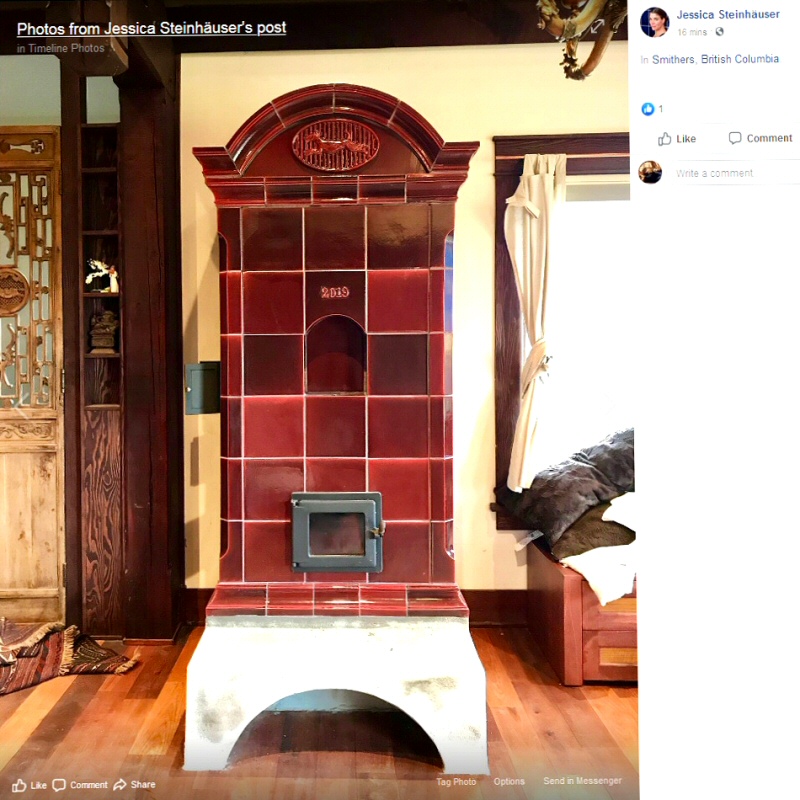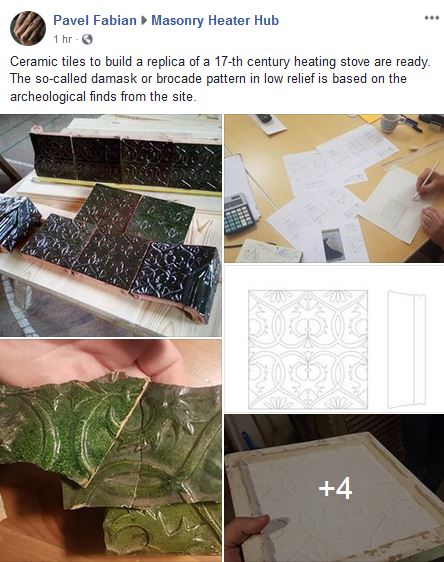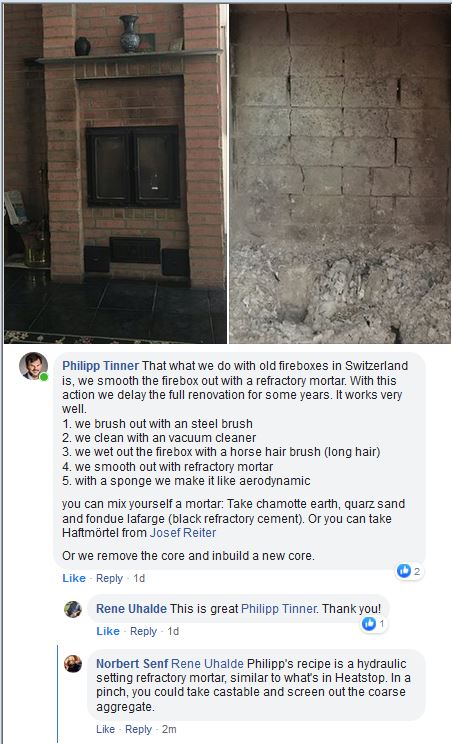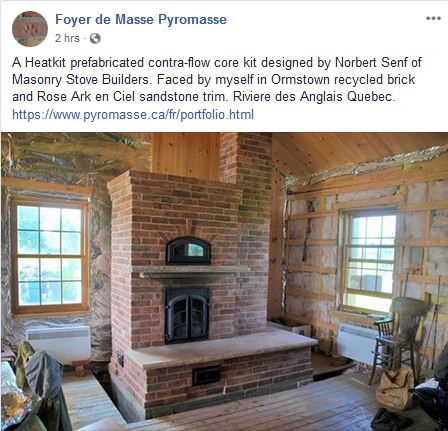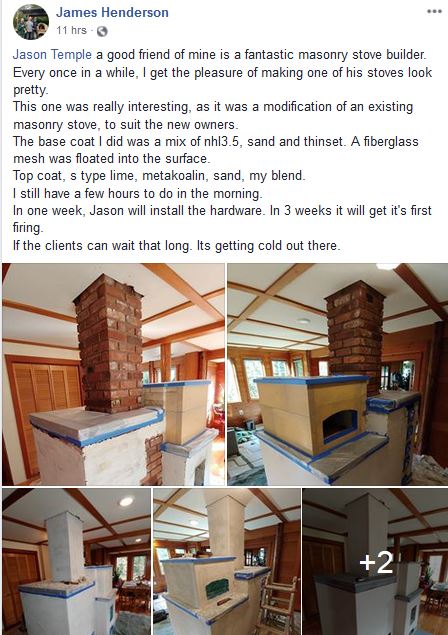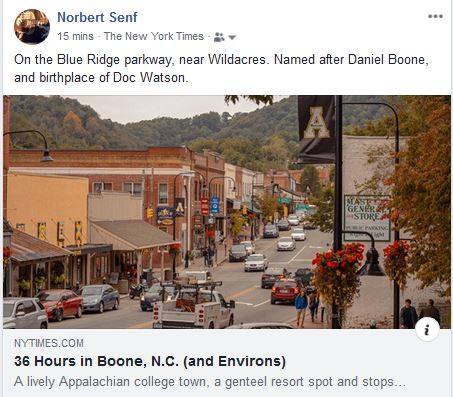 Celo, NC. September 22, 2019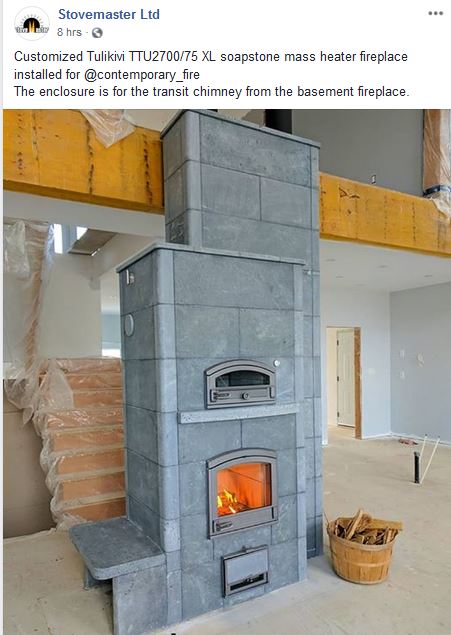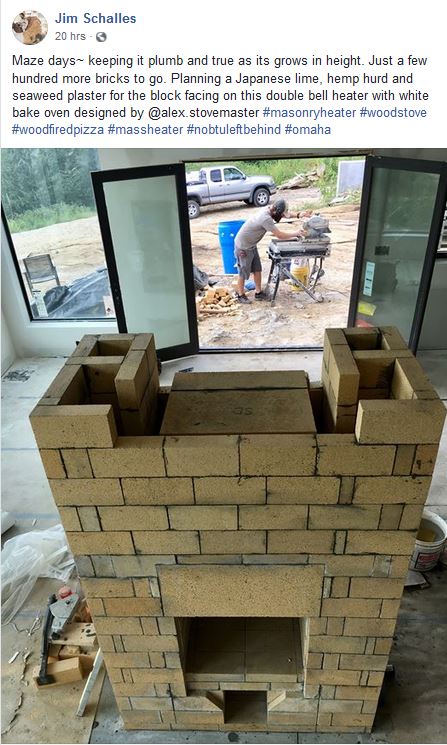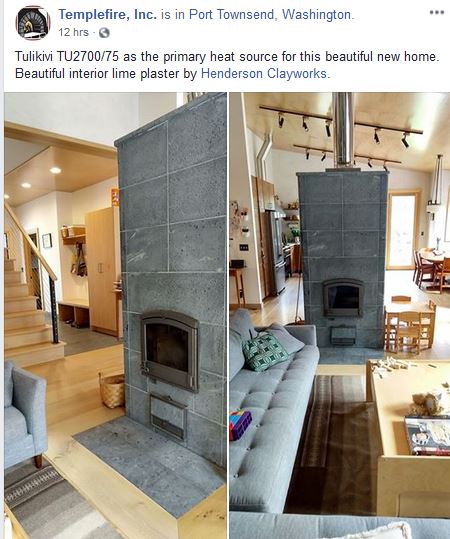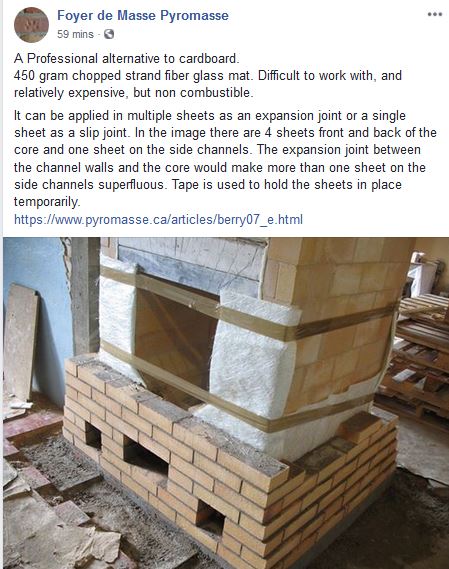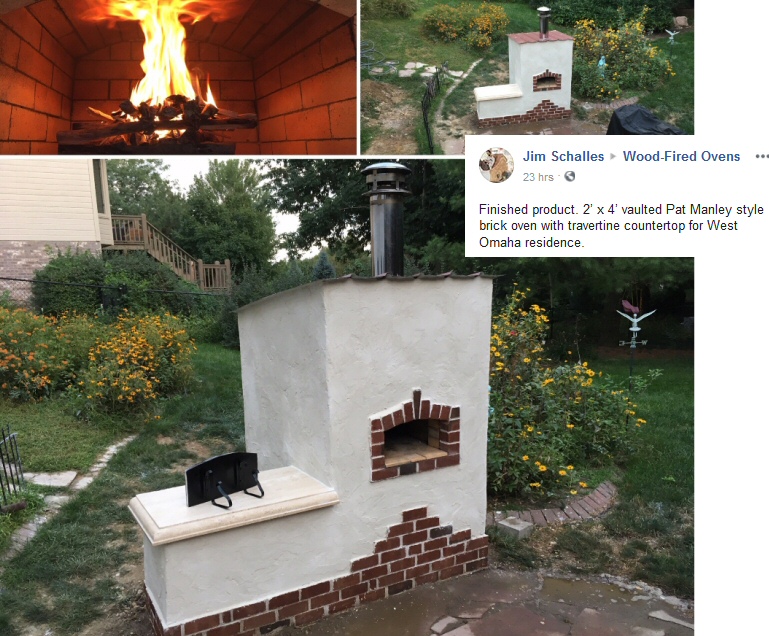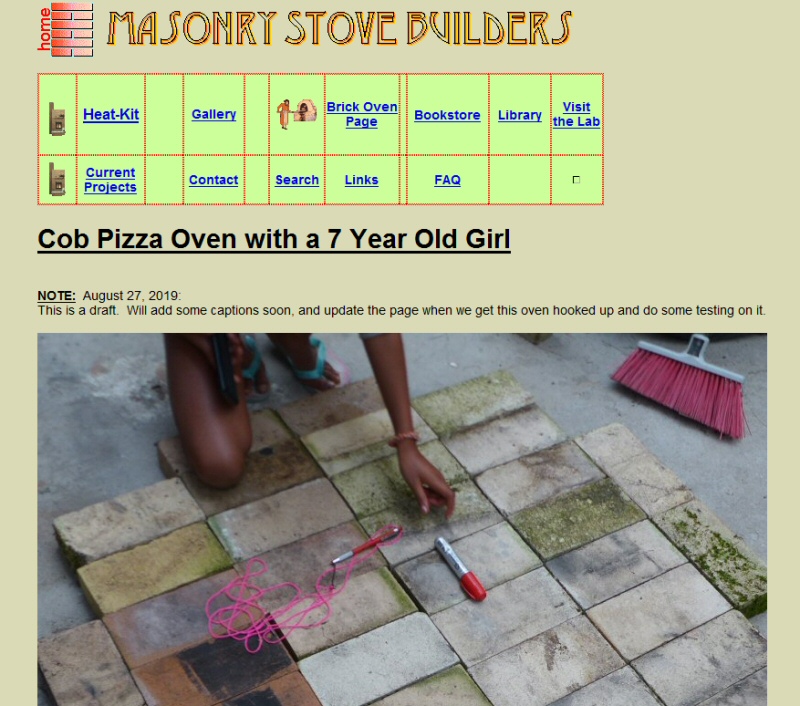 Updated on September 8, 2019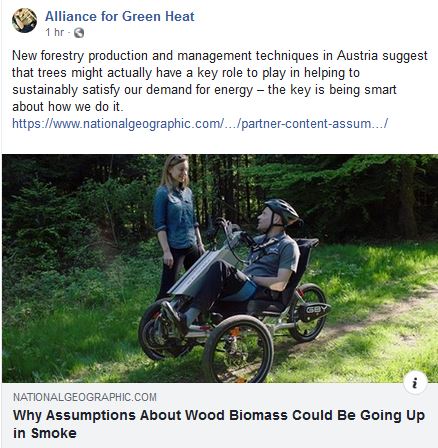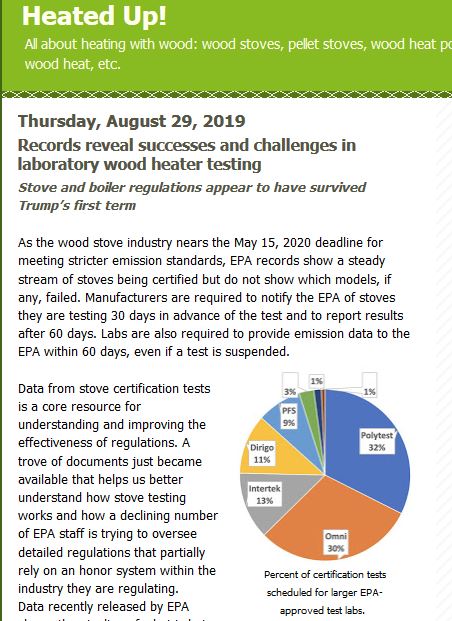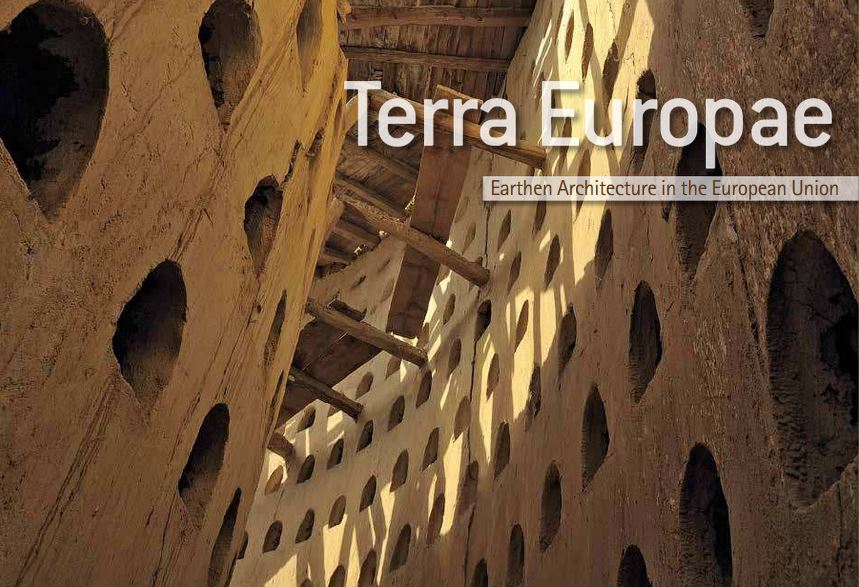 Summer palace of Catharine the Great. Pushkin, Russia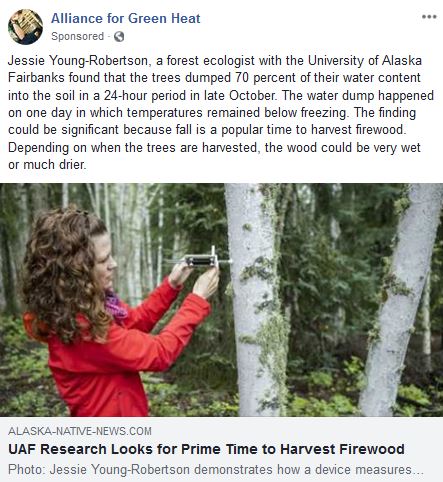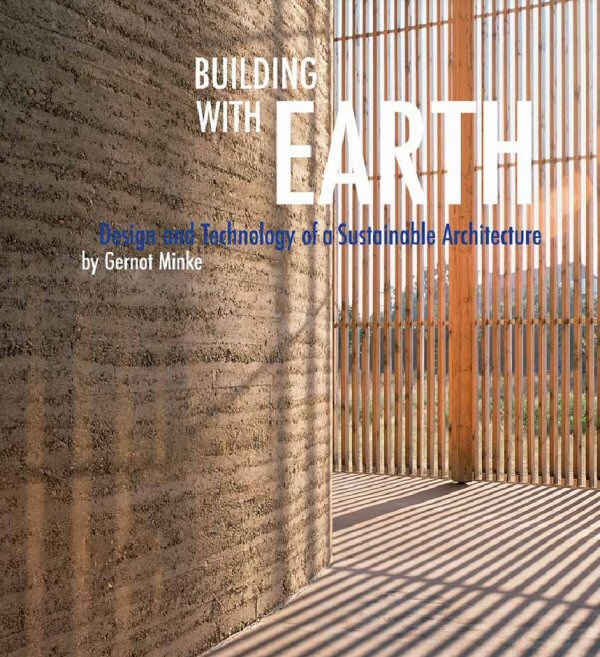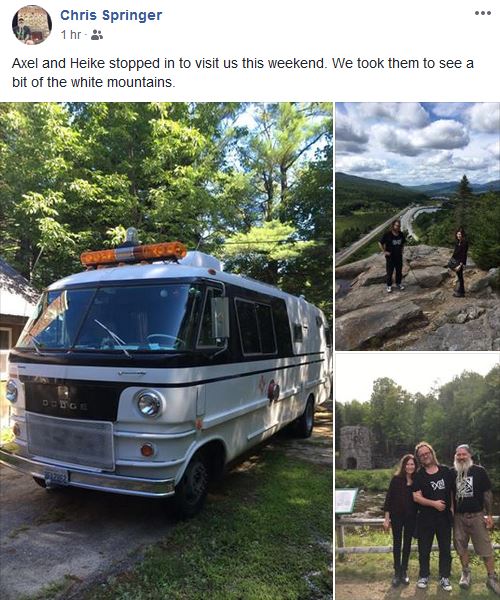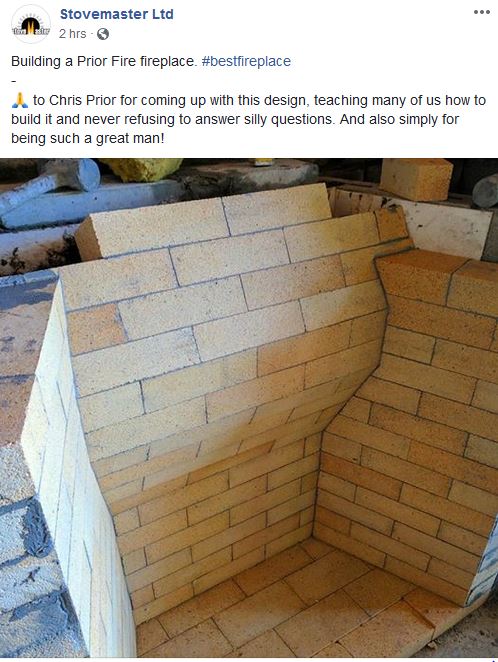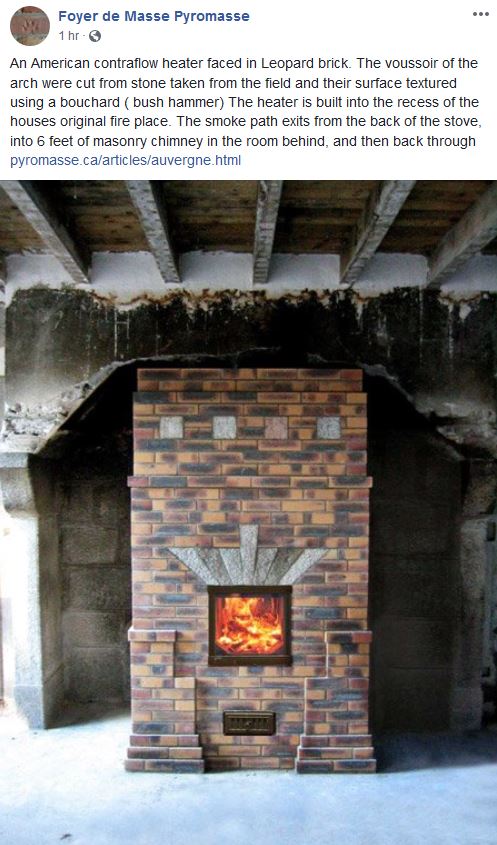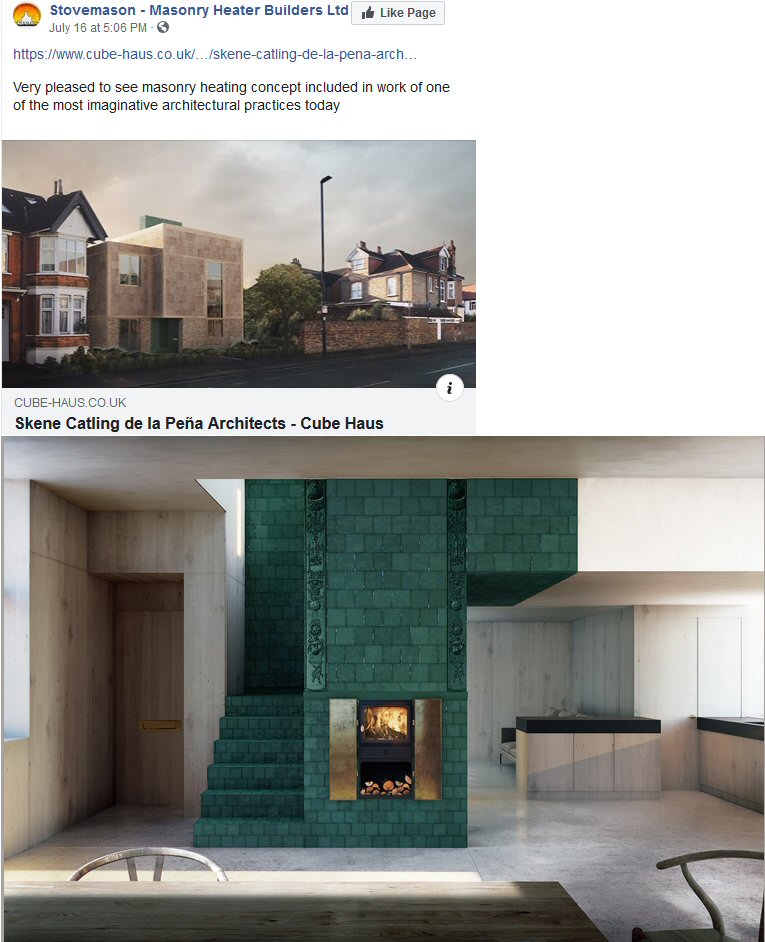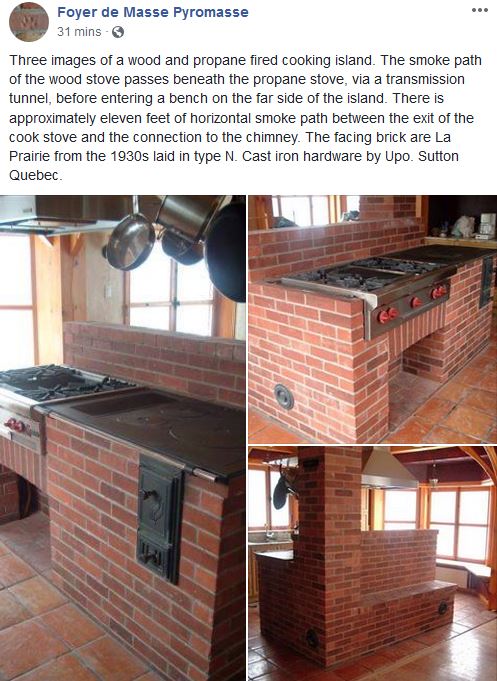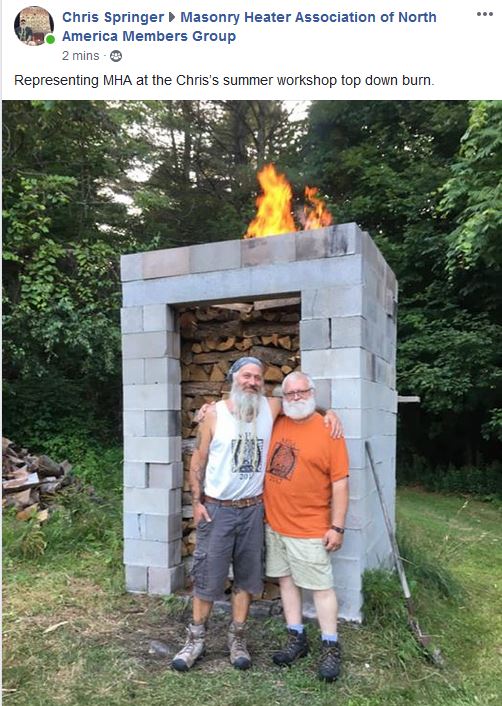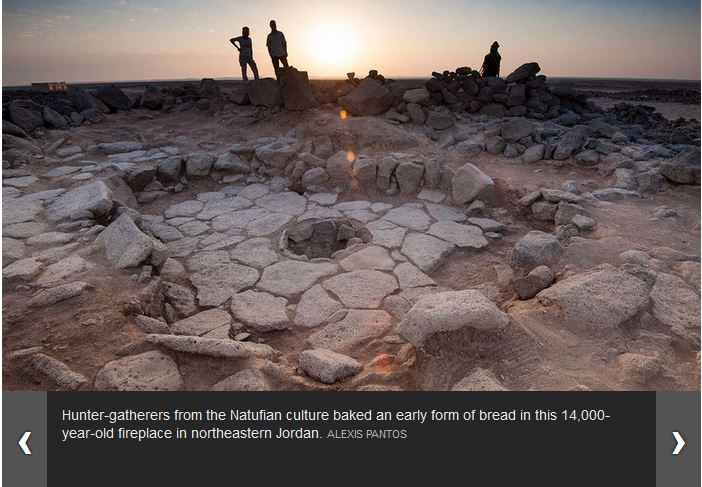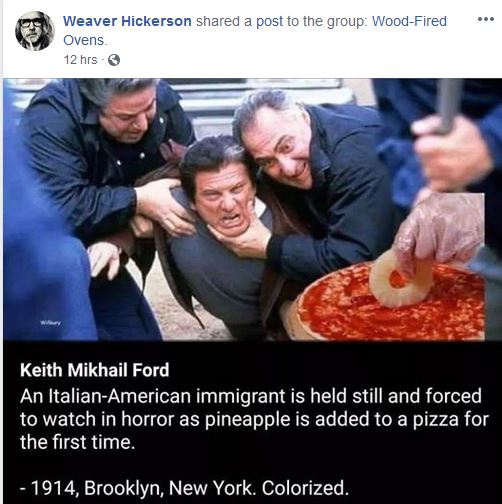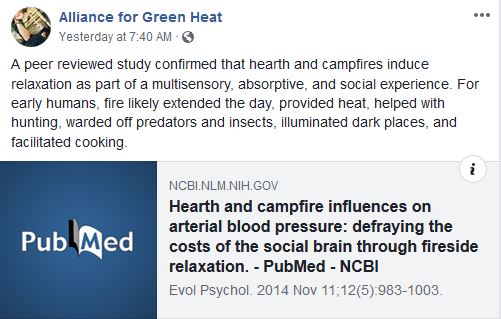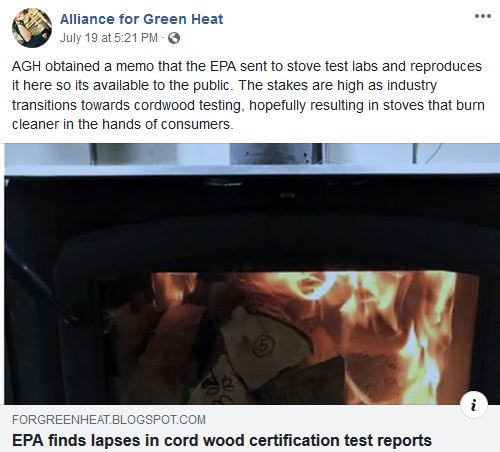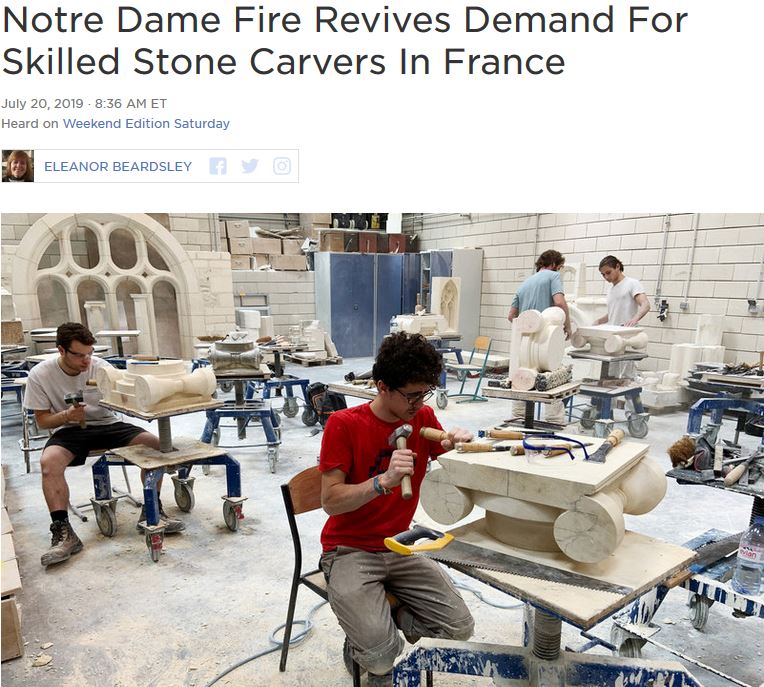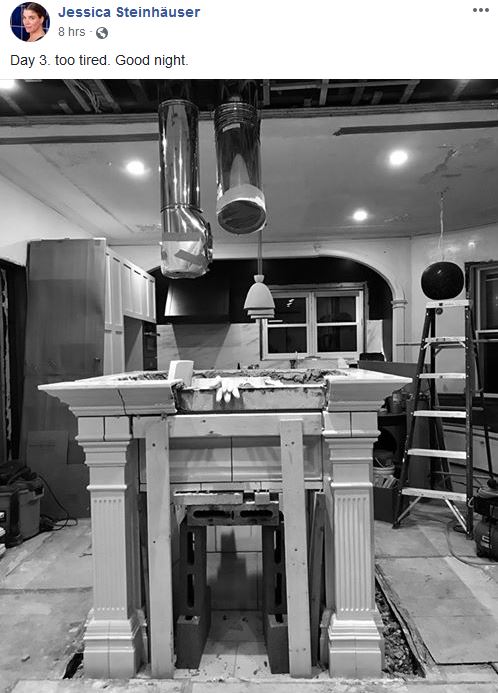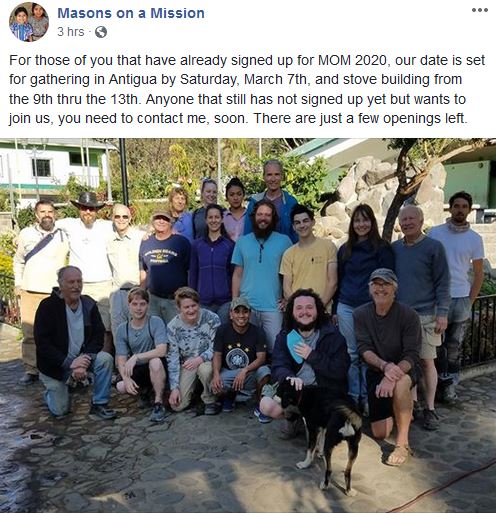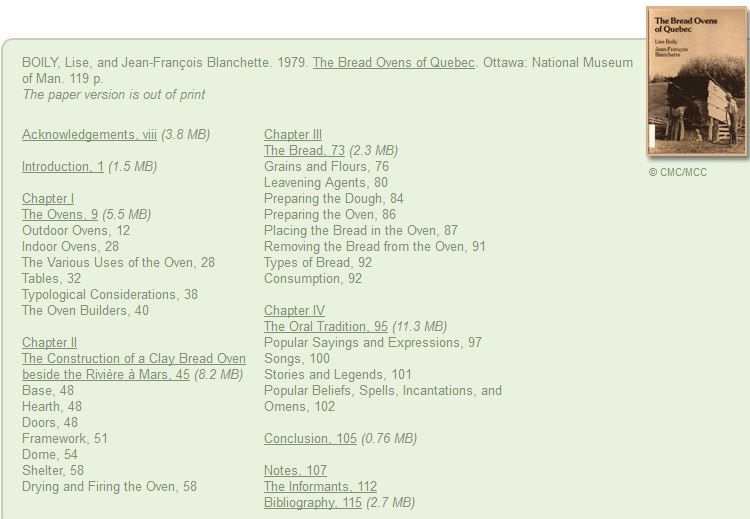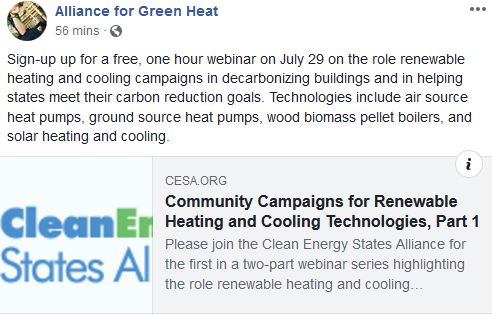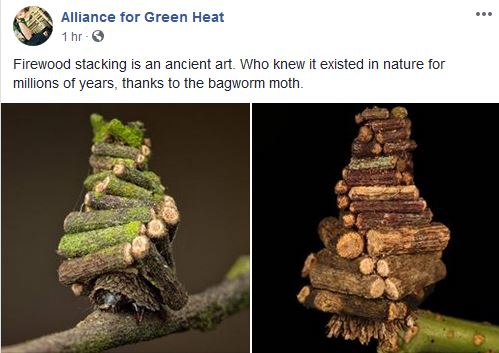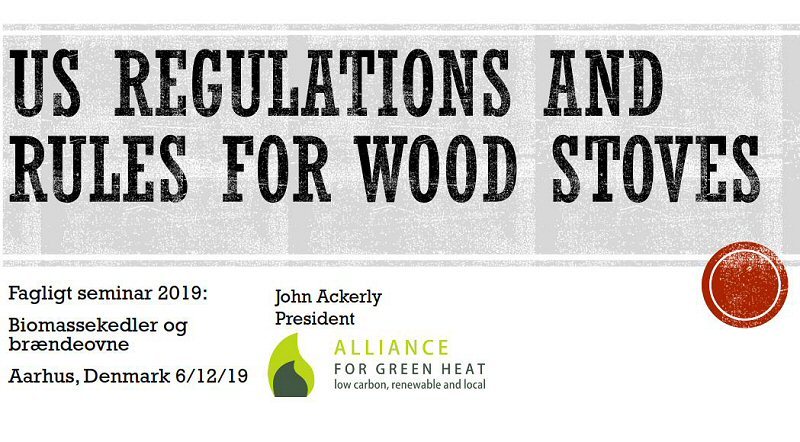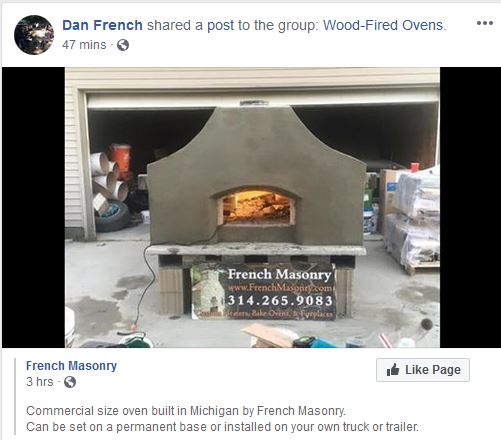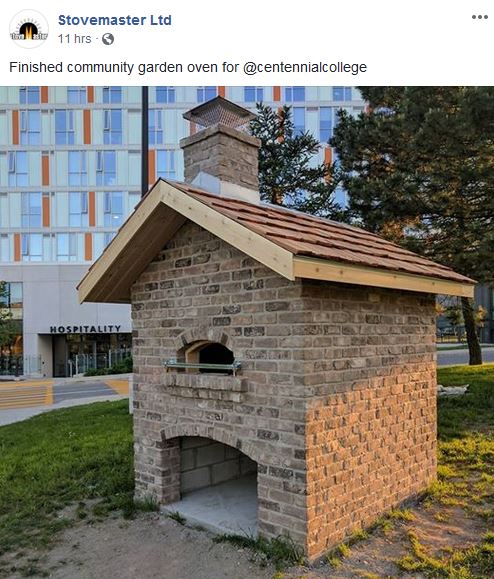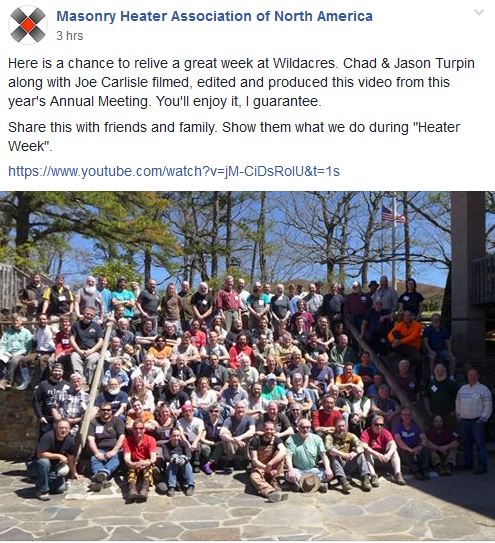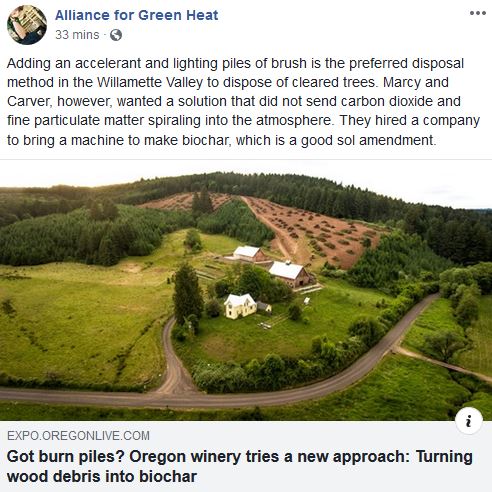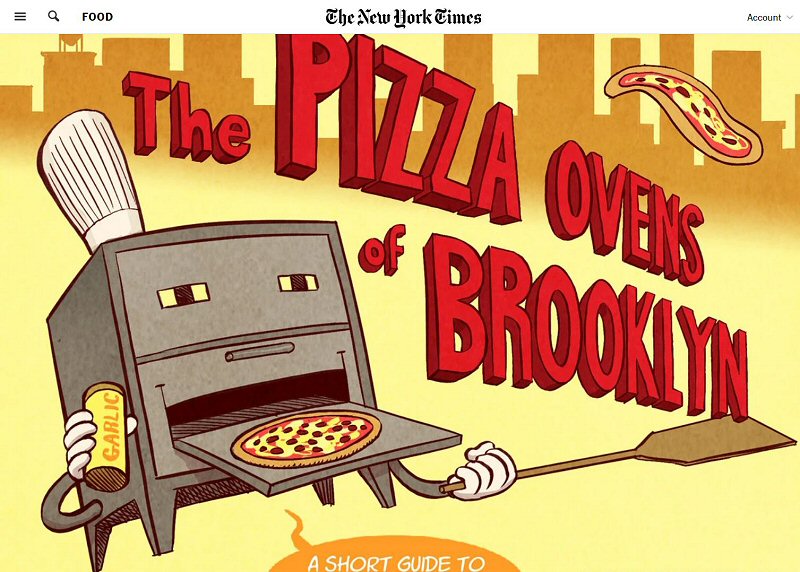 Client Sketchup model of proposed heater with woodwaiter,
based on the Davenport heater
For new Timberframe house, New Hampshire.
Domestic hot water coil, bake oven, heated bench, woodwaiter from walkout basement.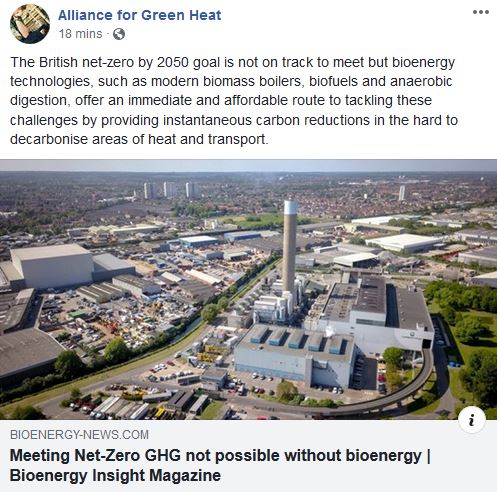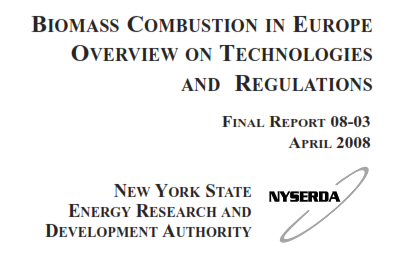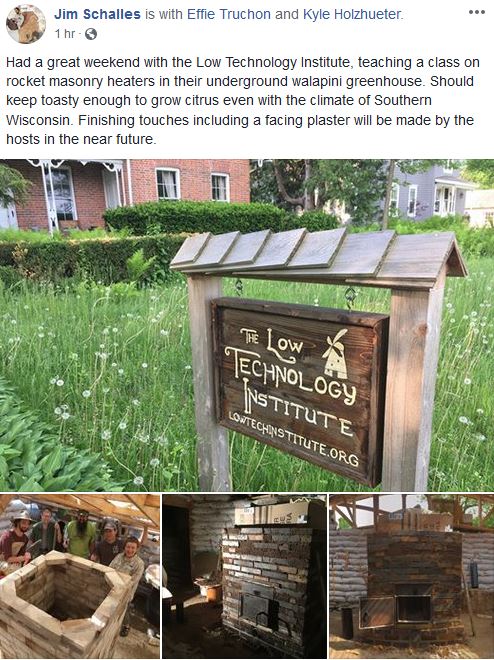 Click image for full sized version.


---
End of Page One, go to
Back to: