The E-zine for Heater Masons --22nd year online !
Masonry Heater News

May 21, 2019
Best Technical Articles and Discussions
Disclaimer: Content of this e-zine is at the discretion of the Editor,
and does not imply endorsement by the MHA Board of Directors




Click image for full sized version.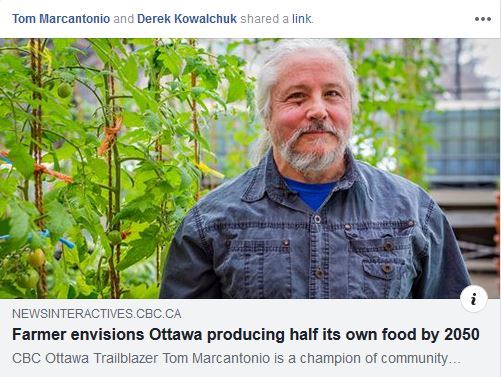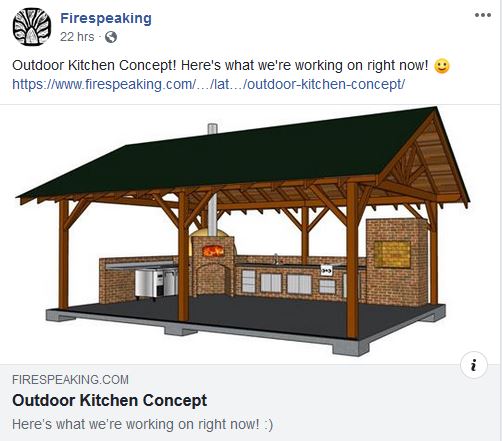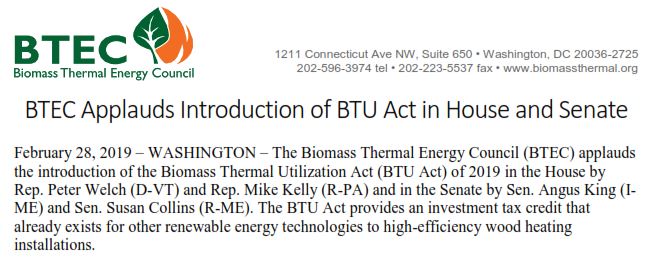 Congratulations to MHA Tech Committee member Jim Schalles!


Experiment in real-time PM emissions measurement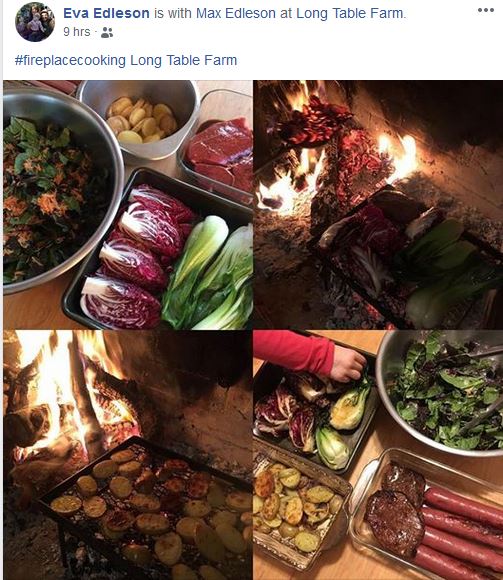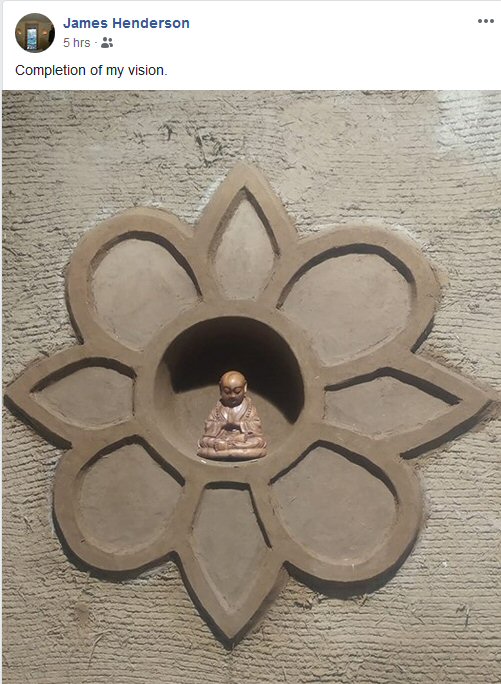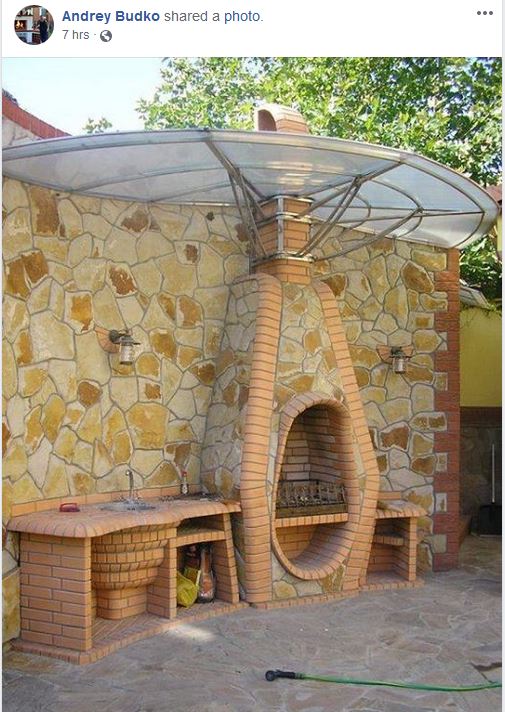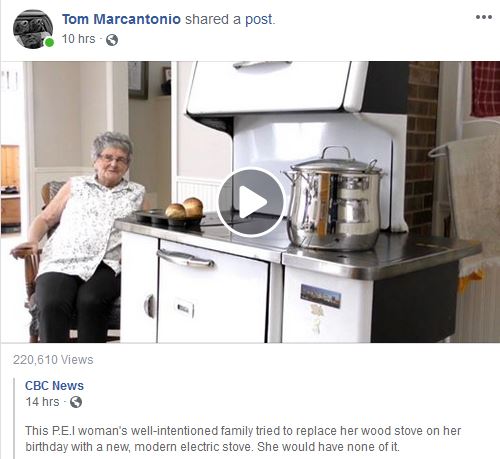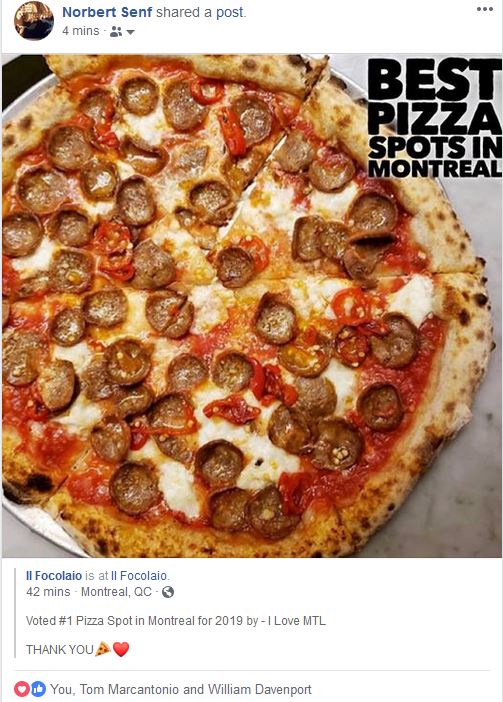 Owner built stone facing, HeatKit core. New Brunswick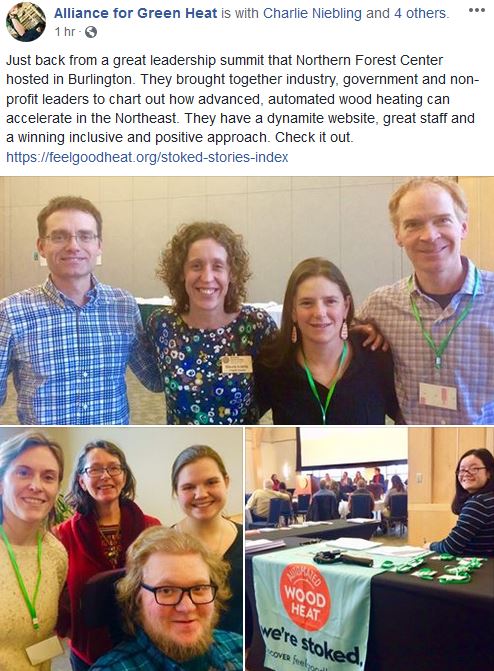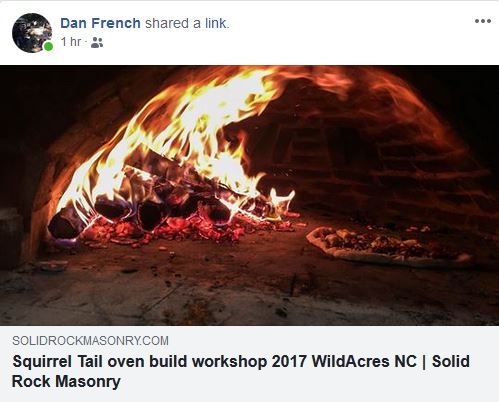 Wide Awake Bakery, Ithaca NY




Custom outside air setup for basement - Heatkit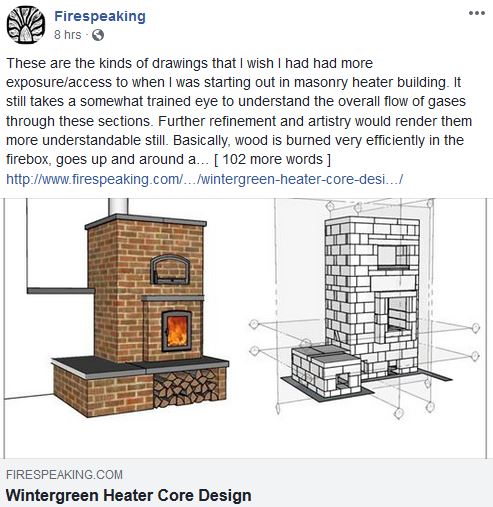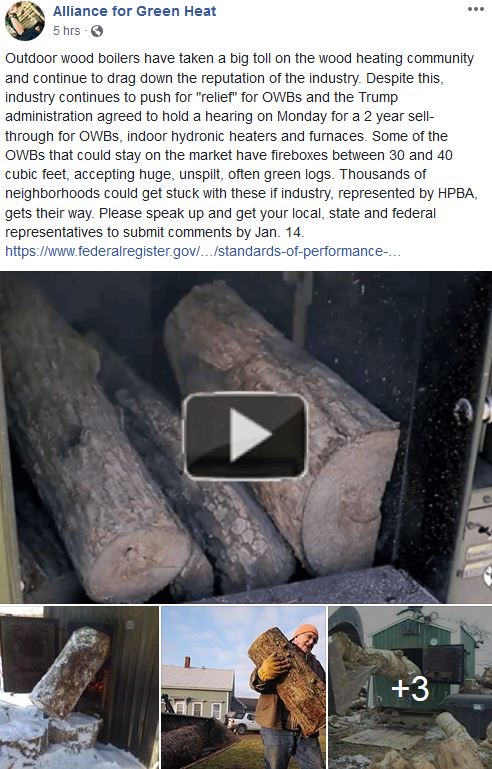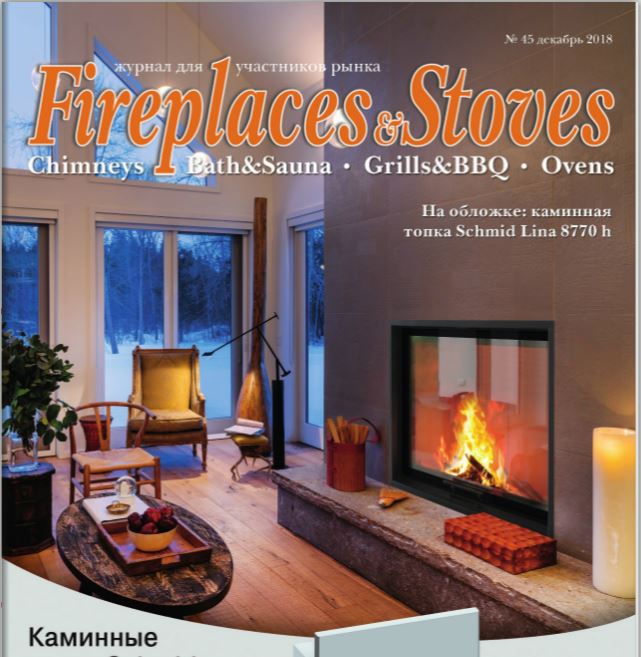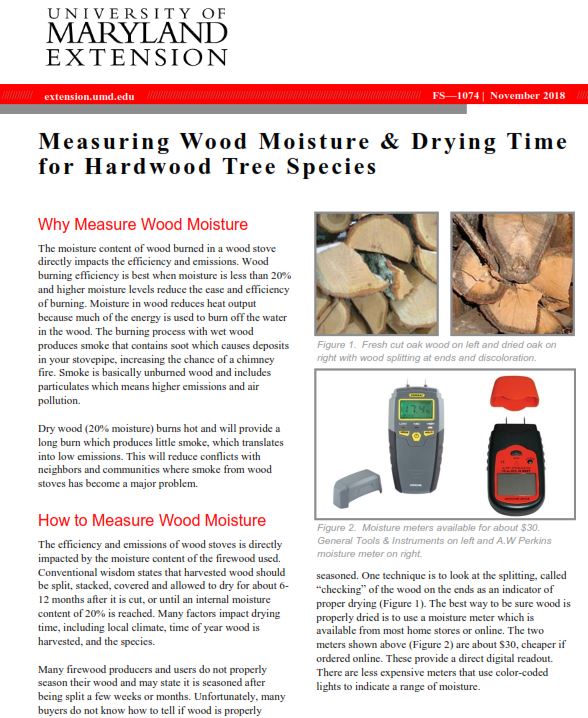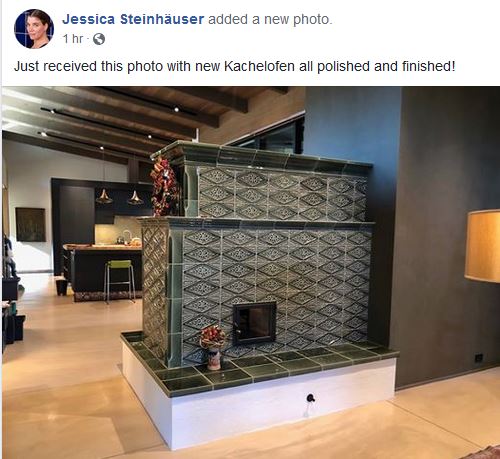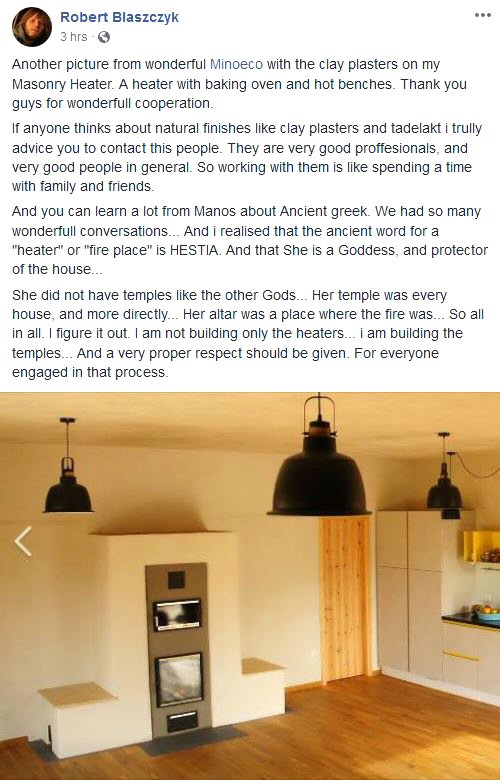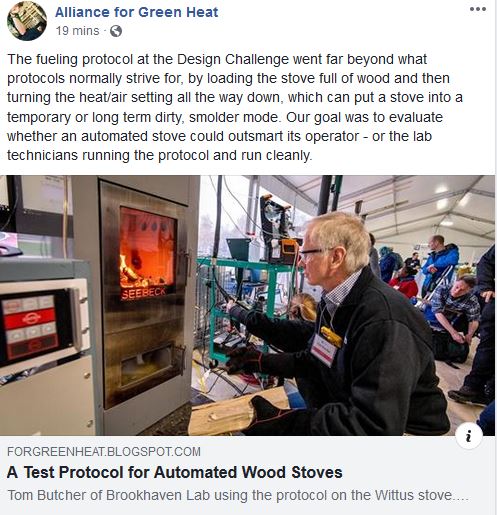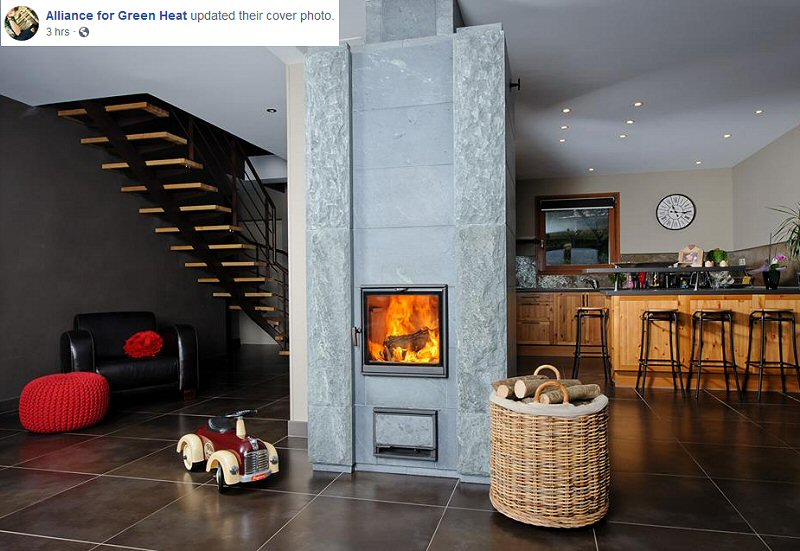 Photo credit: Kittner for Brookhaven National Lab








Photo credit: Jim Schalles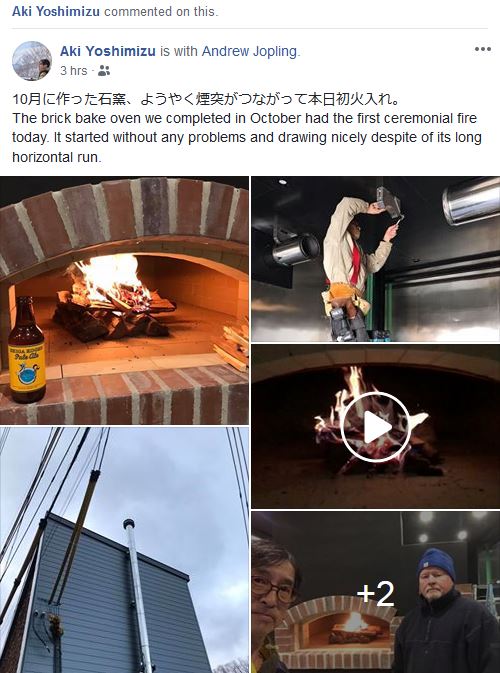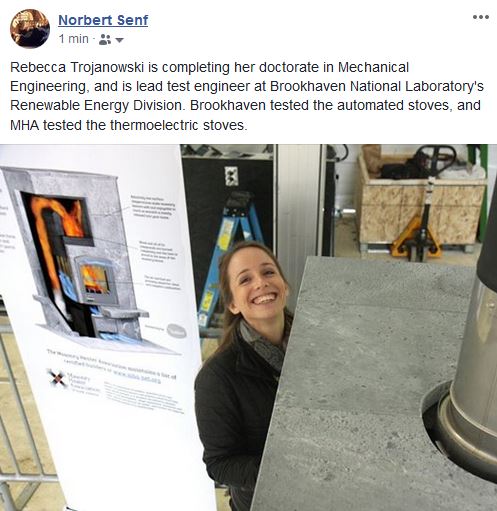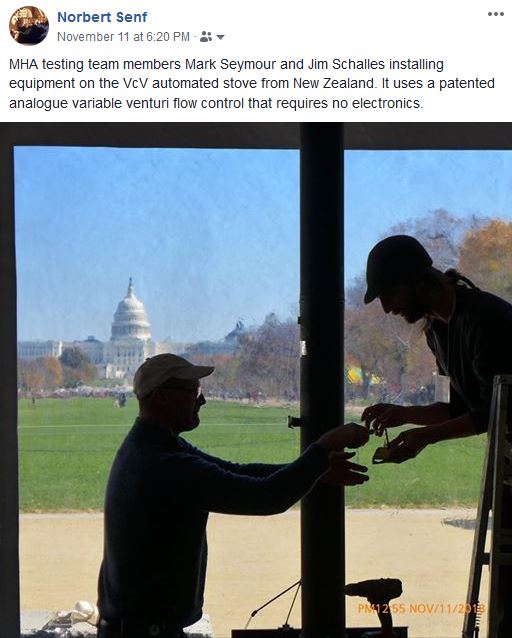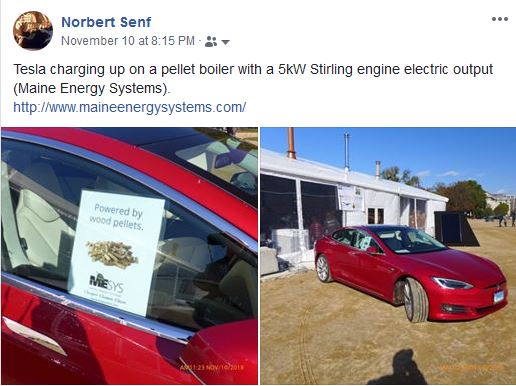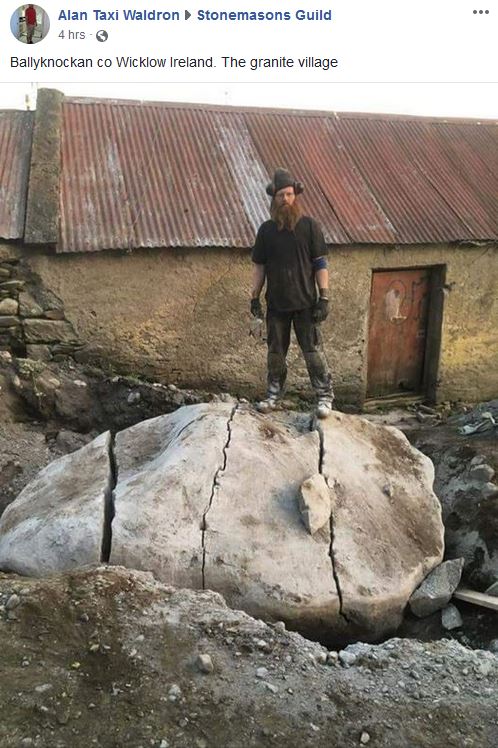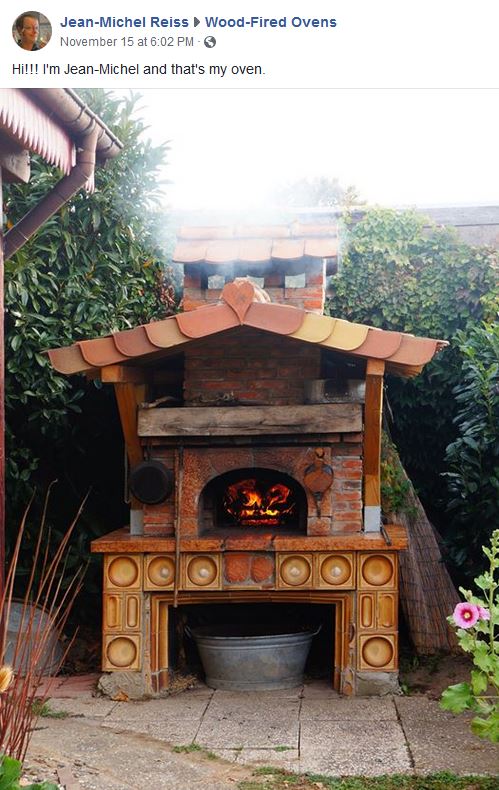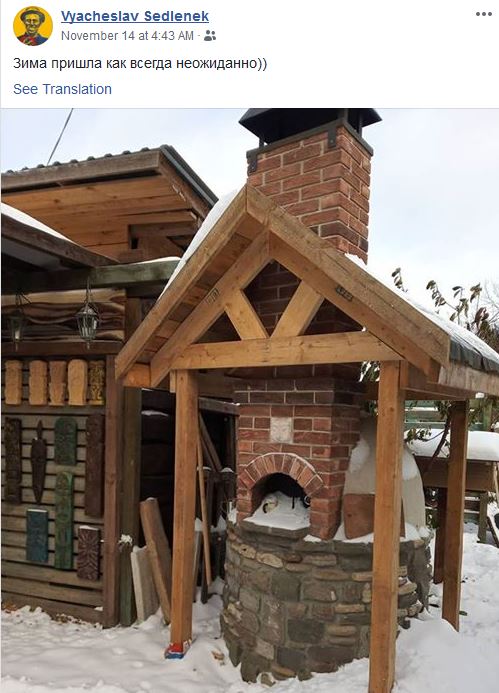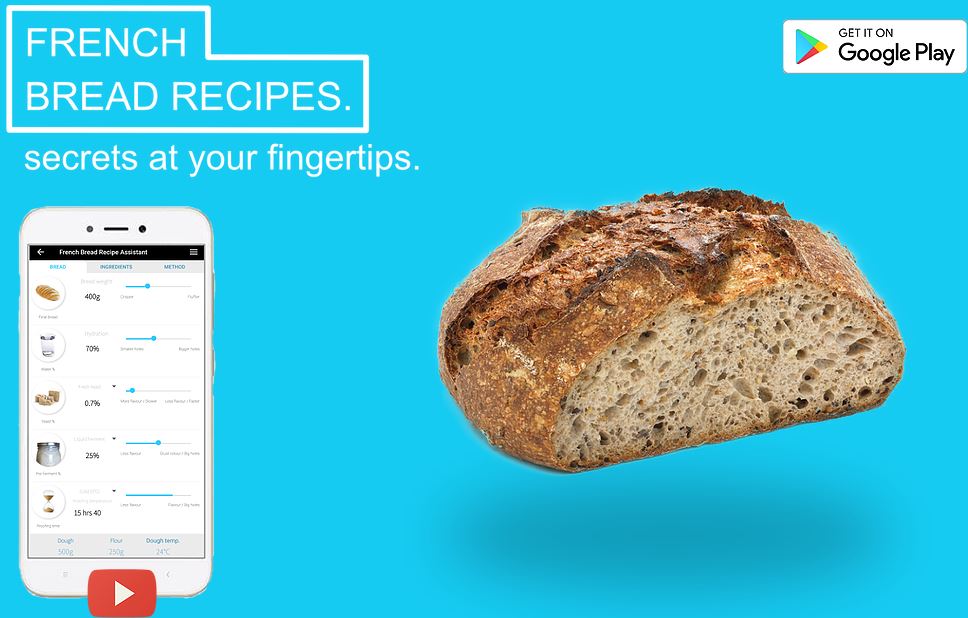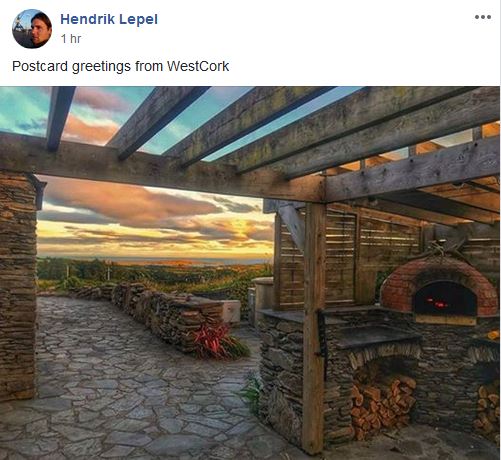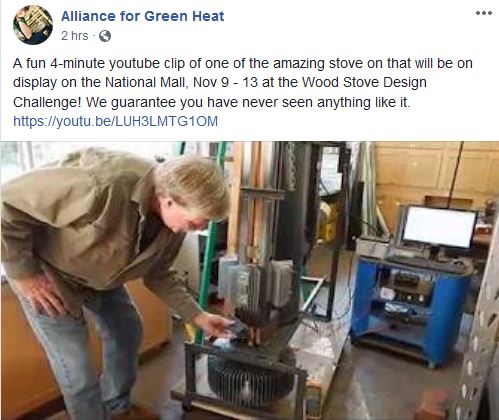 Heatkit with rear white oven and wraparound heated bench
Upper Peninsula, Michigan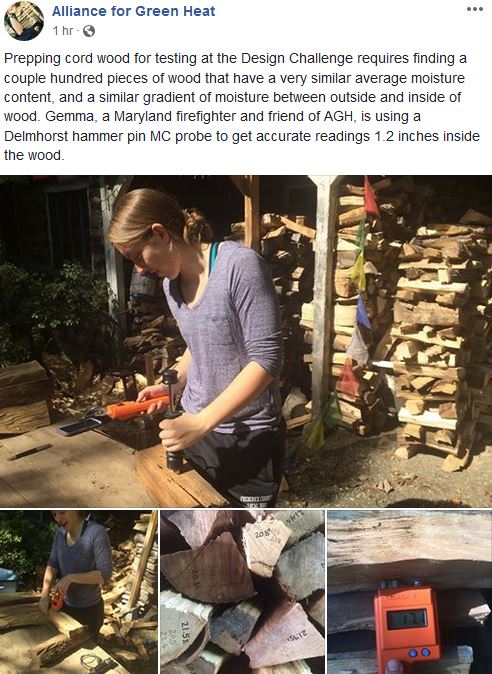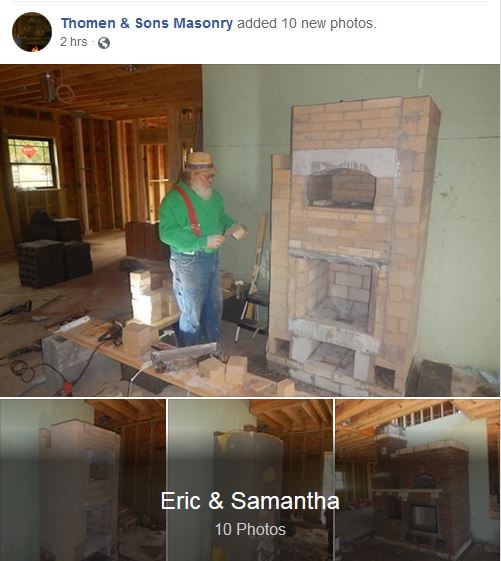 36 plumbing points, no jacklines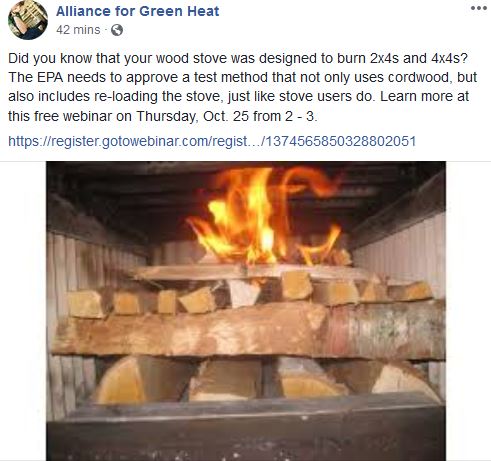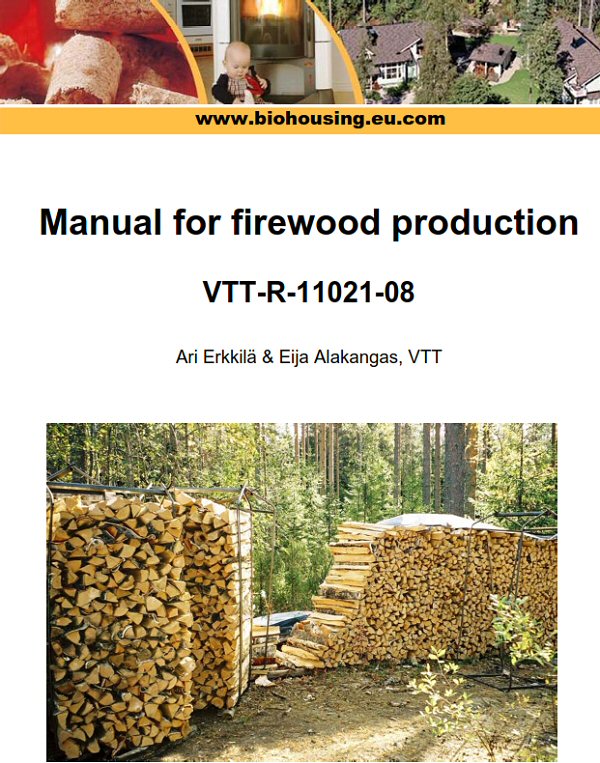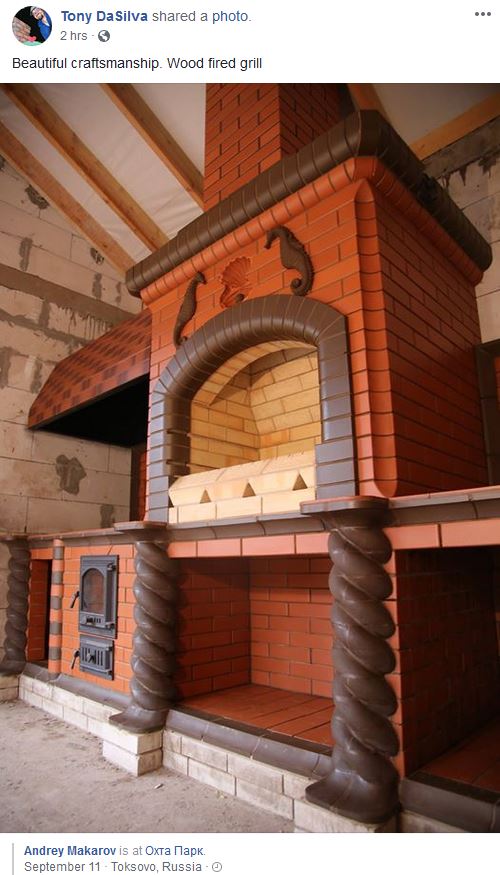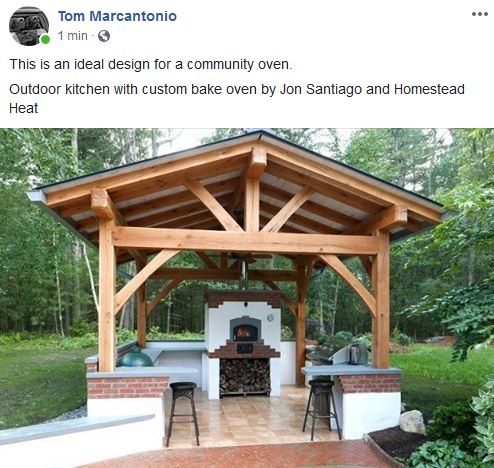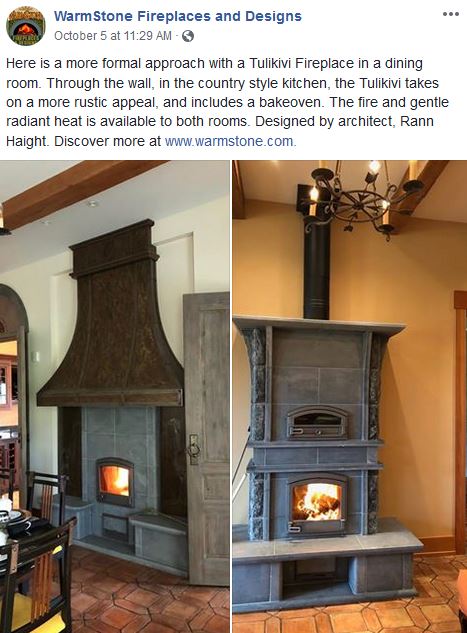 Heatkit relineable firebox after 19 years of heating a low energy house in upstate NY.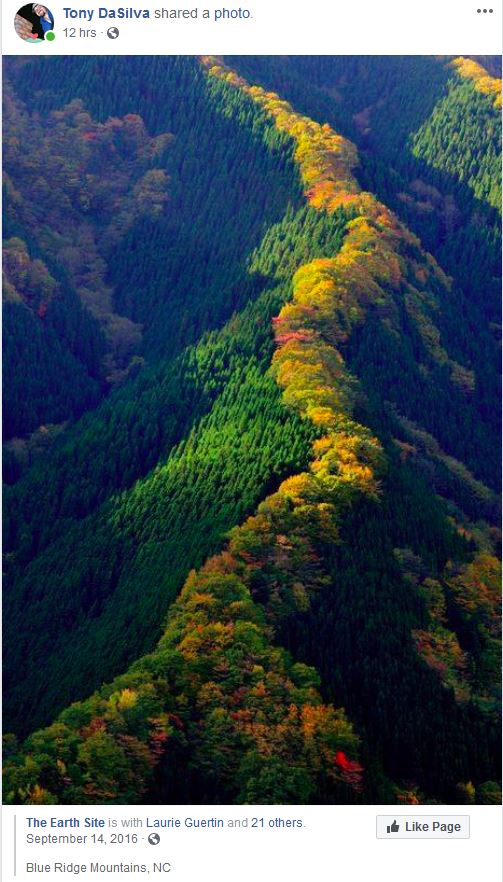 Consulting: Masonry Stove Builders, Maine Wood Heat





Collaboration between Iron Hammer Stoneworks and Greenstone Heat..

Custom Cooking Fireplace / Grill. Saltspring Island B.C.
Architect: Phillip Van Horn,
Consultant: Masonry Stove Builders
Mason: Richard Dakin
. Throat by Superior Clay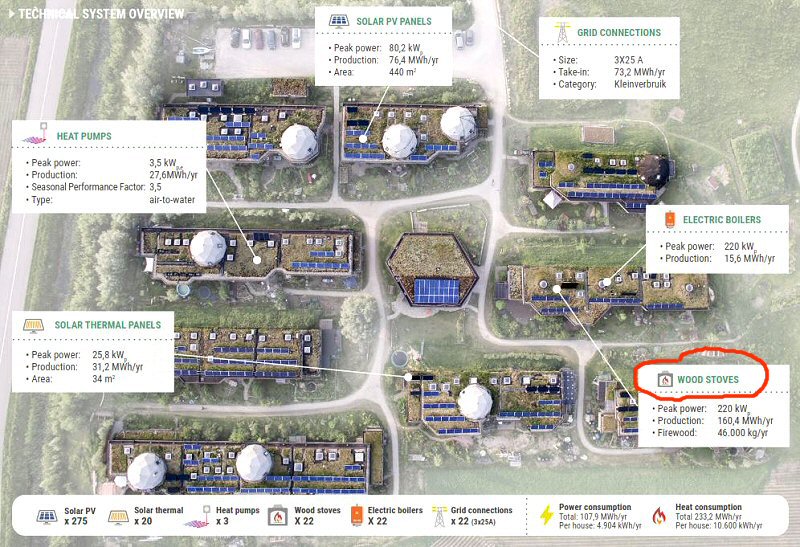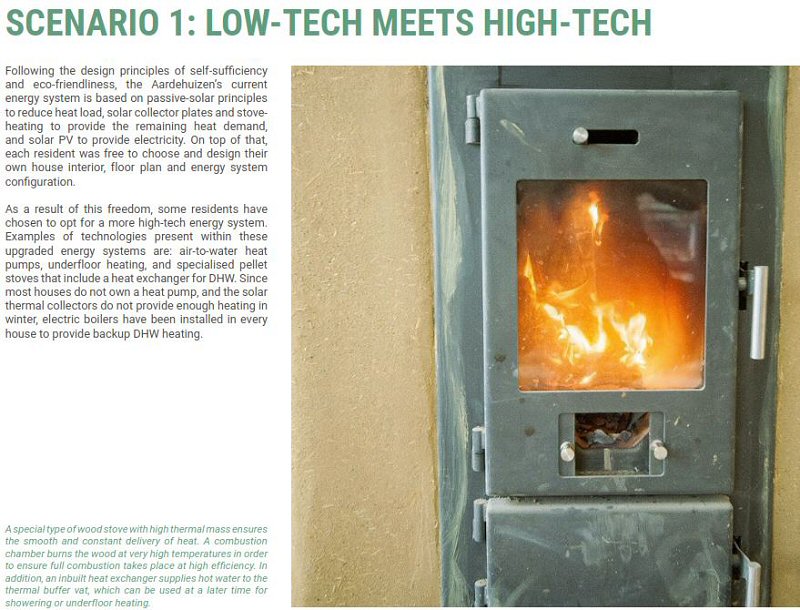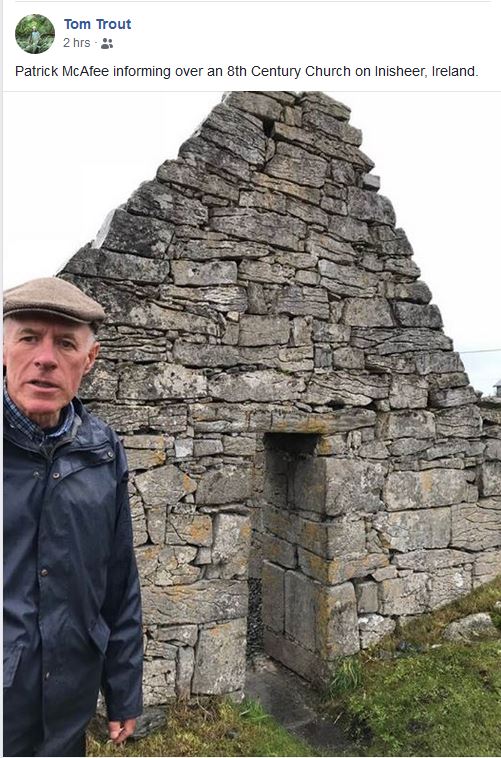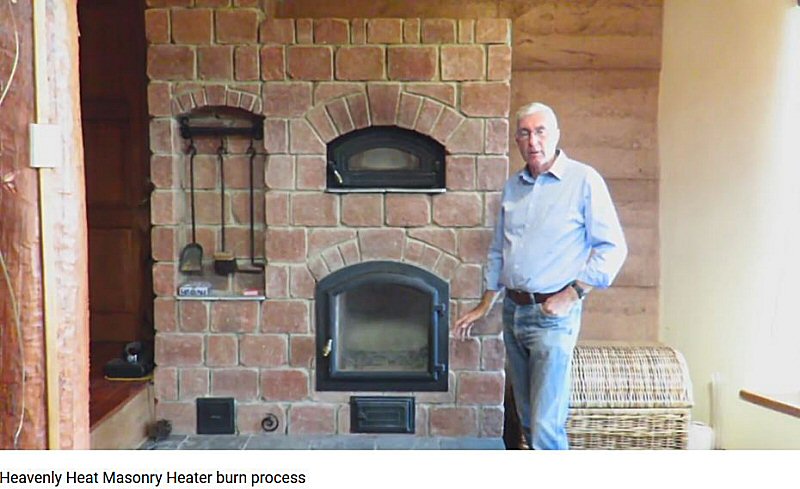 Masonry Heater instructional video by MHA members Heavenly Heat, Australia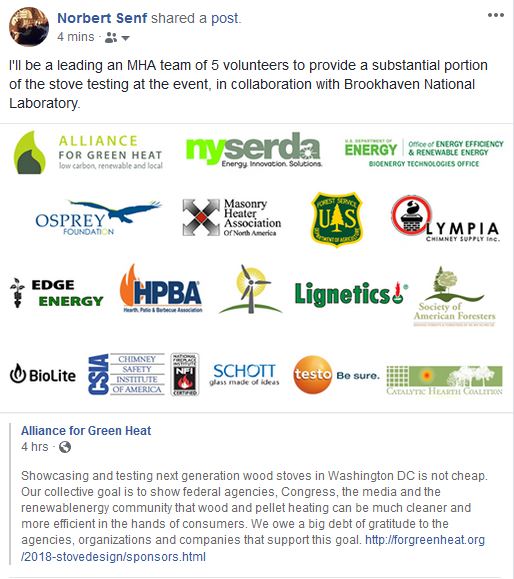 Thanks to all the techs who are volunteering a week of their valuable time: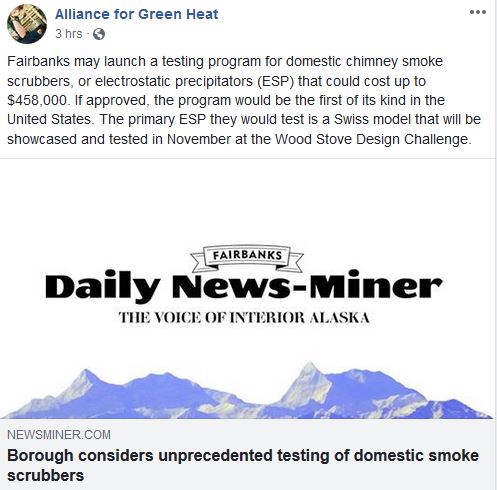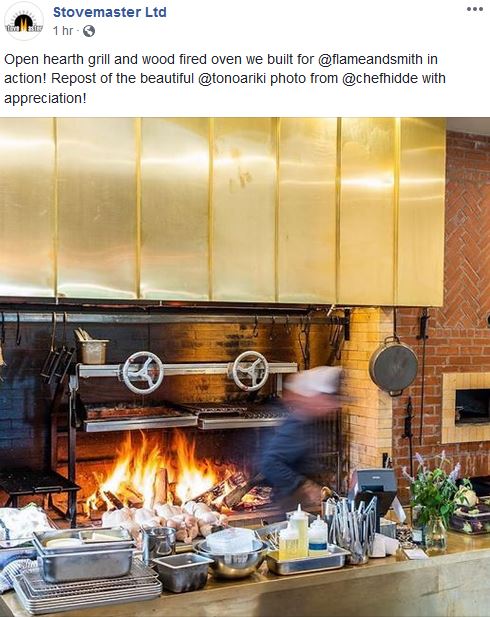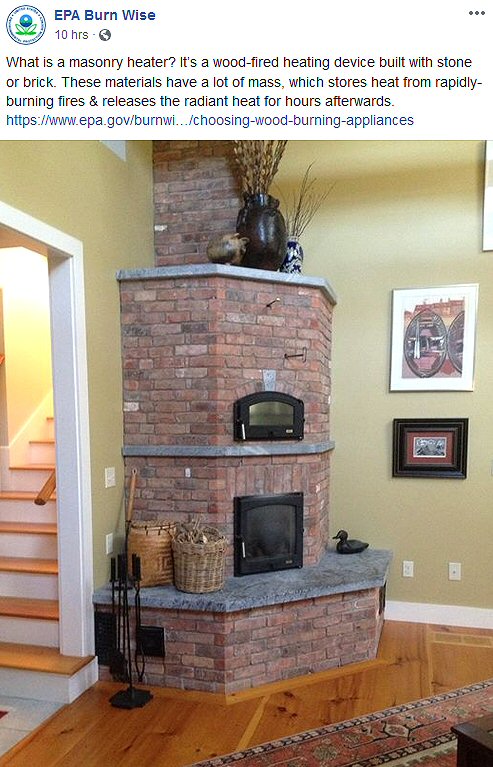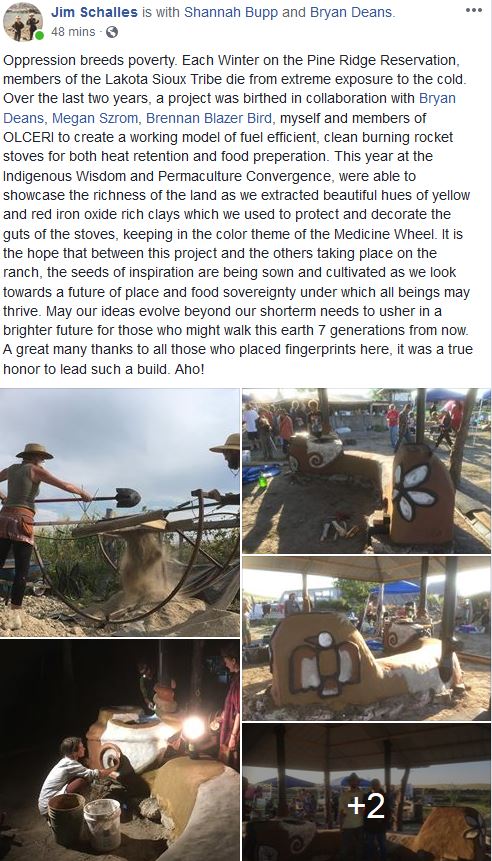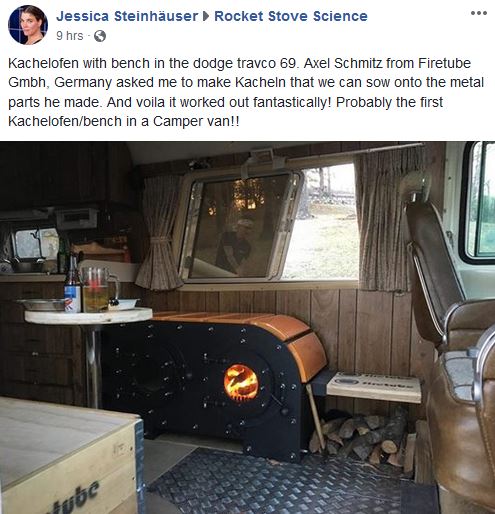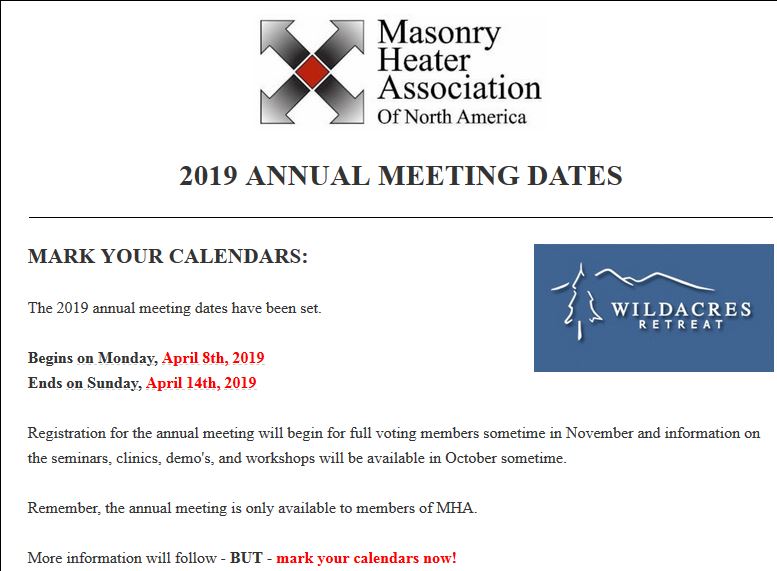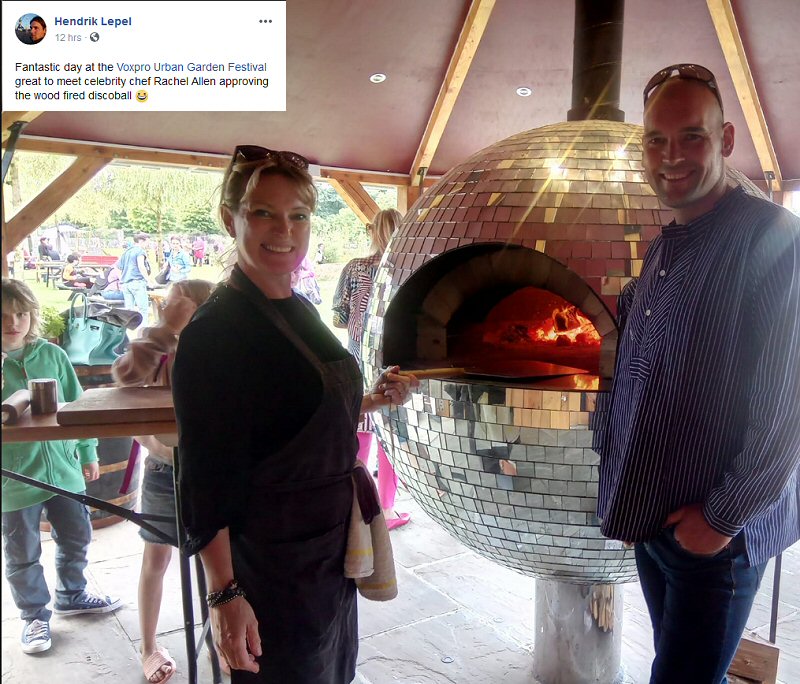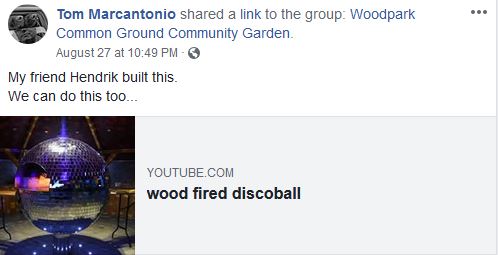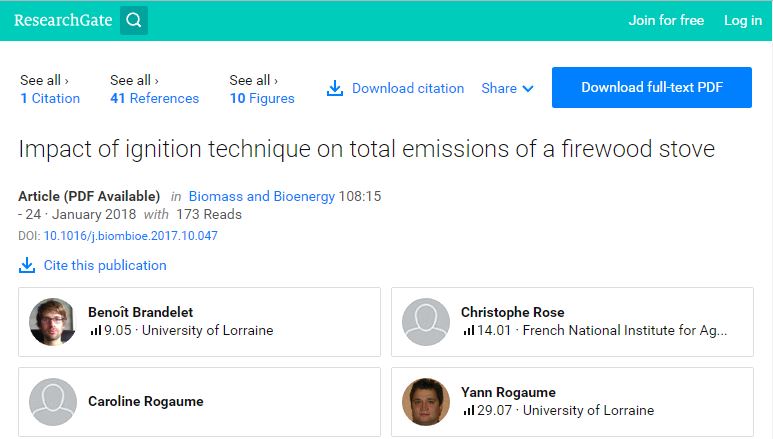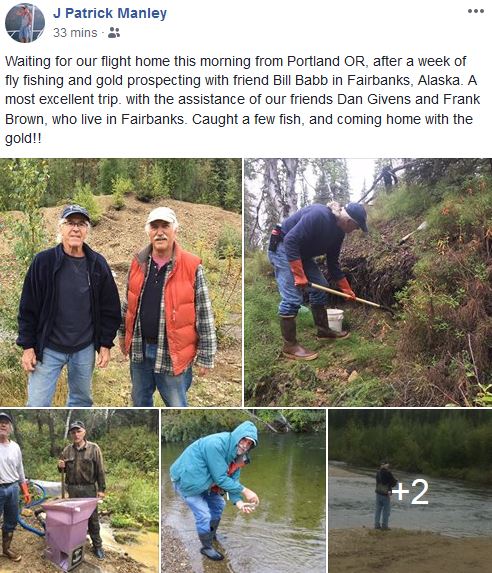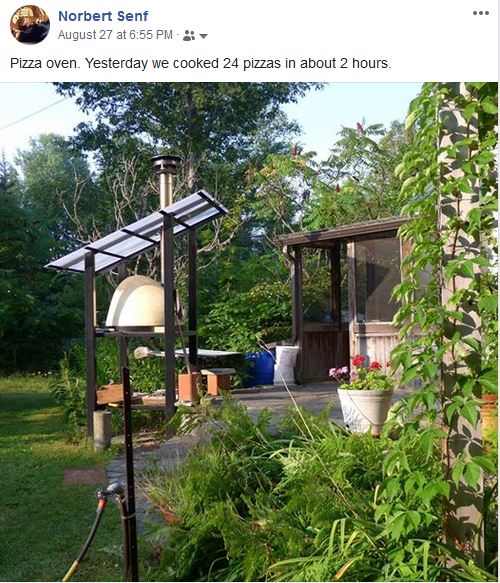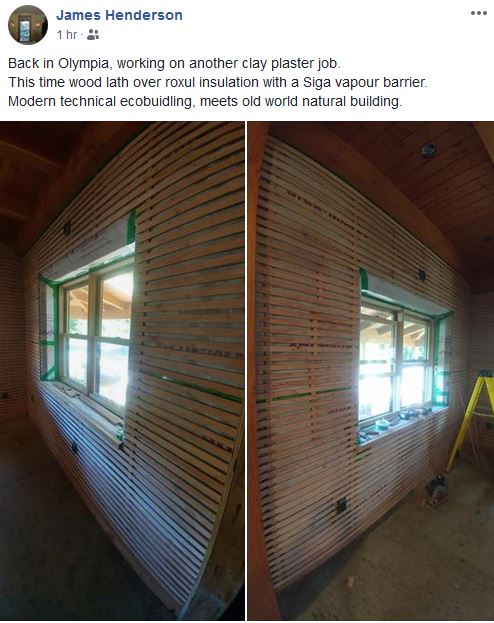 Custom heater built by Anna Ledford, Idaho.
Soapstone and lime plaster. Consulting: Masonry Stove Builders
Soapstone supplier:
Monarch Marble and Granite
;
Firebox: Brunner;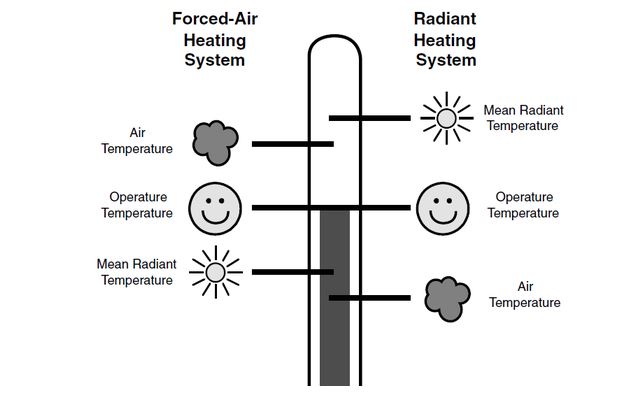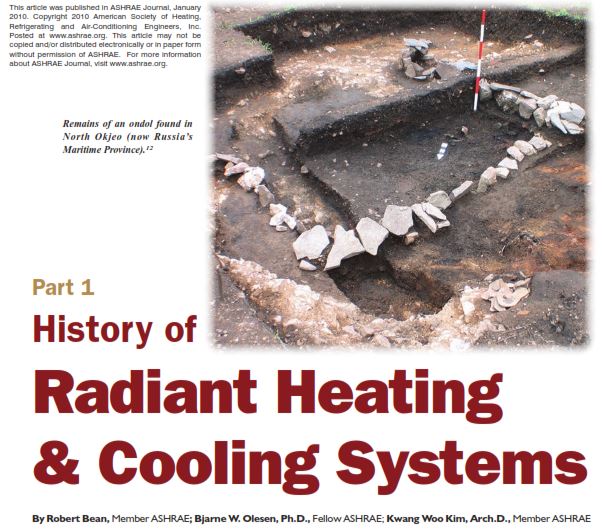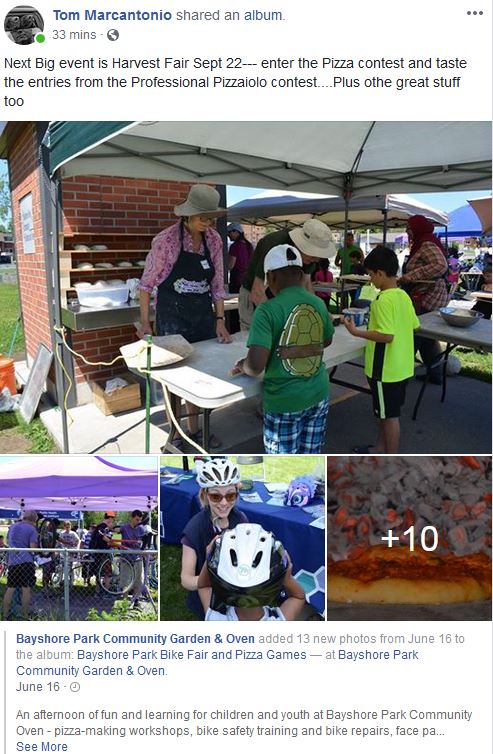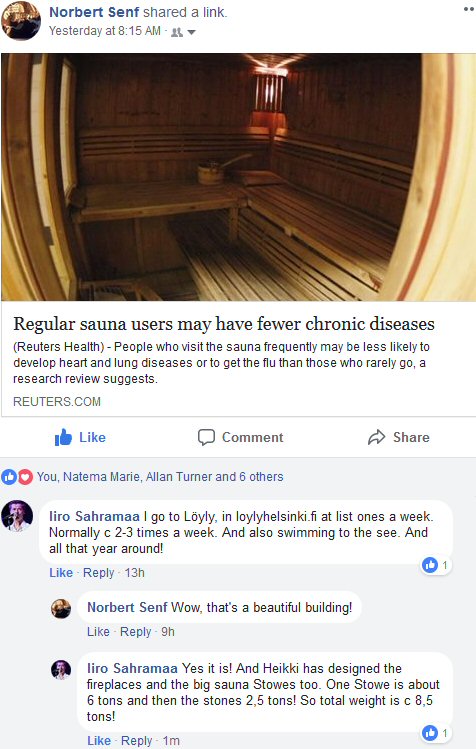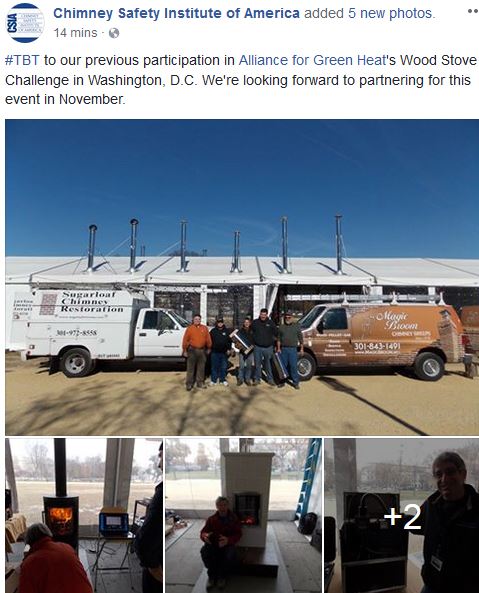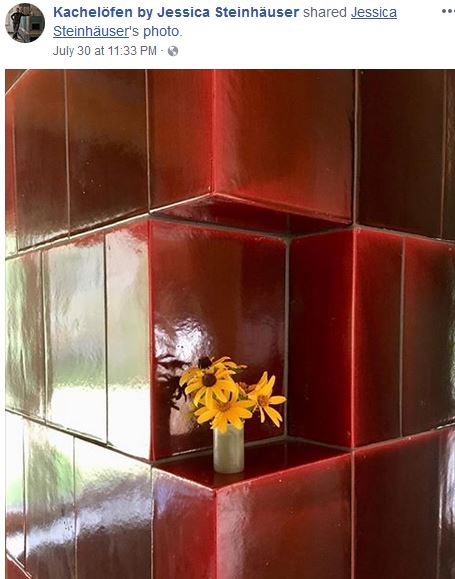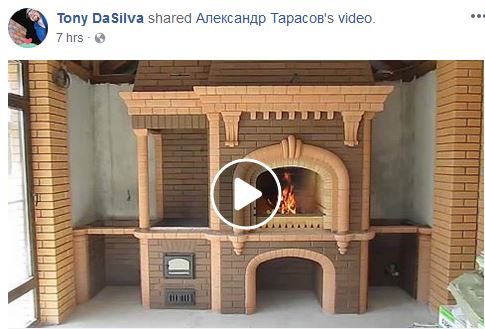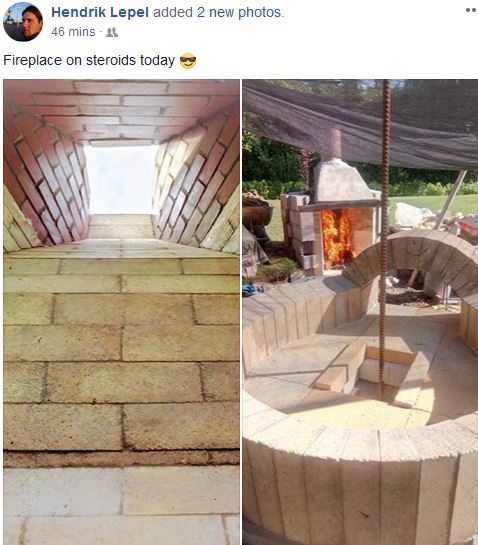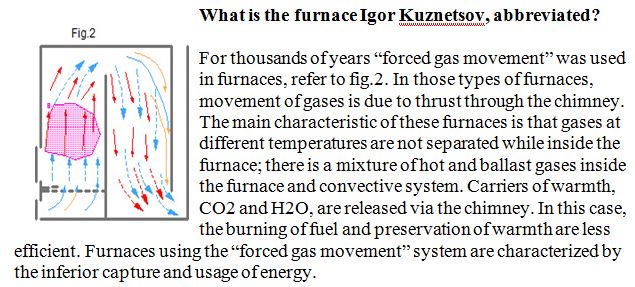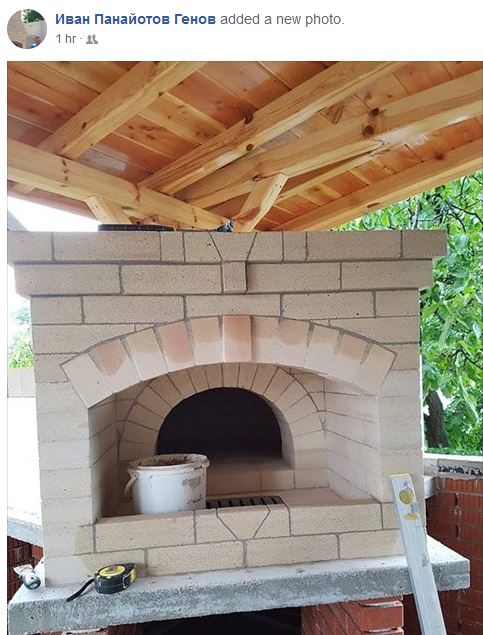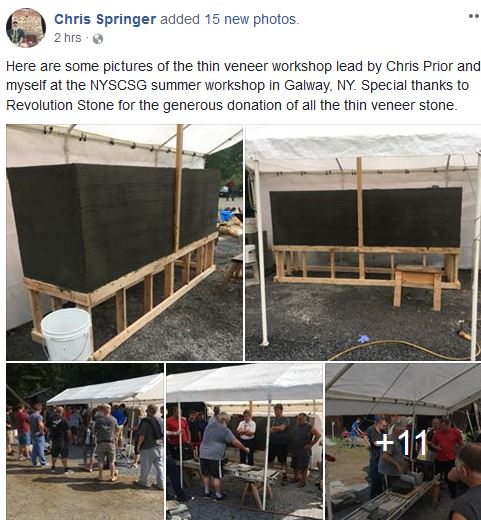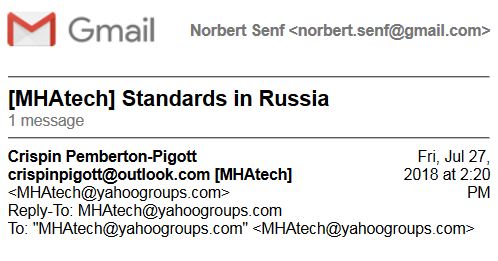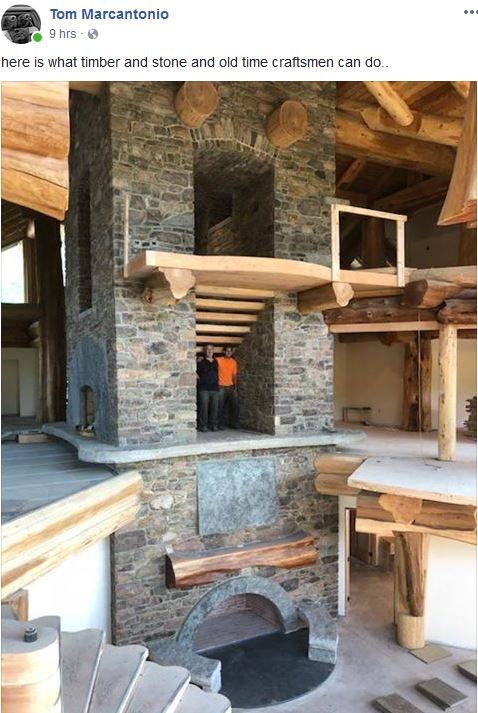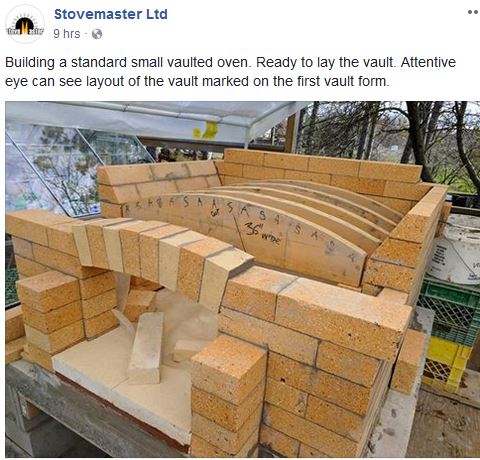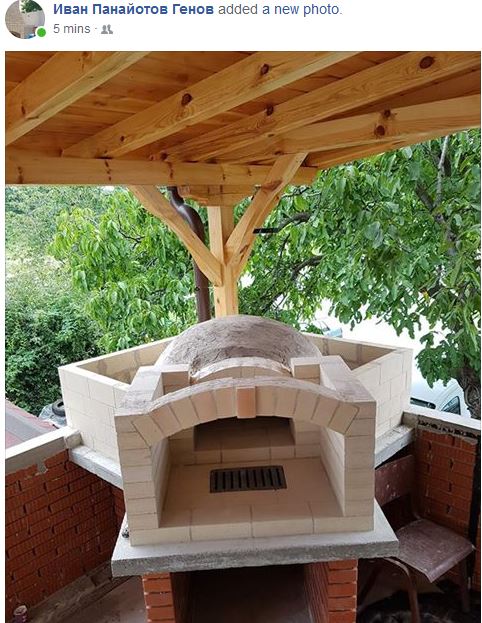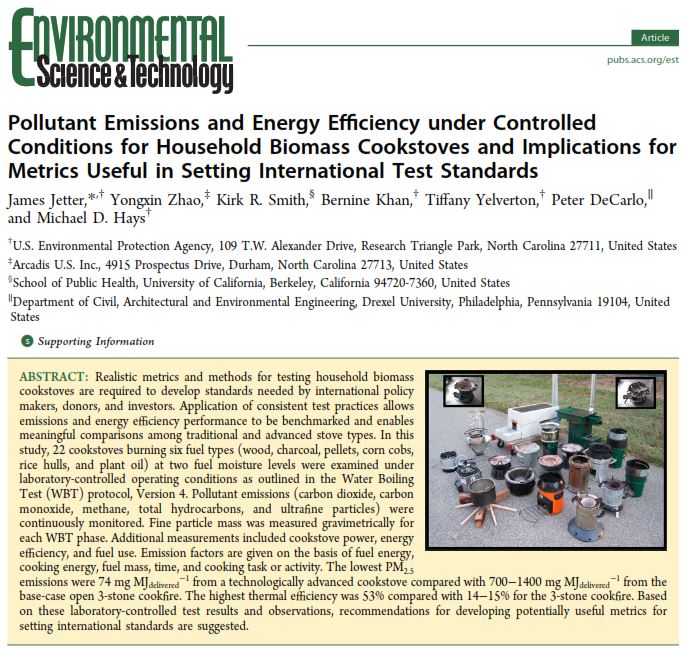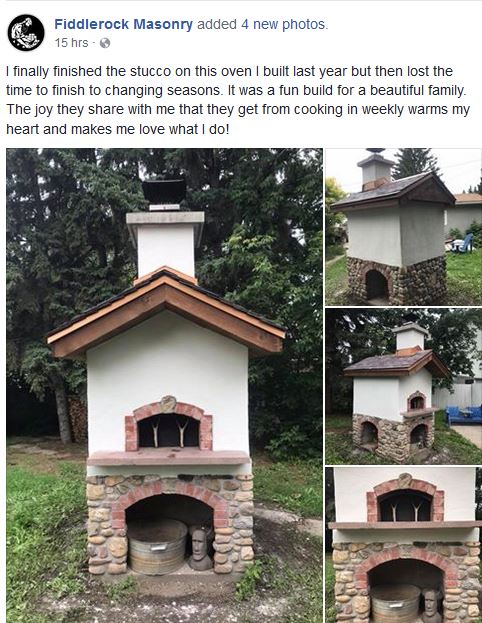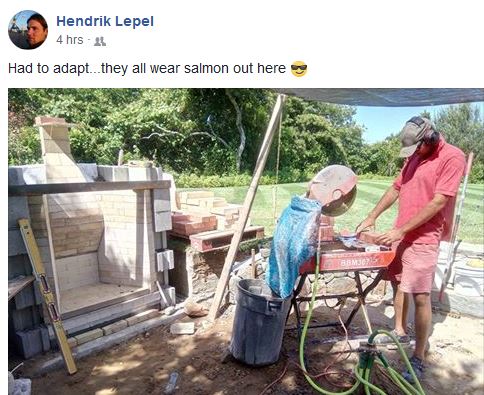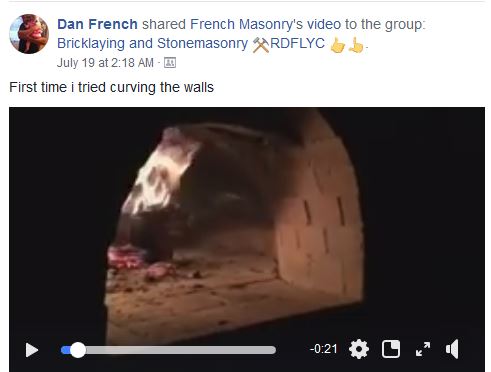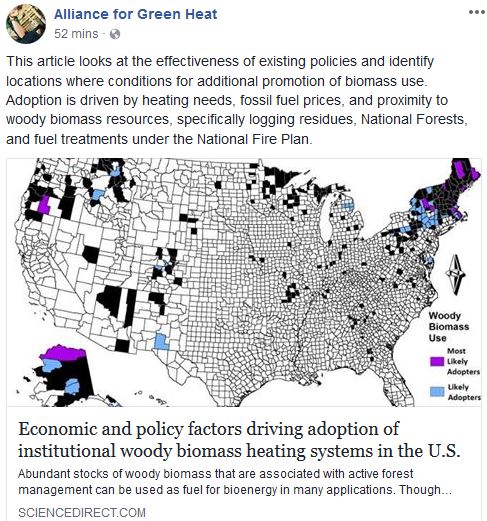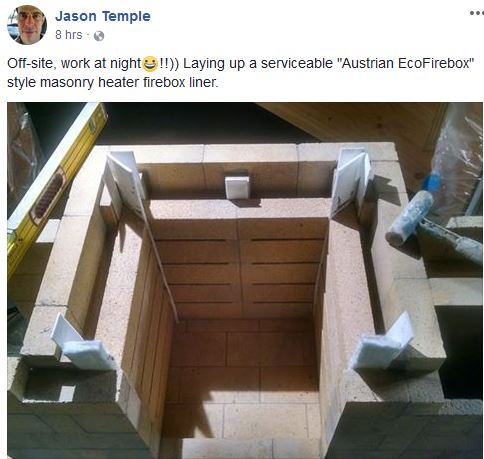 ---
Back to: