2009 MHA Annual Meeting
Classroom Sessions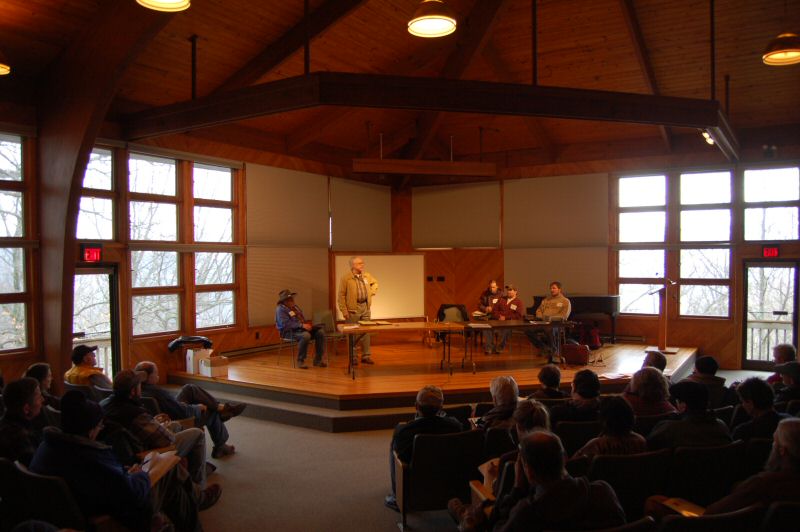 Paul Tiegs from OMNI-Test Laboratories Inc. was the headliner for "Heater Regulation Boot Camp" on Saturday afternoon.
Paul explained the urgency of efforts to get an EPA-recognized emission certification method for masonry heaters.
Later, he met with the MHA technical committee to hammer out the final details of an MHA proposal to EPA.
It will include an MHA fueling protocol. Fueling protocol has been the main sticking point in the parallel ASTM technical process.
Paul drove to EPA headquarters in Research Triangle Park, North Carolina, to present our proposal on the following Monday.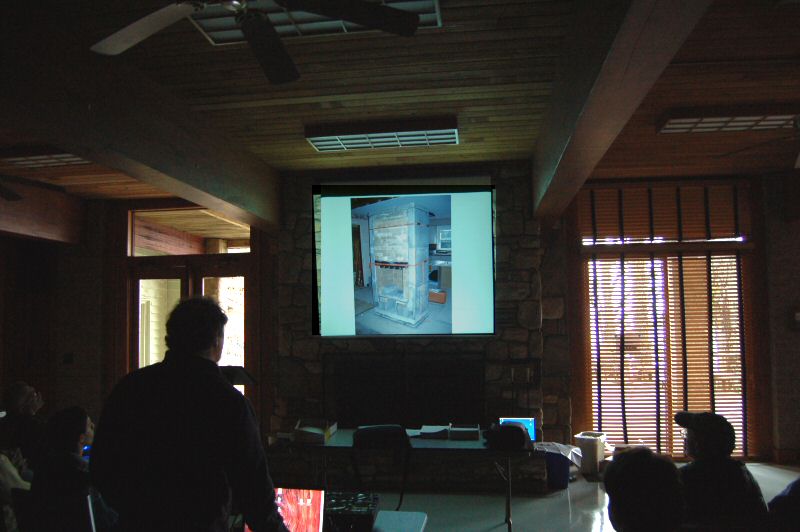 Steve Bushway presented an "Introduction to Masonry Heaters" Powerpoint that he has developed.
He also showed an introductory video that he made, funded by the MHA Education Committee.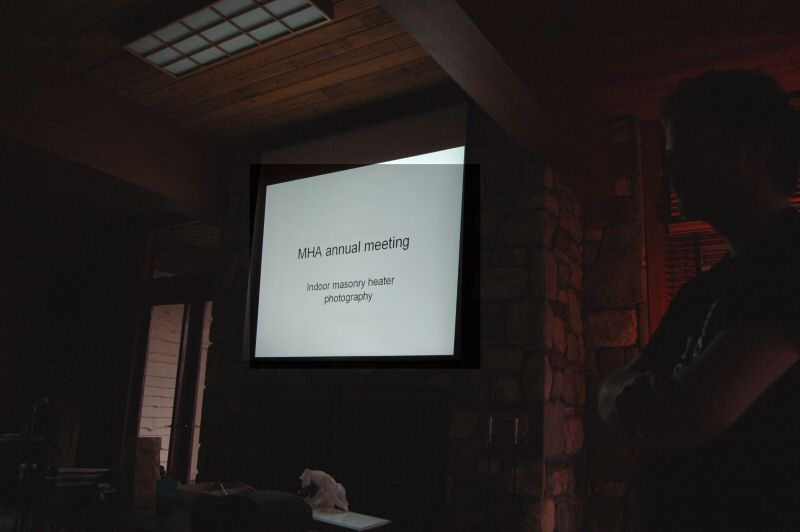 Tristan Lebreton presented a well-received seminar on Indoor Masonry Heater Photography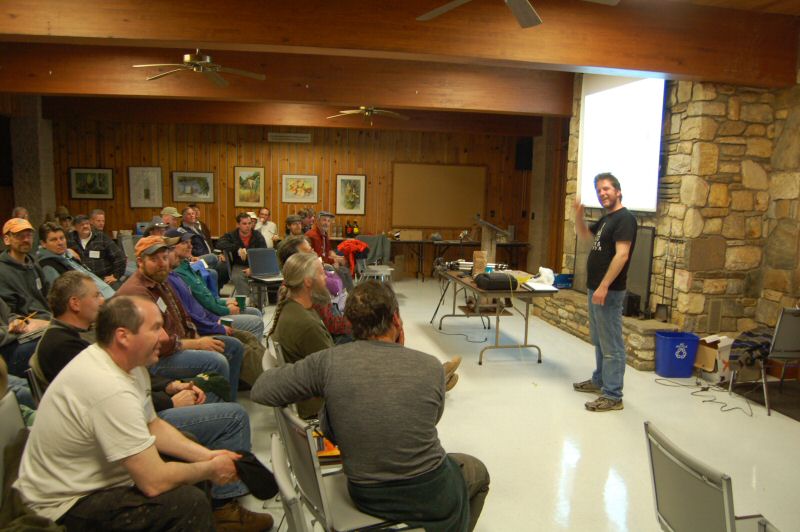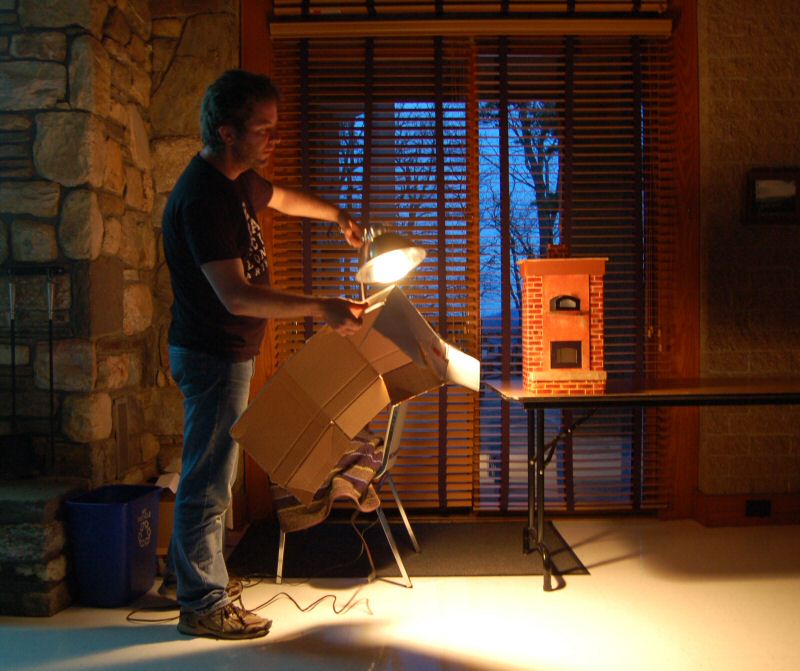 Tristan demonstrates indirect bounced lighting technicques on a masonry heater model constructed by Poppy Sandoval.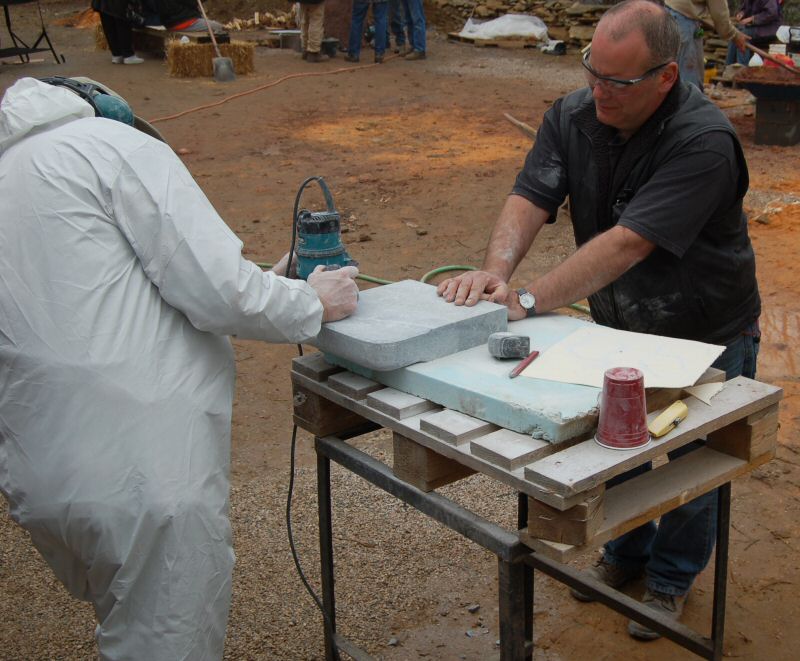 Soapstone working demonstration. The shelf bracket shown was later donated to the MHA Auction.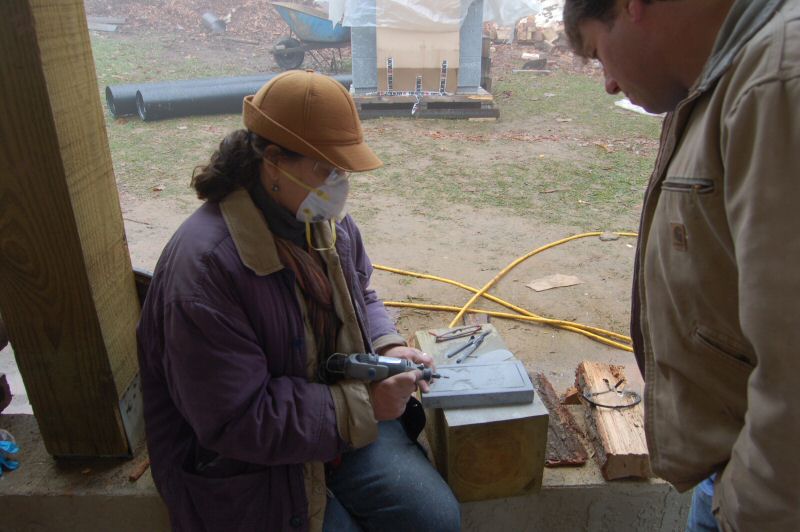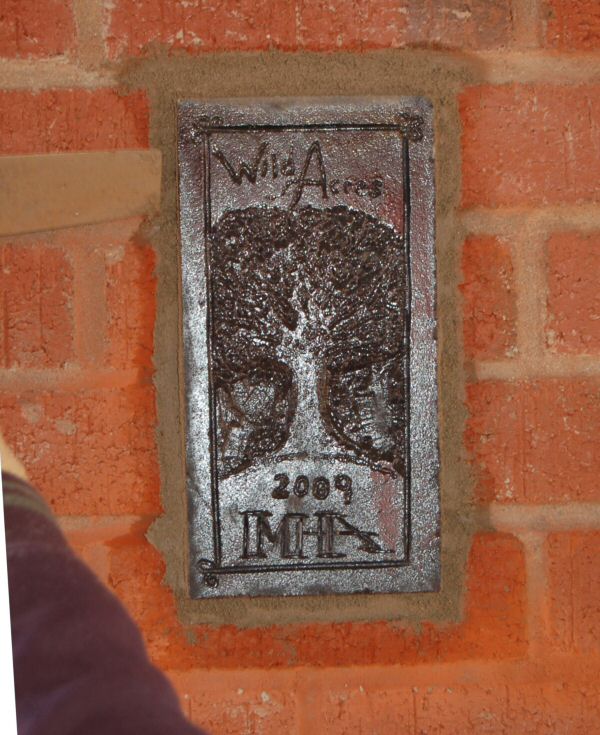 Missing photos:
Marge Padgitt's marketing seminar
MHA Awards session
---if you have any photos of these, please email a couple of the best ones, and I'll add them to this page .......N
---
See also,
2008 Photo Report
2007 Photo Report
2006 Photo Report
2004 Photo Report
2003 Photo Report
2002 Photo Report
2001 Photo Report
2000 Photo Report
1999 Photo Report
1998 Photo Report
1997 Photo Report
This page was last updated on April 22, 2009
This page was created on April 20, 2009
Back to: