2009 MHA Annual Meeting
Heading Home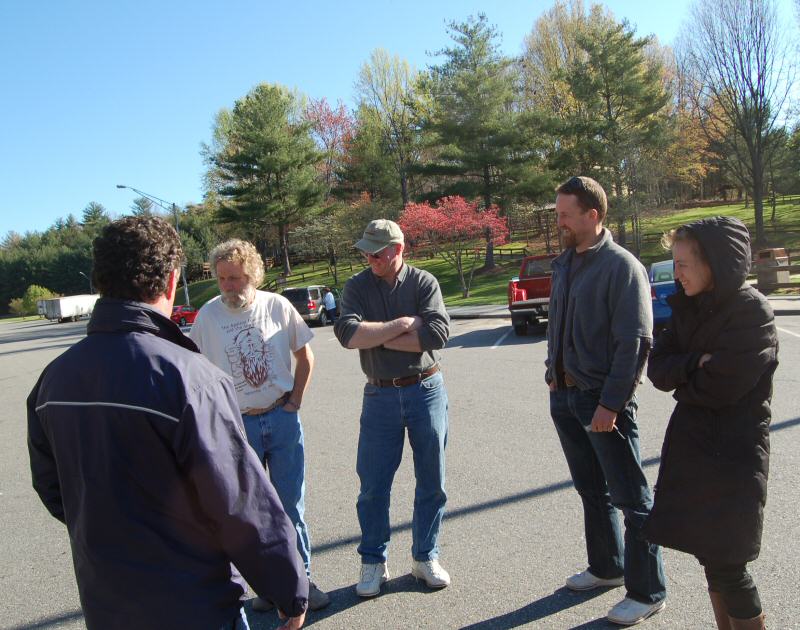 Early morning rest stop on the I-40 heading into Winston Salem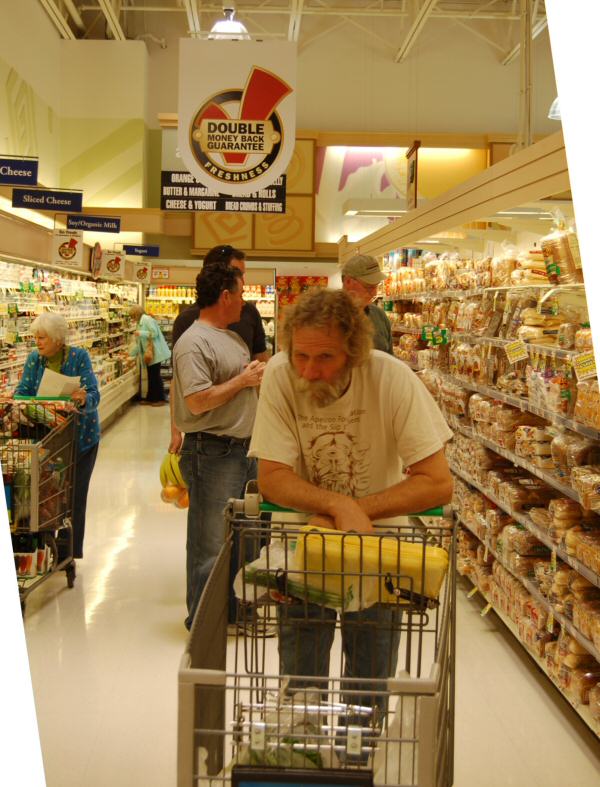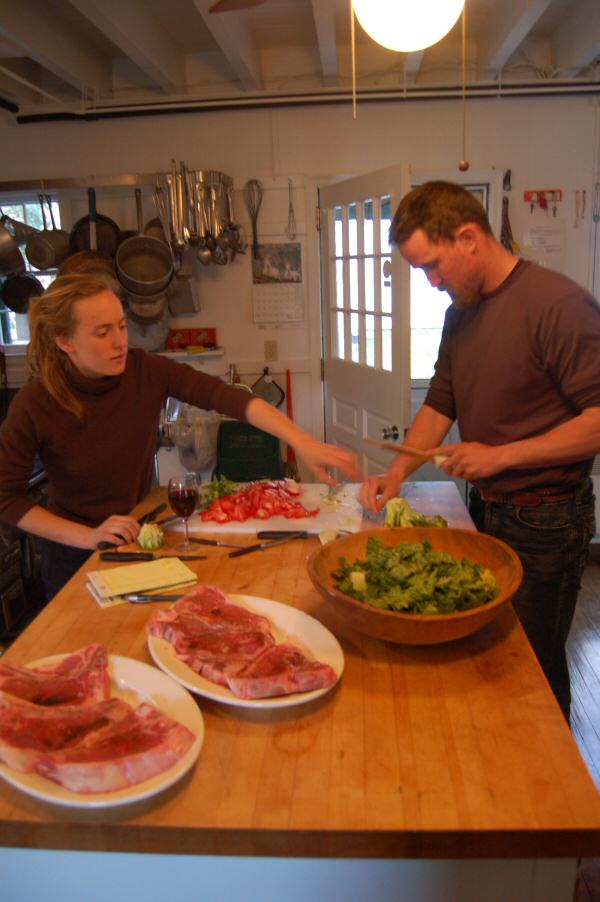 We arrived at William's Davenport's family hunt camp, in PA, early evening and started dinner.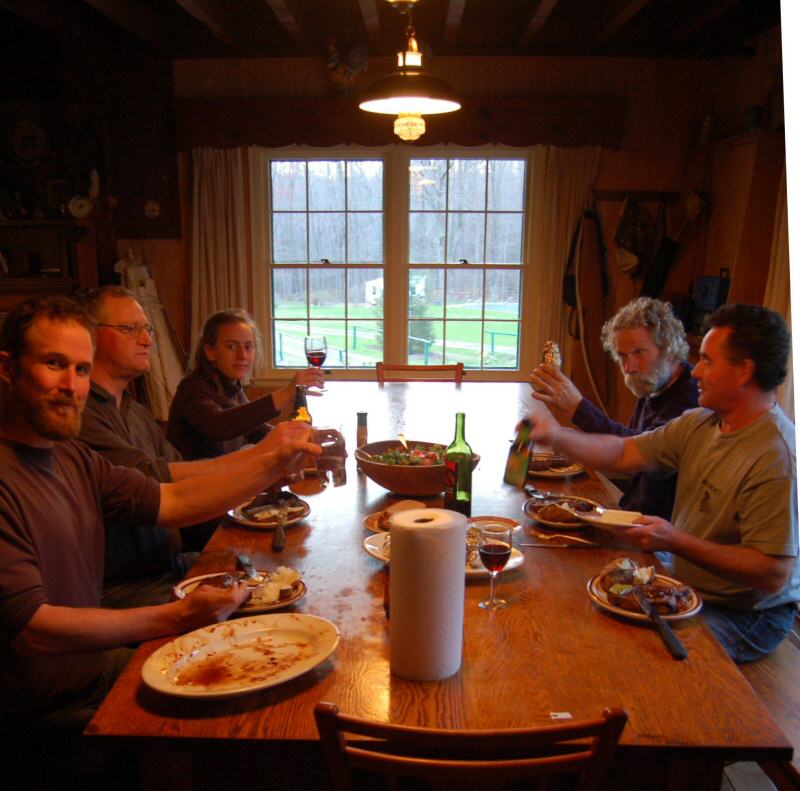 It was Colin's 50th birthday. He says he will always remember where he was on that day.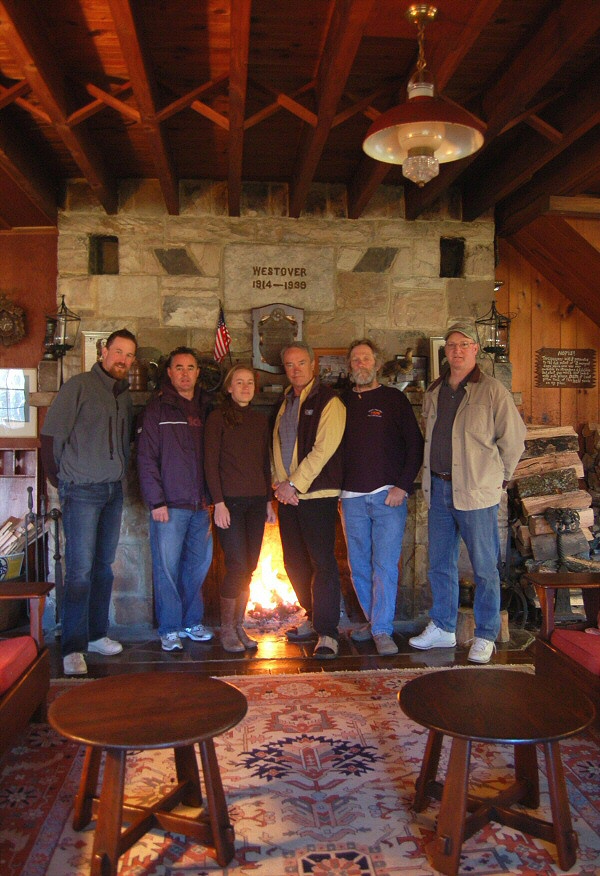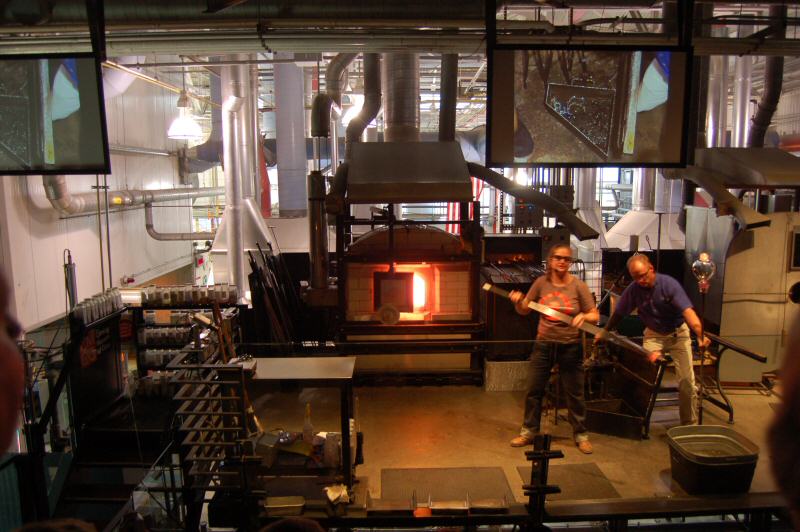 We headed towards Ithaca to drop off Ksenia. We decided to stop in nearby Corning and visit the Corning Museum of Glass.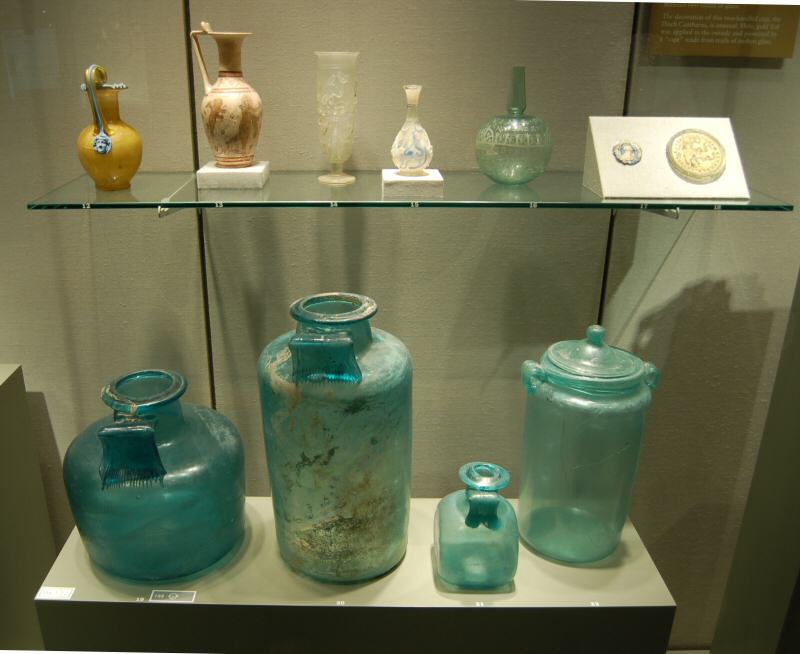 Roman glass from the first century AD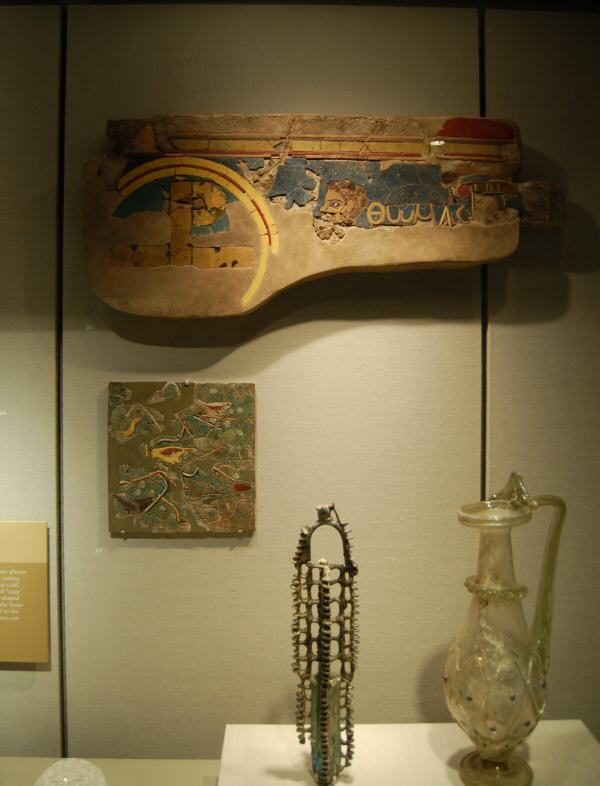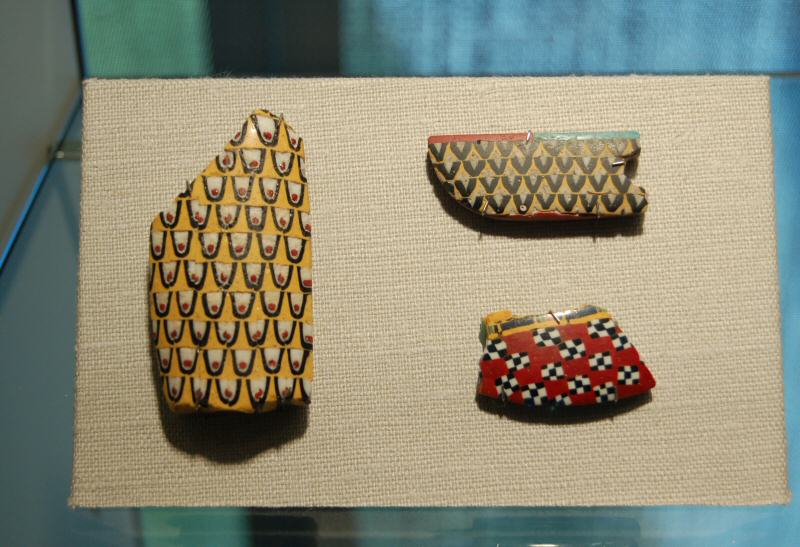 Roman glass inlay.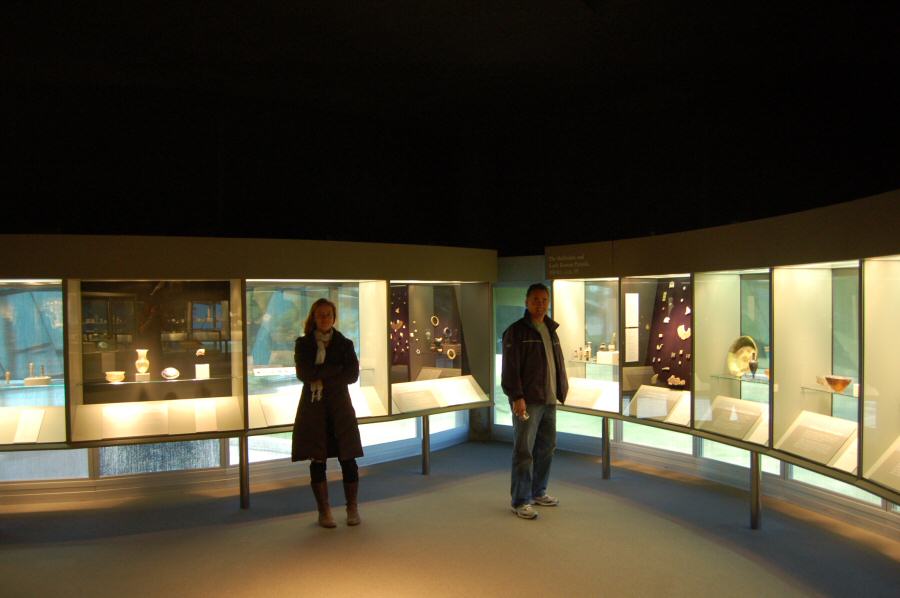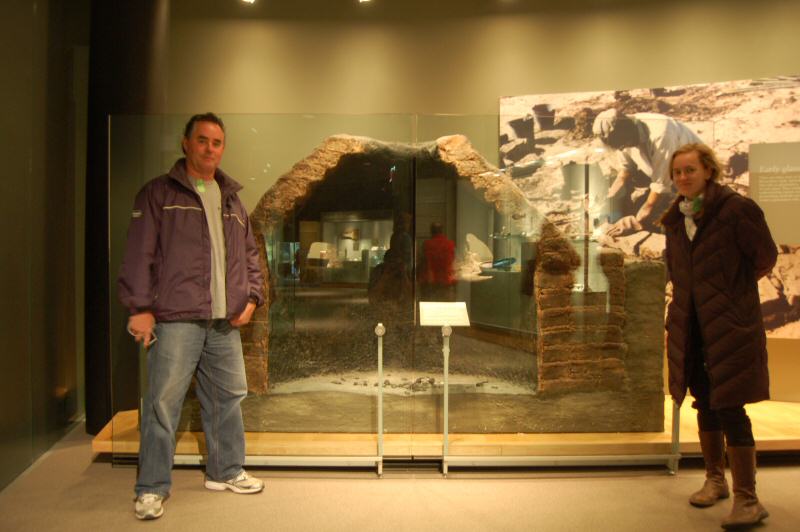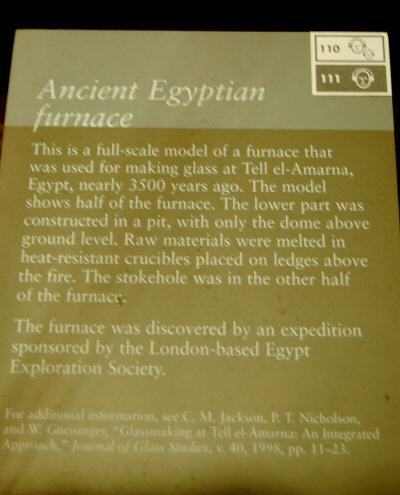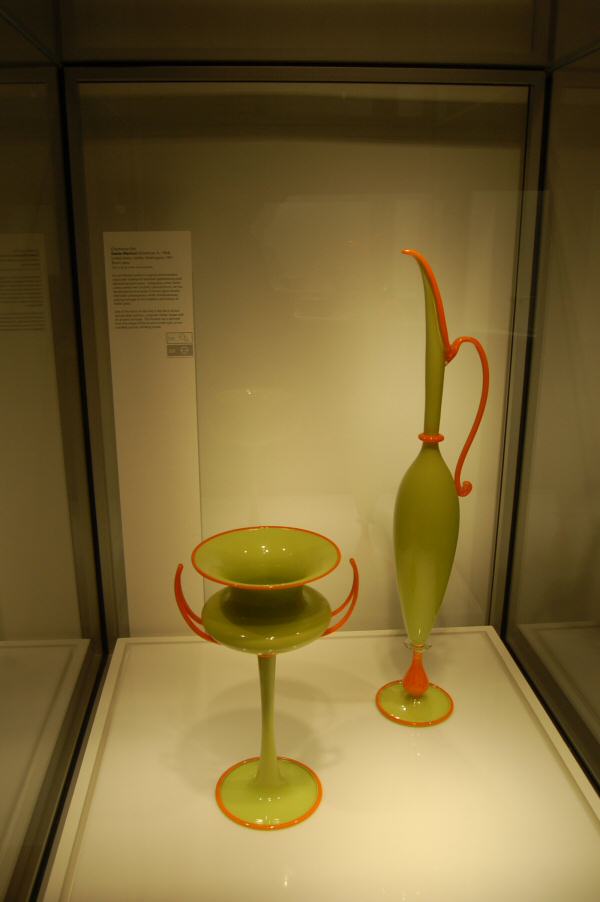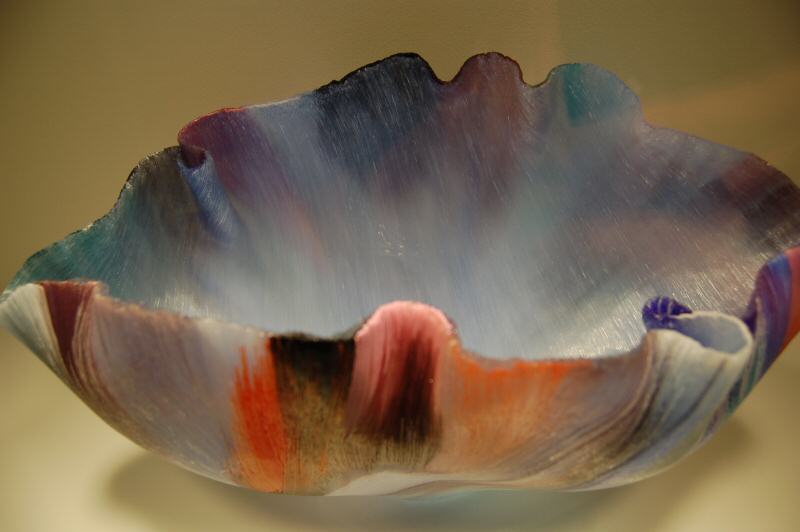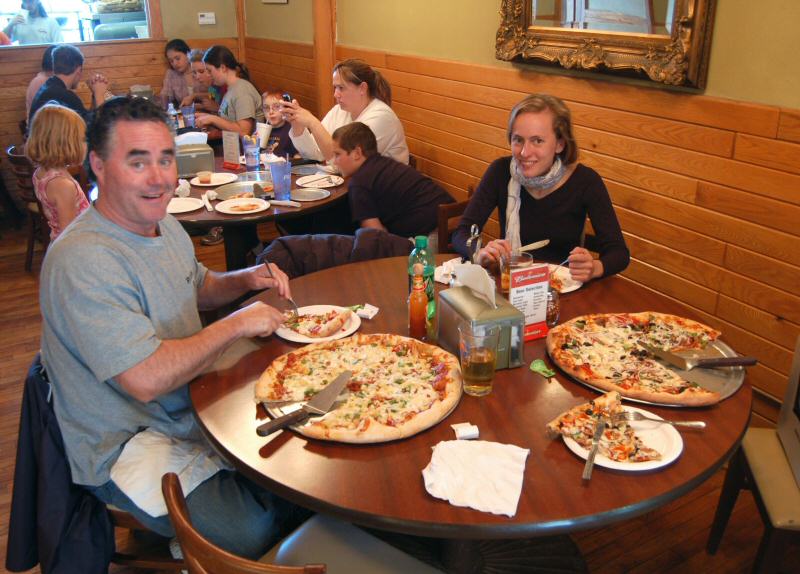 It was a working vacation, so one last task was to evaluate the local brick pizza oven. It passed handily.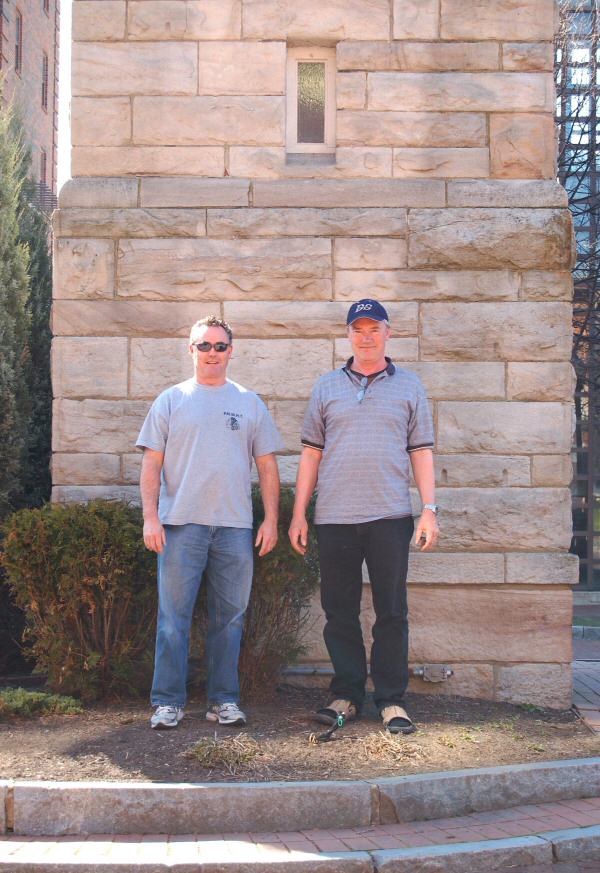 Another excellent adventure, eh Colin?
---
See also,
2008 Photo Report
2007 Photo Report
2006 Photo Report
2004 Photo Report
2003 Photo Report
2002 Photo Report
2001 Photo Report
2000 Photo Report
1999 Photo Report
1998 Photo Report
1997 Photo Report
This page was last updated on May 3, 2009
This page was created on April 18, 2009
Back to: