2015 MHA Annual Meeting
Small J-loop based on MHA Plans Portfolio small Contraflow.
with Jeff Owens
Back to Wildacres 2015 Photo Report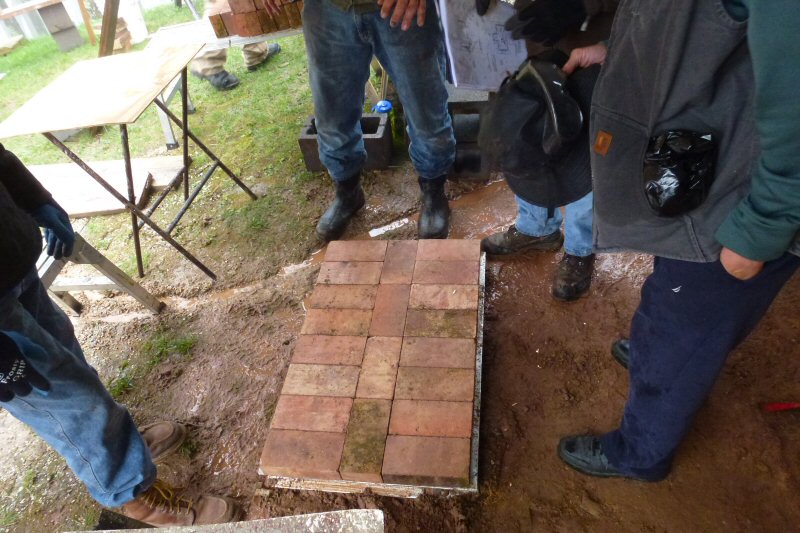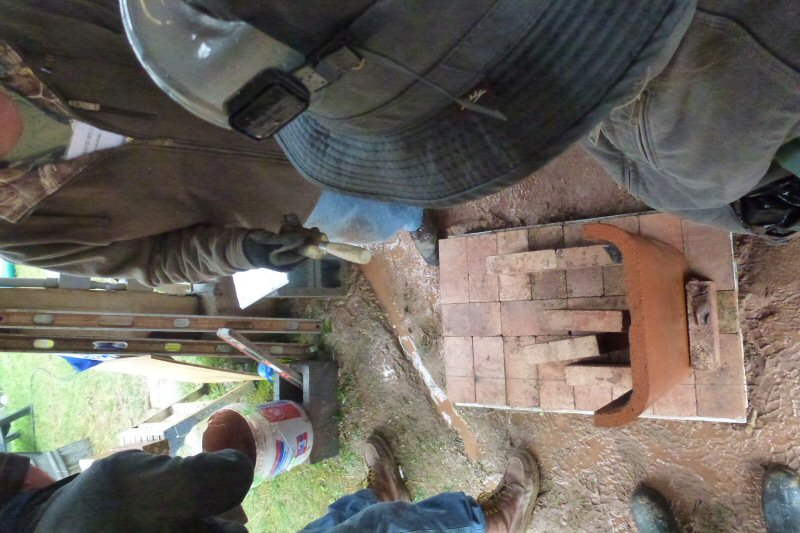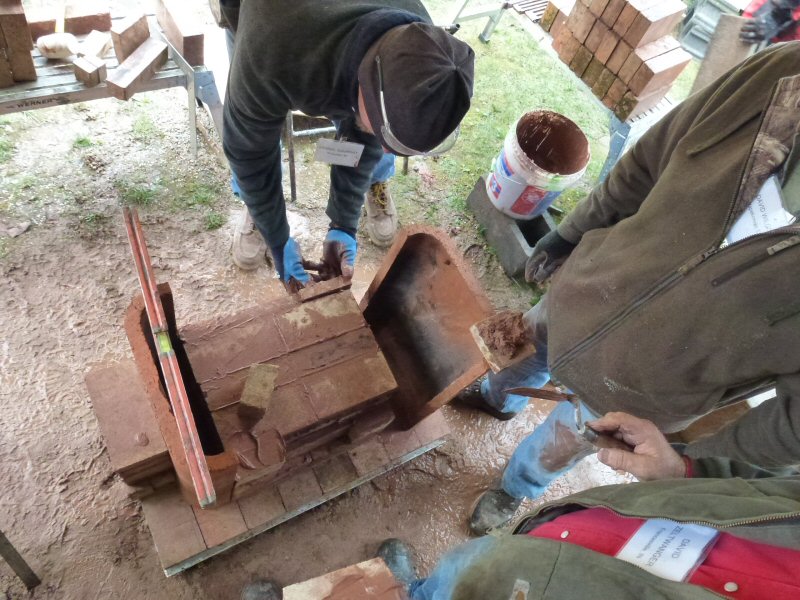 Firebox floor.
See below, for connecting tunnel underneath.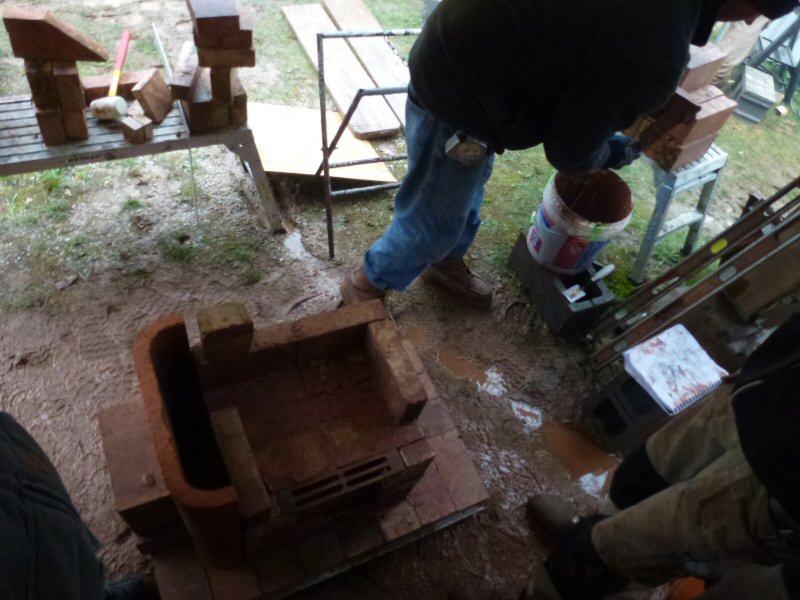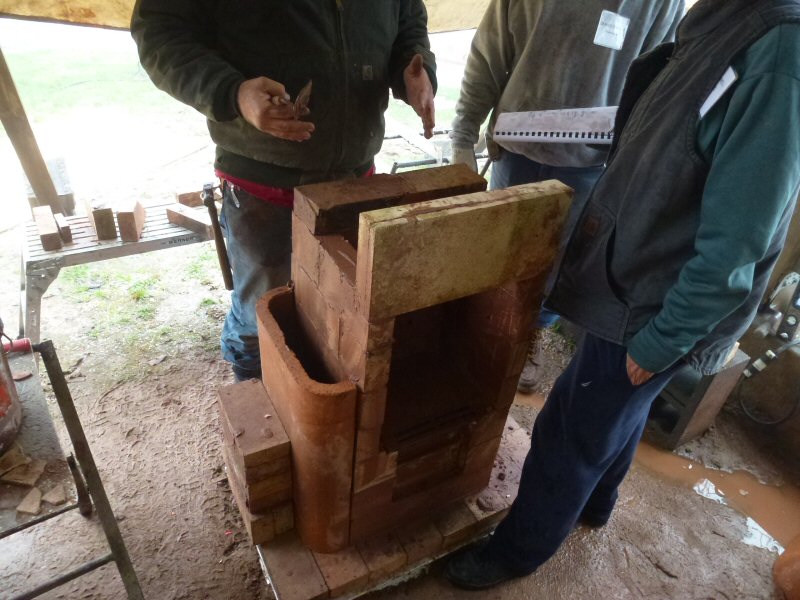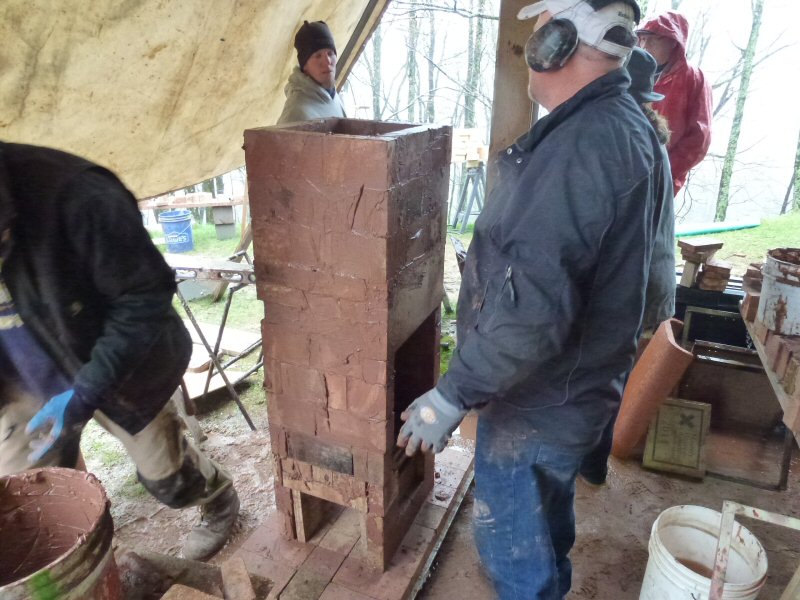 Connecting tunnel underneath.
This heater is built as a J-loop. This means the contraflow design is modified to downdraft one side and updraft the other side,
so that the heater vents at the top rather than at the bottom.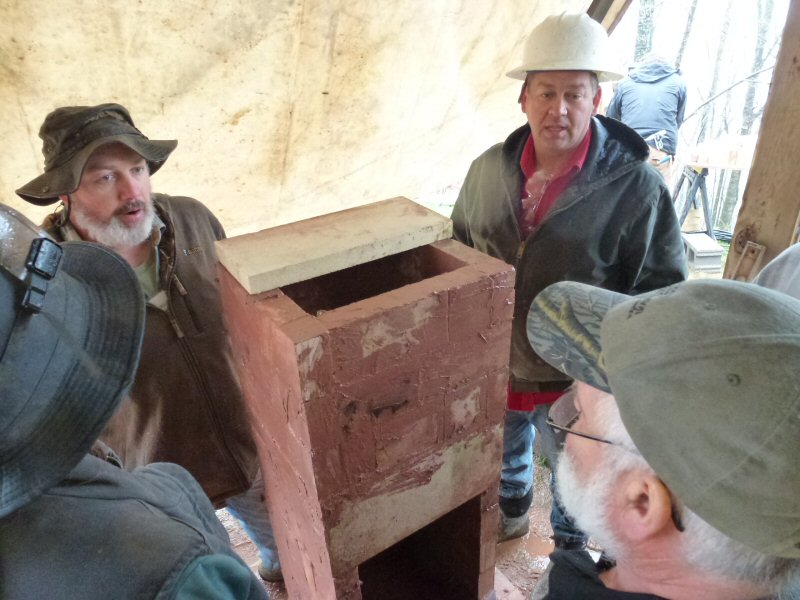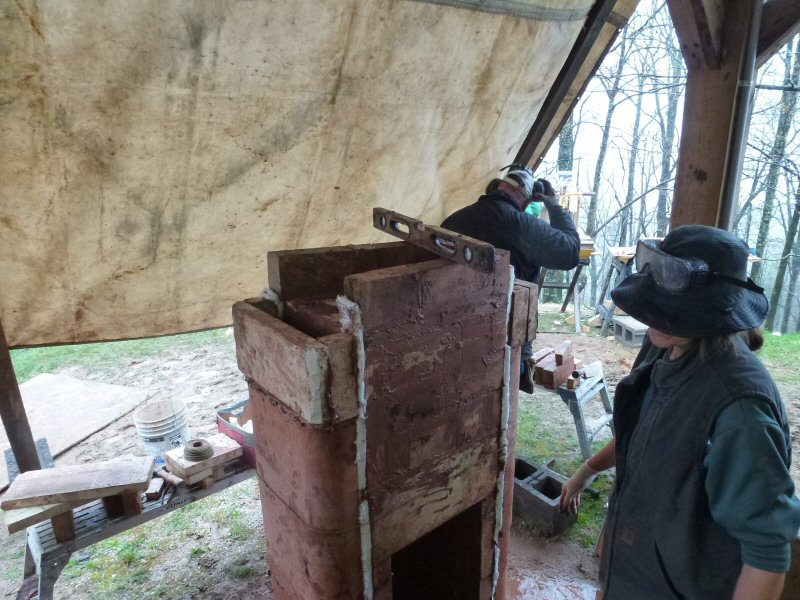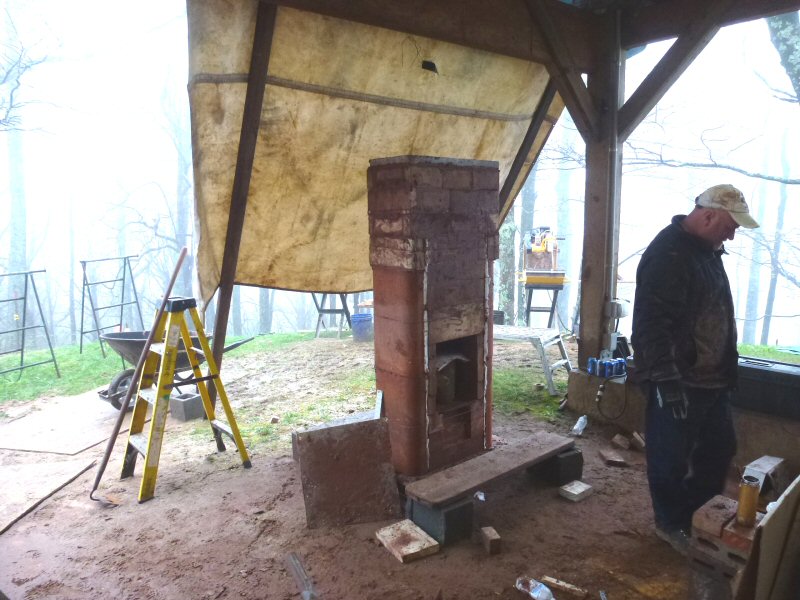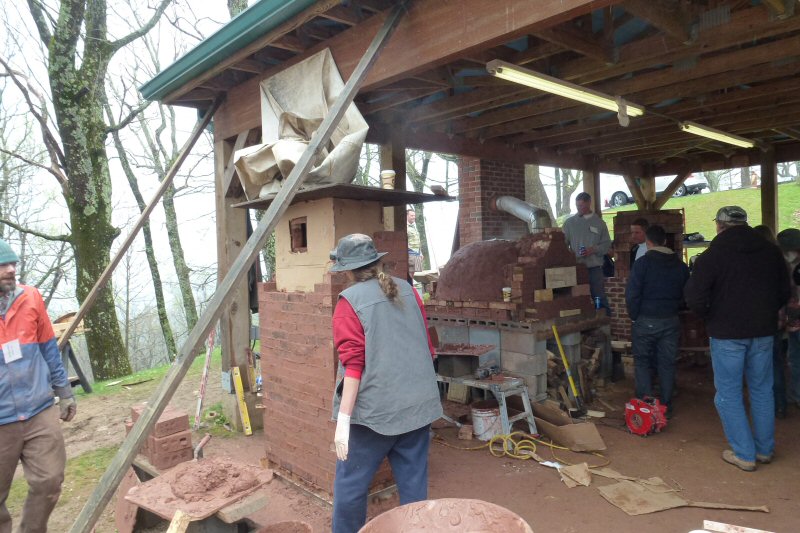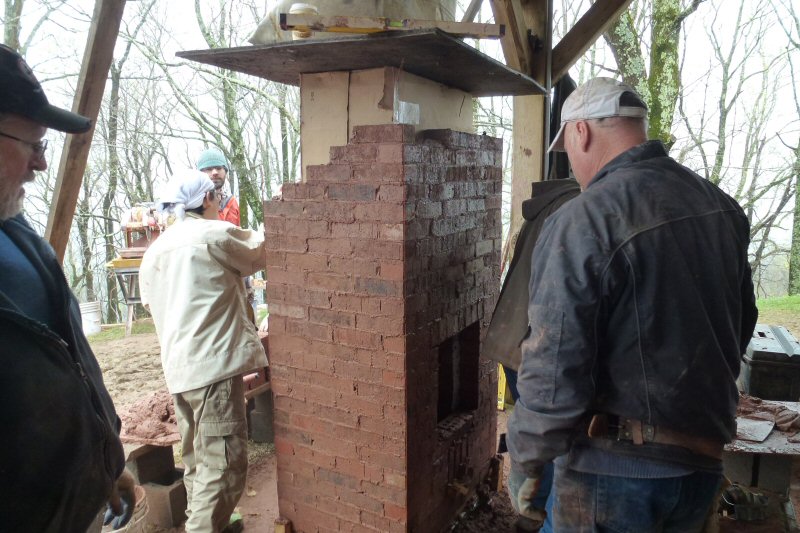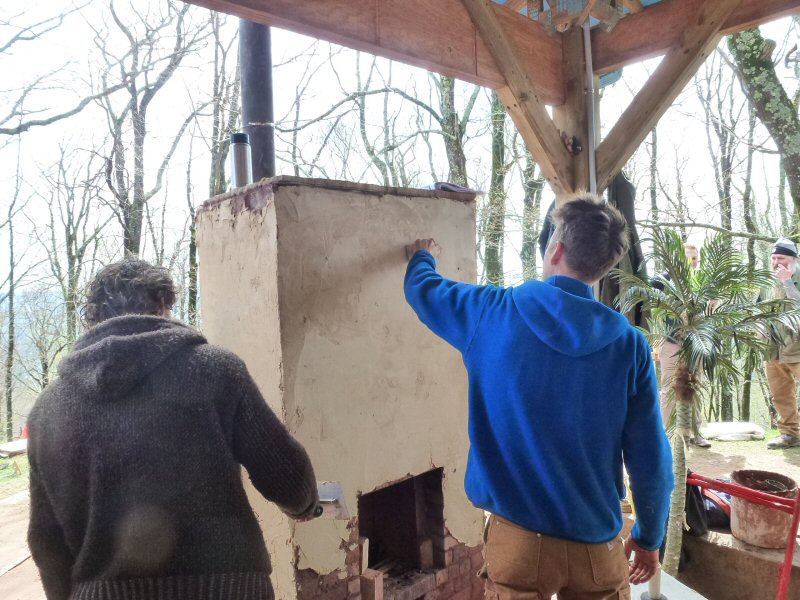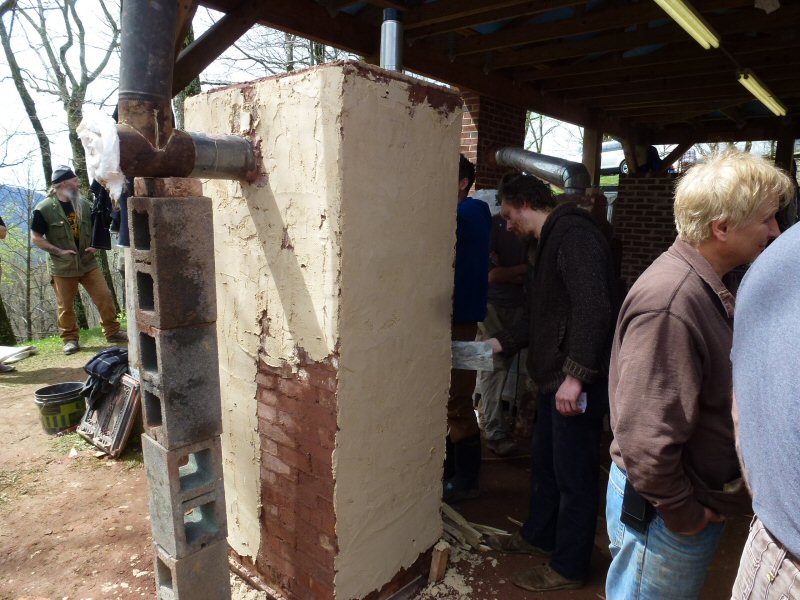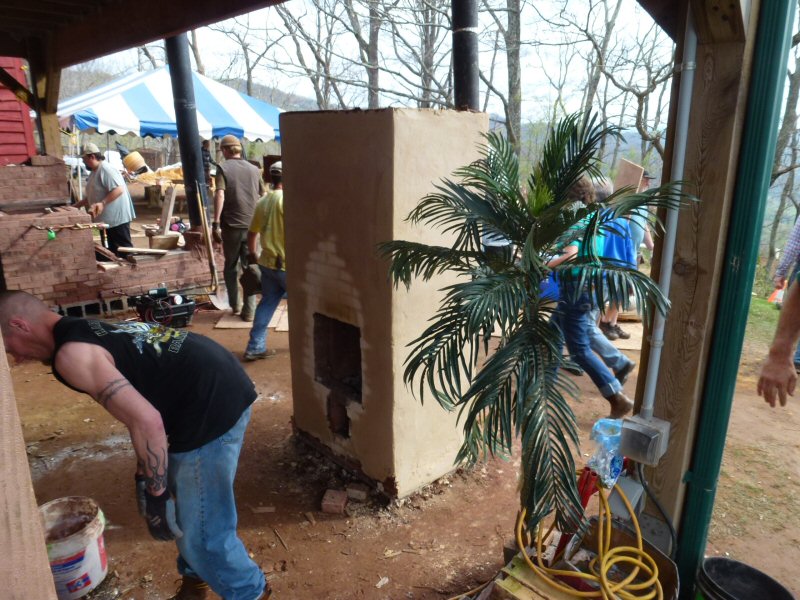 Heater was fired without a door to dry it out.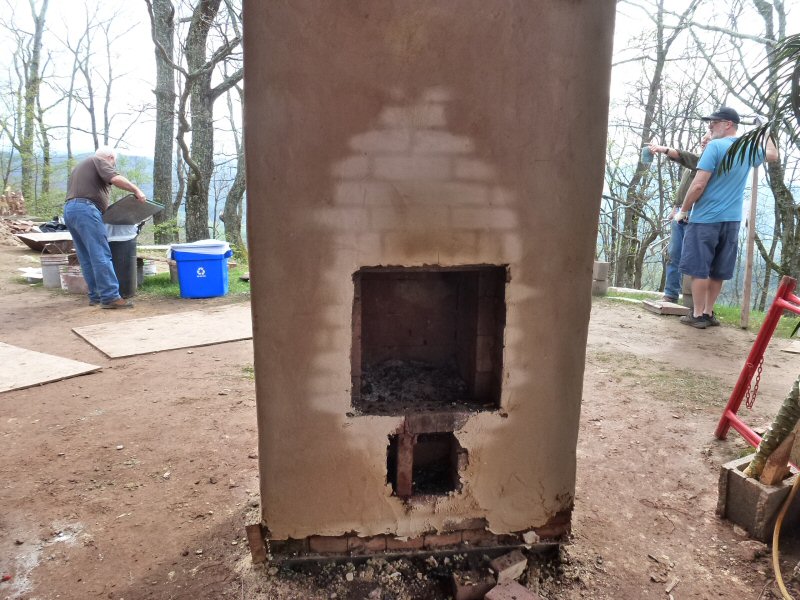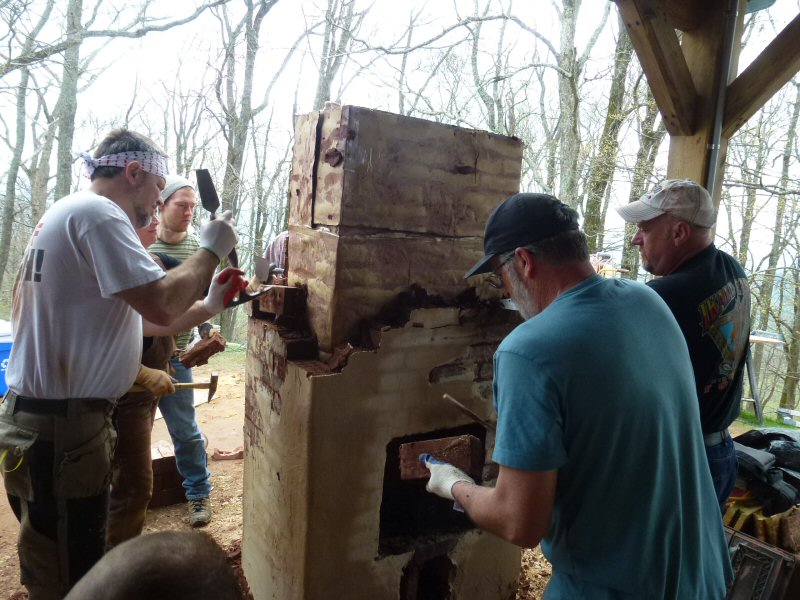 Teardown the next day.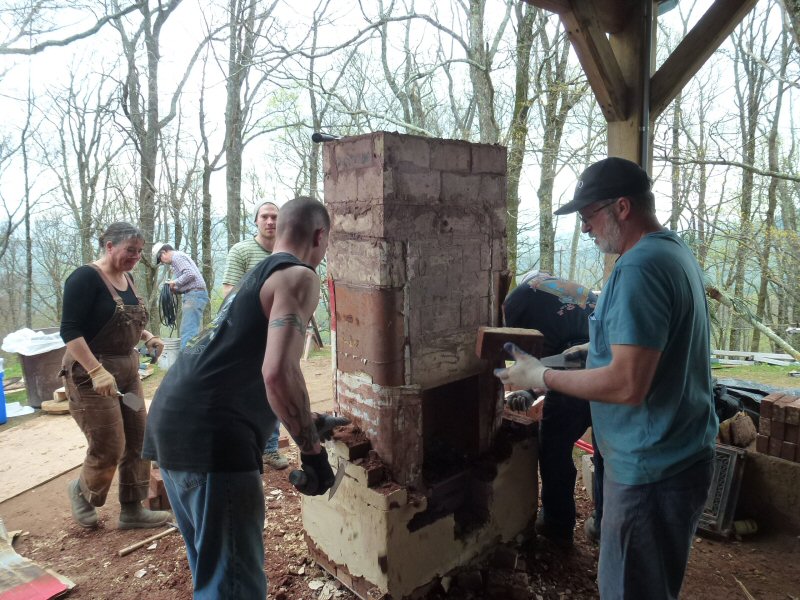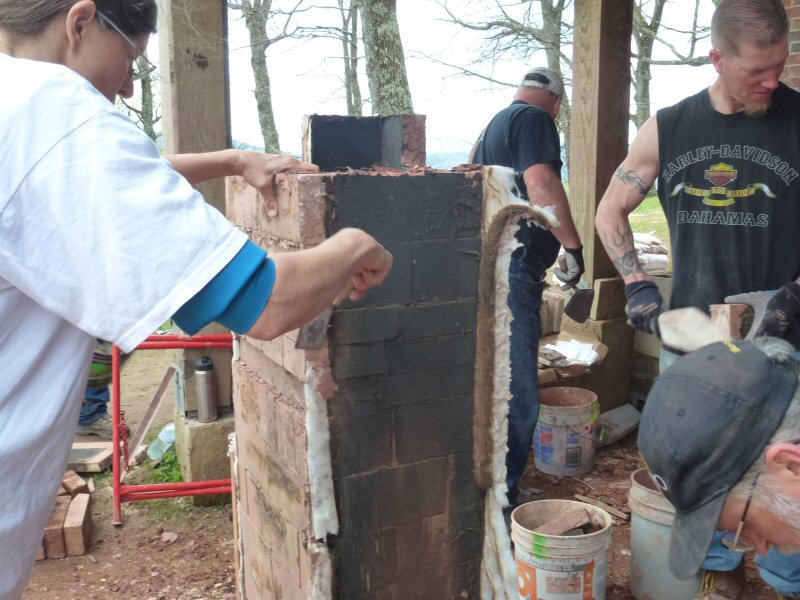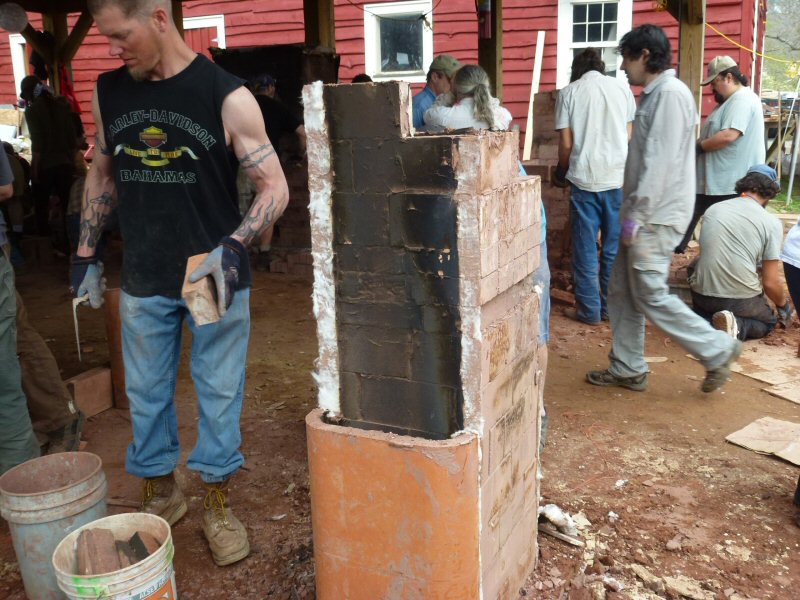 See also:
2007 Photo Report
2006 Photo Report
2004 Photo Report
2003 Photo Report
2002 Photo Report
2001 Photo Report
2000 Photo Report
1999 Photo Report
1998 Photo Report
1997 Photo Report
This page was last updated on April 27, 2015
This page was created on April 27, 2015
Back to: