Note:
This is an outdated link. The MHA plan portfolio is no longer available in this format. Consider joining the association as an associate or full member to stay updated and receive news about the future portfolio project.


THE MHA HEATER PLAN PORTFOLIO


The Masonry Heater Association
has designed, built and tested
seven masonry heater plans which are now available for purchase.

disclaimer

The portfolio includes seven sets of detailed plans for the:

Finnish Contraflow core (22" relineable firebox, white bake oven, 34" x 52", brick-by-brick 3-D assembly sequence):
Double Bell System Heater (35" x 73", brick-by-brick 3-D assembly sequence):
Finnish Contraflow (Small room heater 24" x 36")
Kakelugn (Swedish Heater)
Custom downdraft heater with bake oven by Jerry Frisch
Materials list for each heater above
Austrian Kachelofen heater
Medium Size Corner Finnish Heater

Detail Option Drawings including:

Damper Options
Clean Out Options
Outside Air Options
Options to Finish the Top (above capping slab)

Six line drawings

Vertical Channel Masonry Heater (Russian)
Horizontal Channel Masonry Heater (Russian)
Combination Channel Masonry Heater (German)
Contraflow Masonry Heater (Finnish)
Five Channel Masonry Heater (Swedish)

Plus


One Generic Heater Building Sequence Step-By-Step
Copy ATR Engineering Masonry Heater Stabilization Report
Copy of Swedish Emissions Report
MHA Homeowner's Safety Manual & Burning Guide

$75.00

Sample Content:


3-D section from the detailed drawings for the 2008 Wildacres double bell heater (37 pages).
drawings by Alex Chernov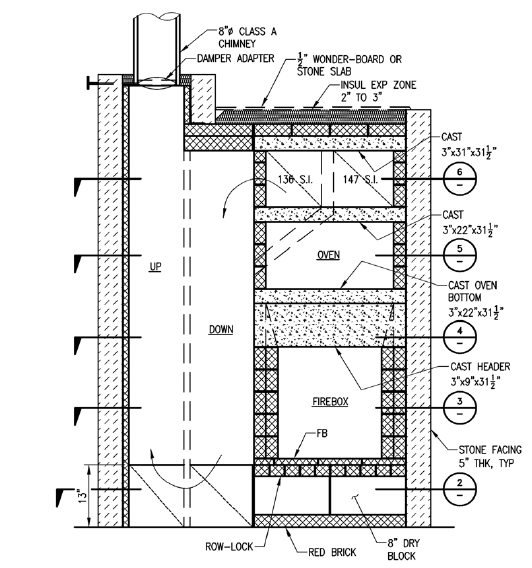 Section drawing of a Custom downdraft heater with white oven, designed and built by Jerry Frisch
drawings by Dave Misiuk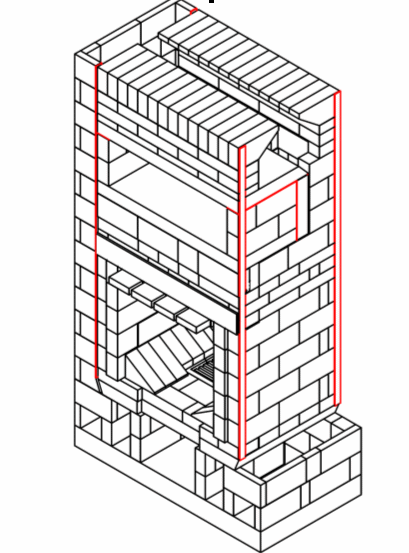 3-D CAD model of the core for 22" contraflow heater with replaceable firebox liner and white oven,
built at the 2008 Wildacres workshop.
The MHA Heater Plans Portfolio includes brick-by-brick 3-D assembly drawings for this core (20 pages).
drawings by Norbert Senf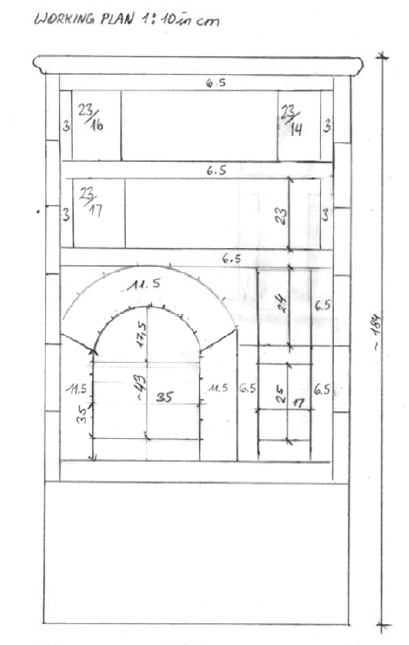 Kachelofen plans for the heater built at the 2007 Wildacres Workshop with Richard Jussel
drawings by Richard Jussel.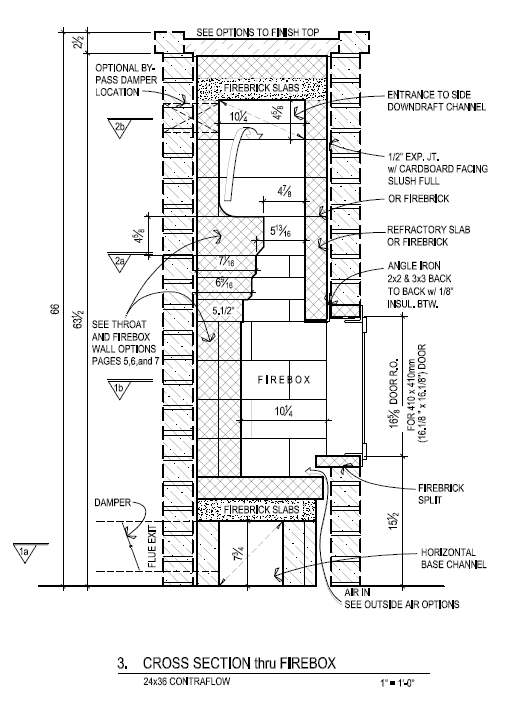 Small Contraflow room heater, 24"x36"
Drawings by Chris Luthi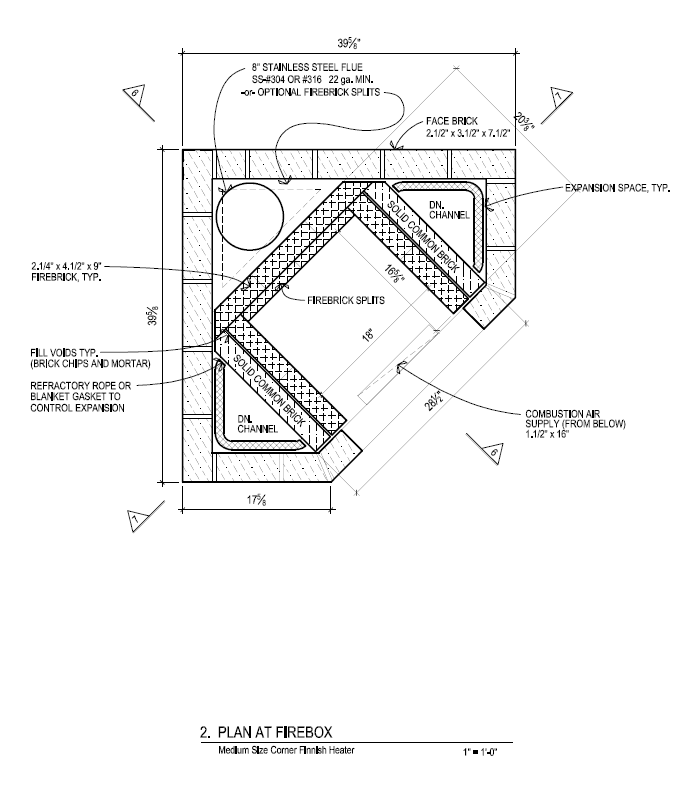 Medium Size Contraflow Corner Heater
Drawings by Chris Luthi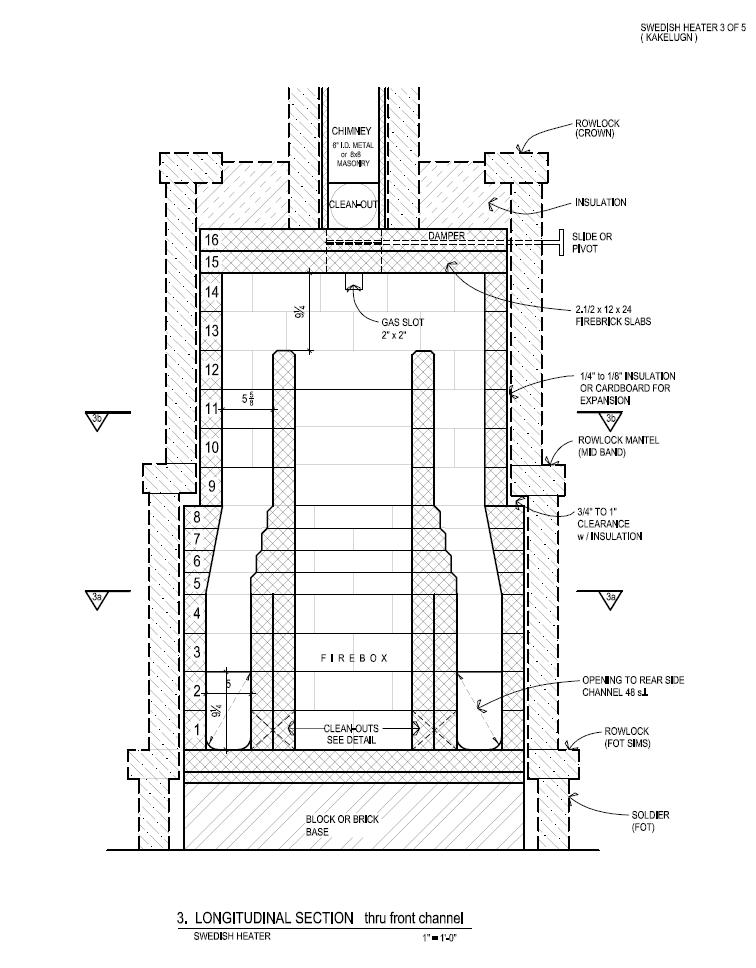 Swedish heater
Drawings by Chris Luthi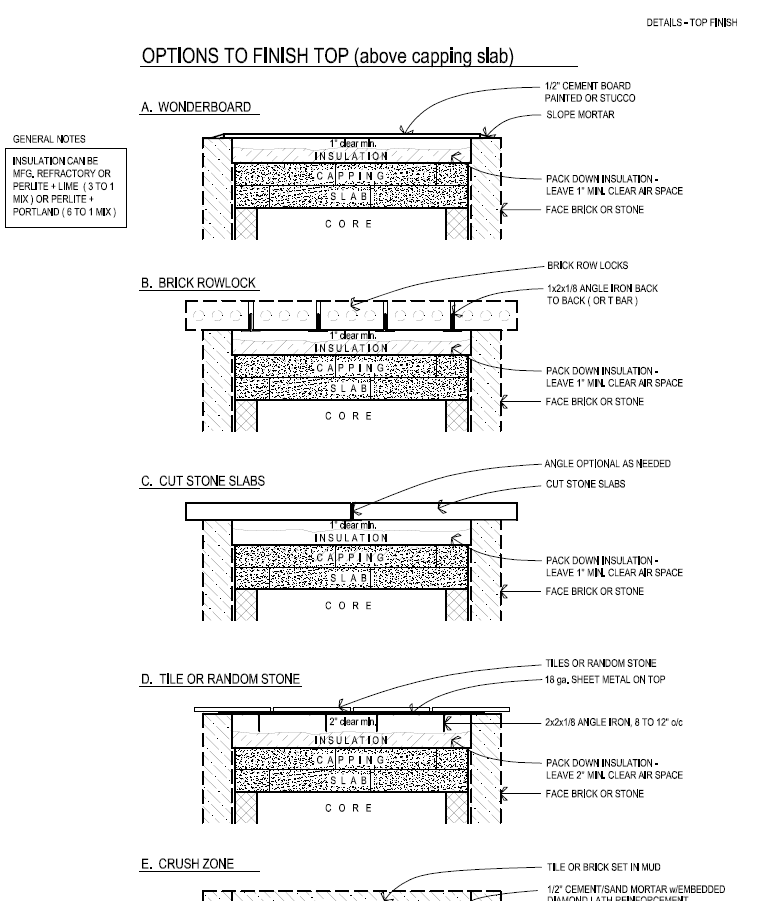 Generic Heater Details
Drawings by Chris Luthi
This page updated on February 20, 2017
This page created on July 15, 2008