2015 MHA Annual Meeting
Firetube demo
Back to Wildacres 2015 Photo Report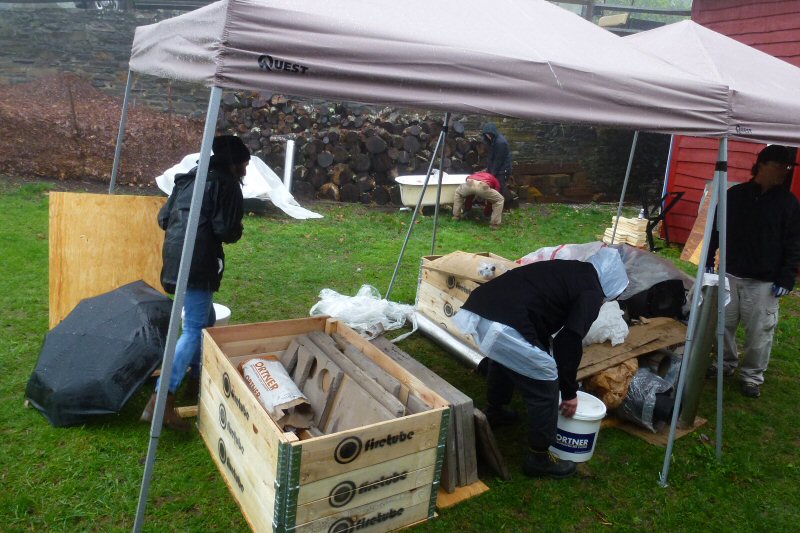 Setting up in the rain.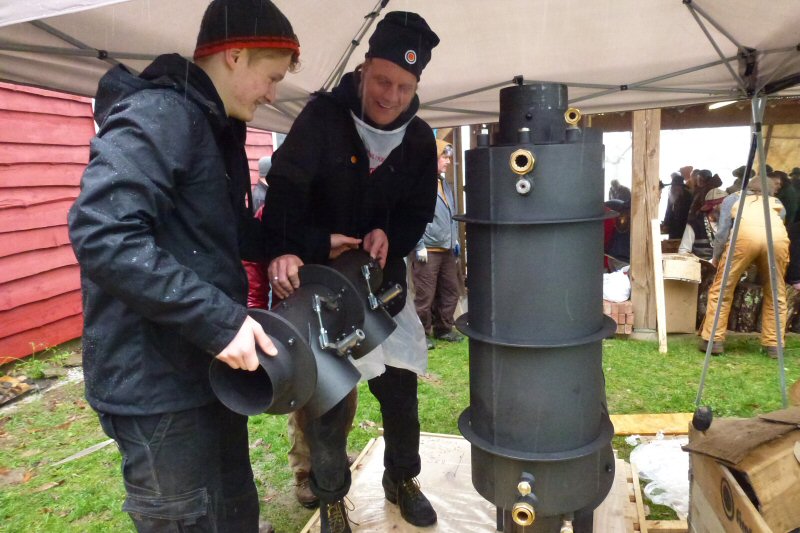 Jim Schmitz, Axel Schmitz,
Firetube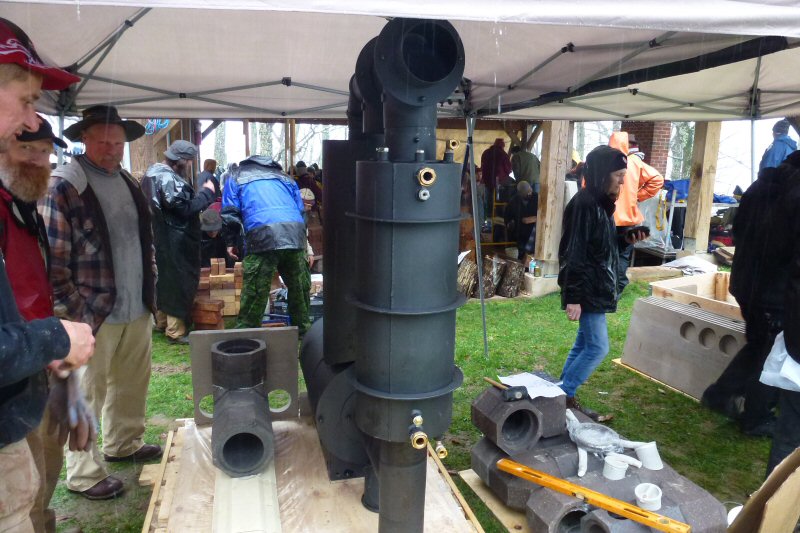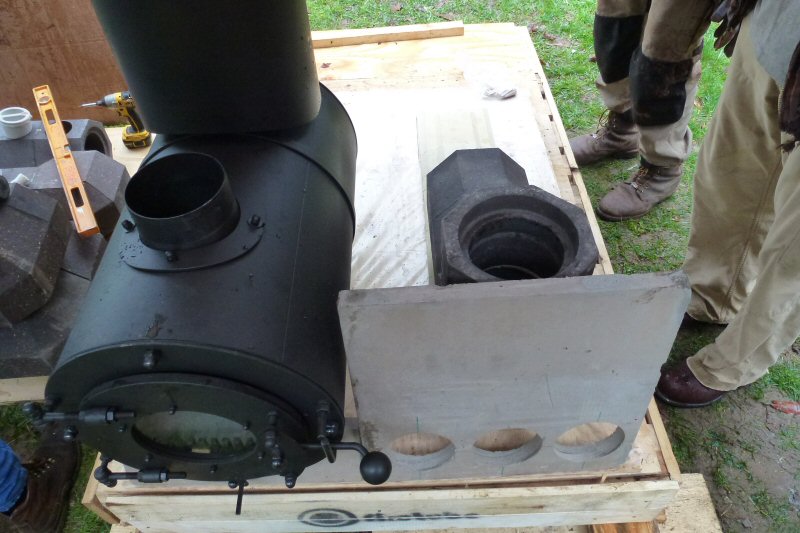 Modular, reconfigurable, firebox on left
Ortner prefab modular heat exchanger, and Ortner precast plate, on right.
To the far right is a hot water section. In front of it is a convection section.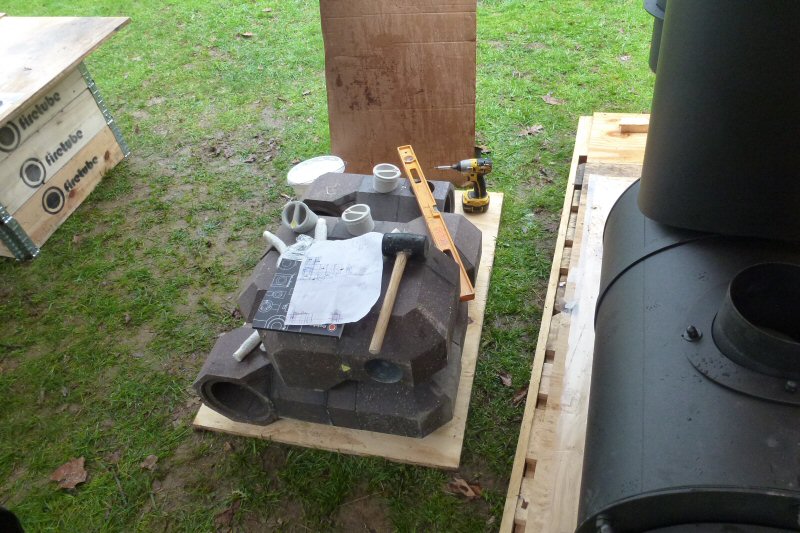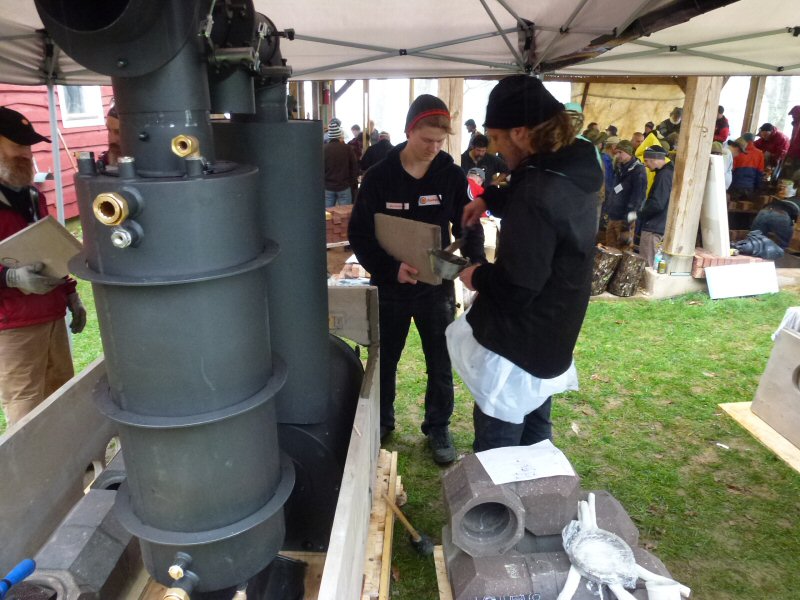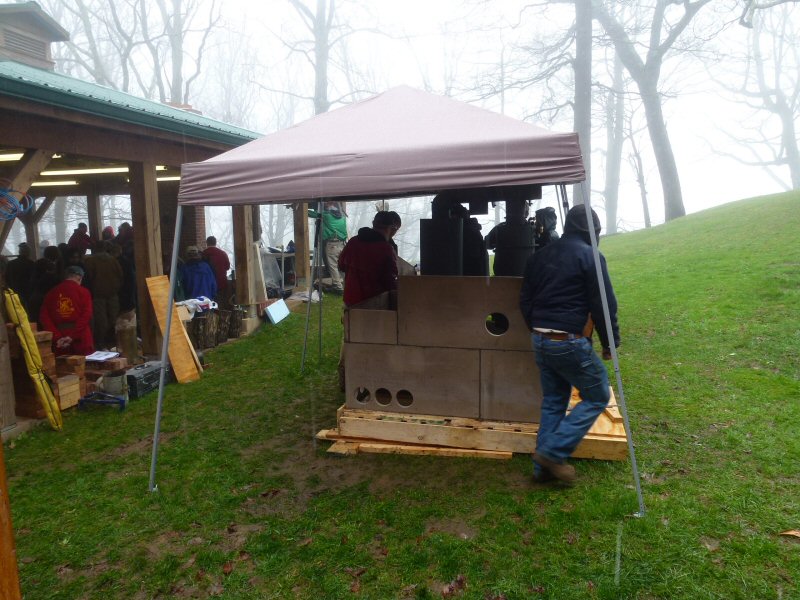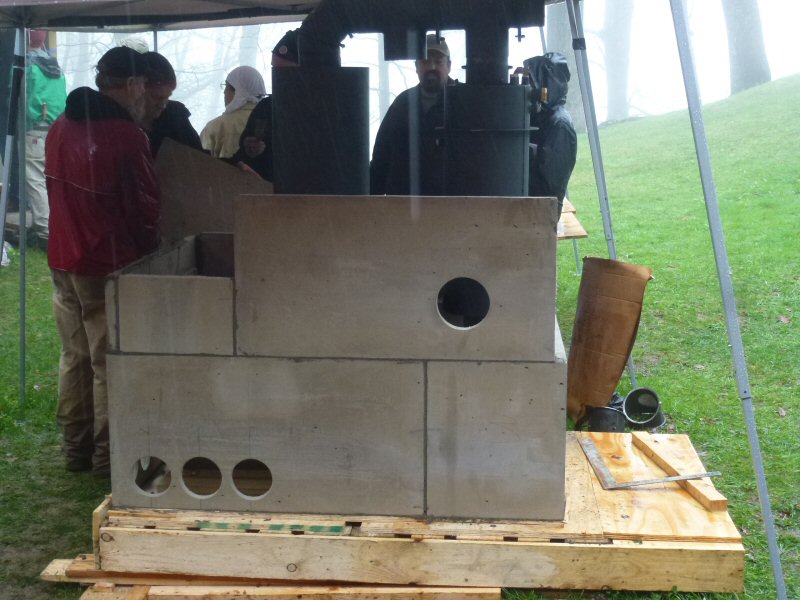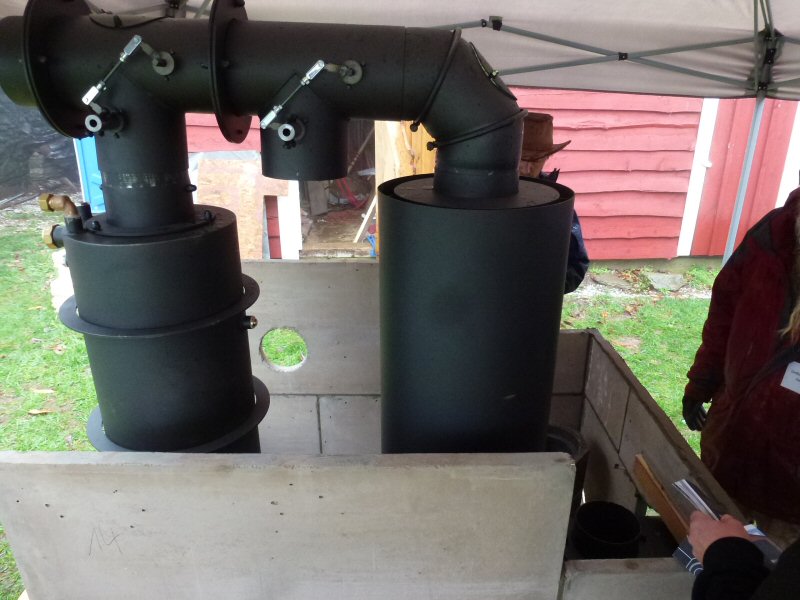 Ganged dampers.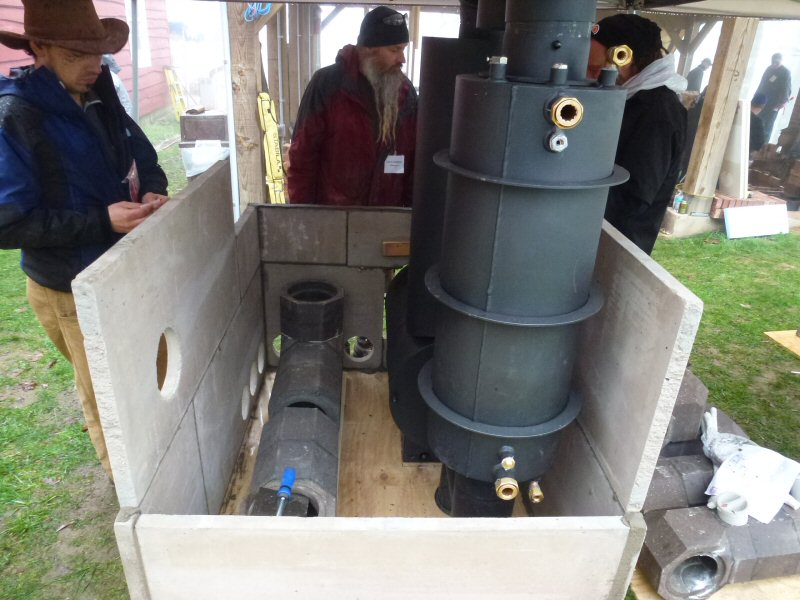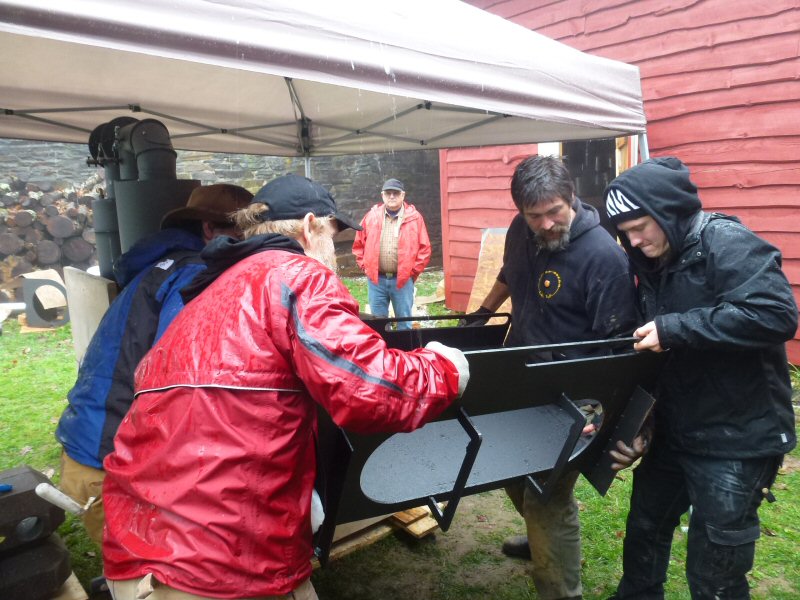 Cooktop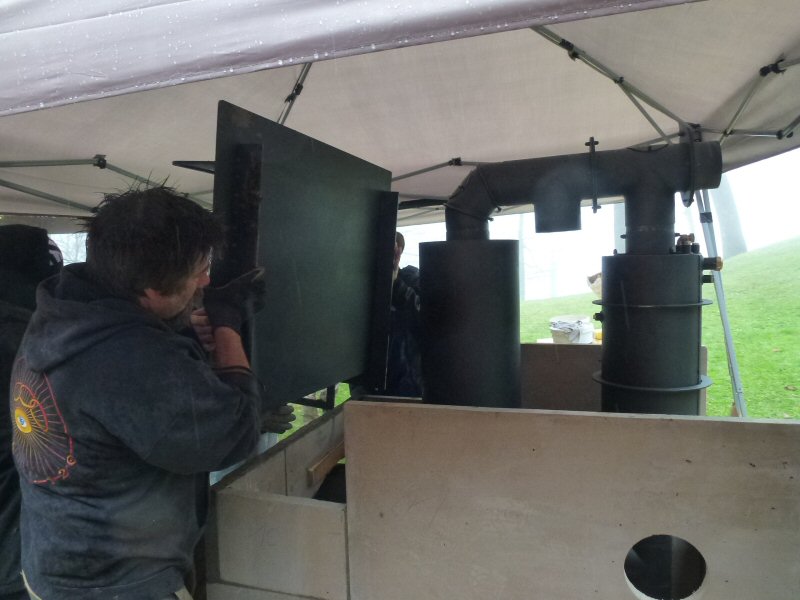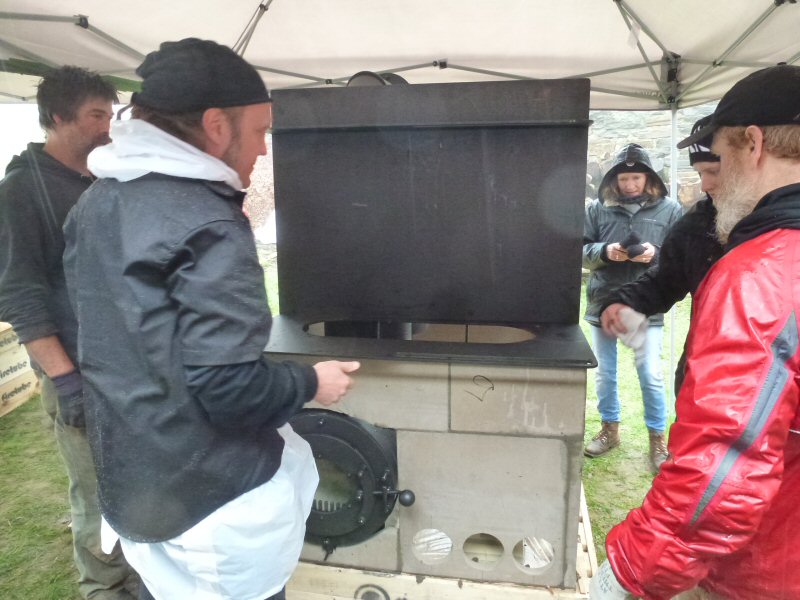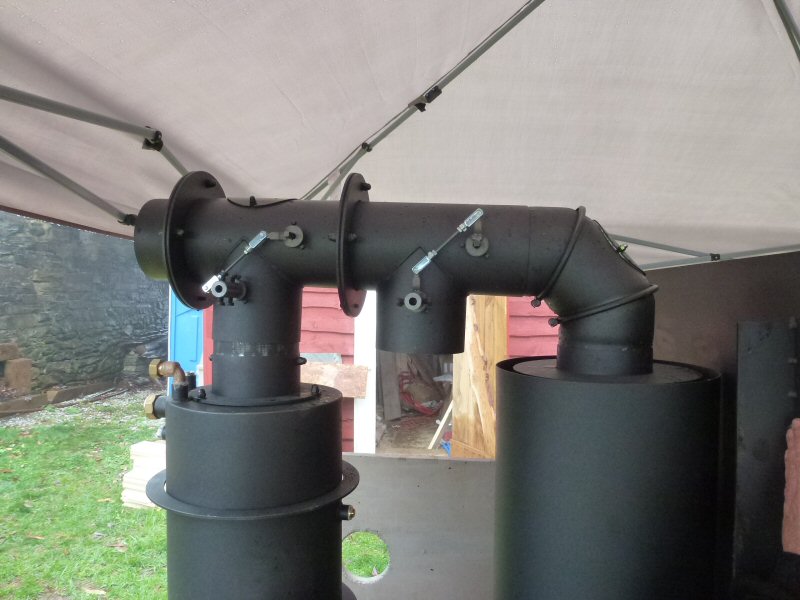 Cool truck.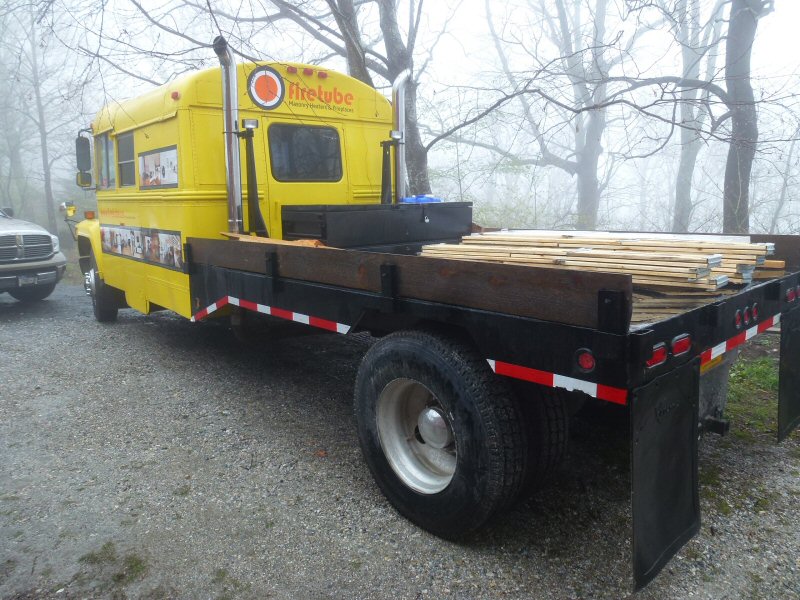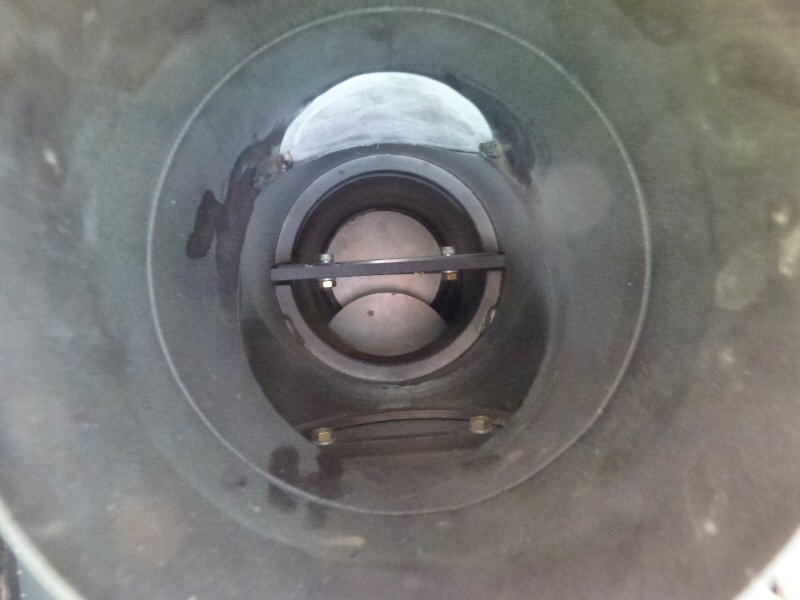 View of the damper plates.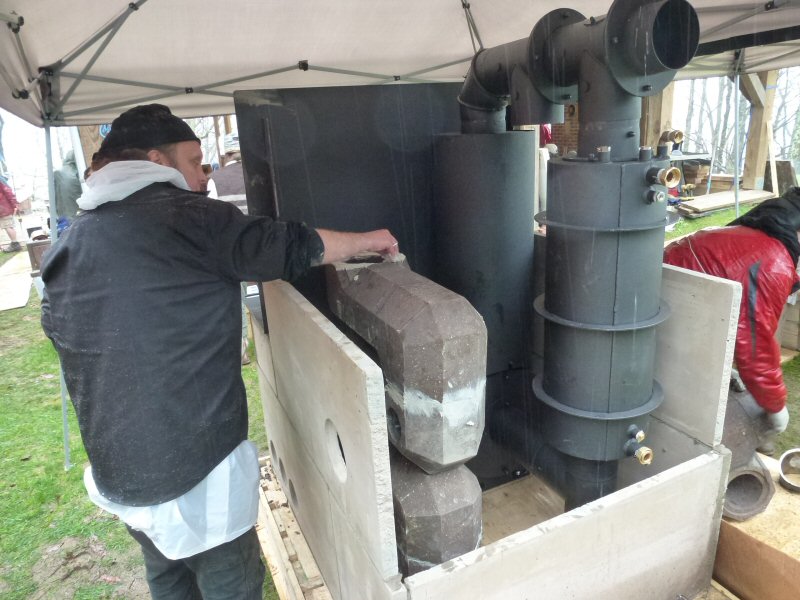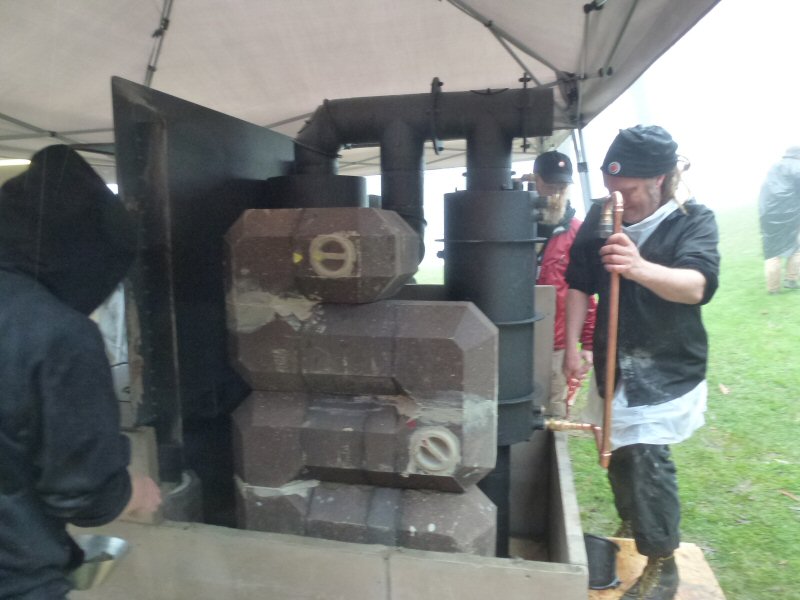 Plumbing.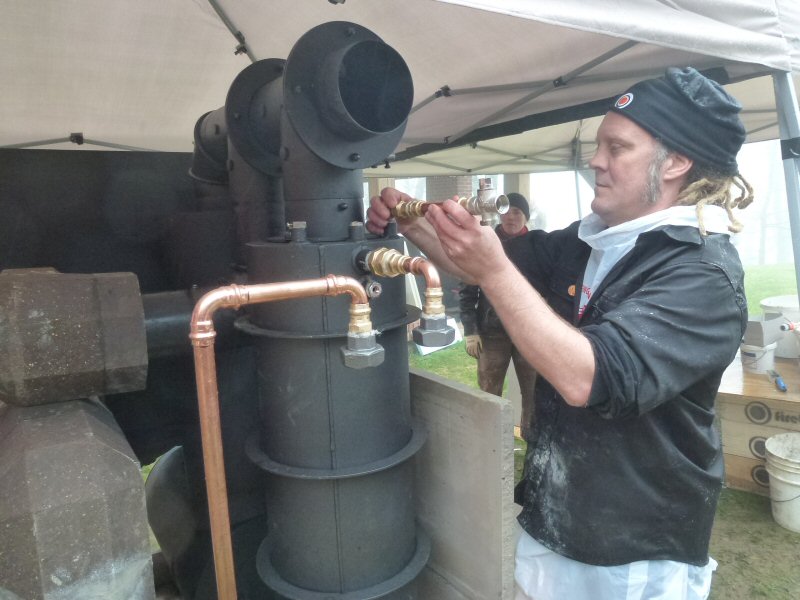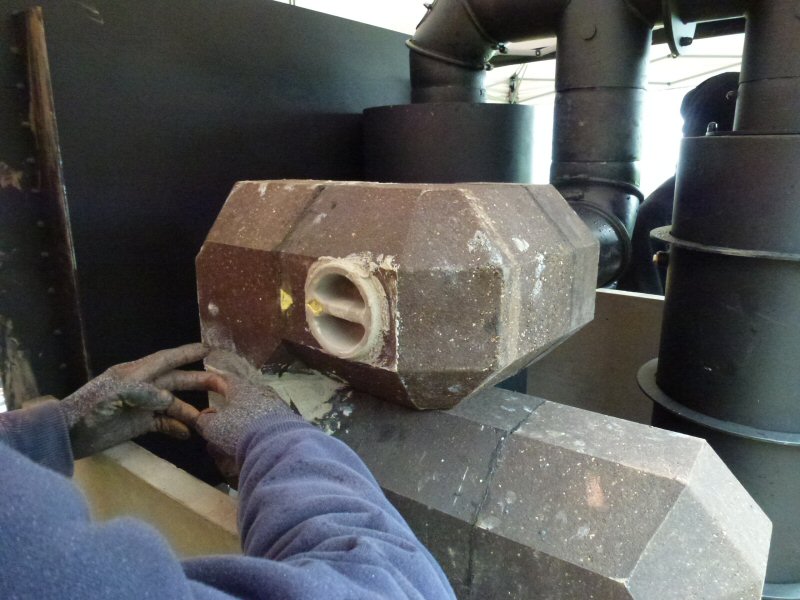 Firebox.
Ortner plaster applied to the precast plates.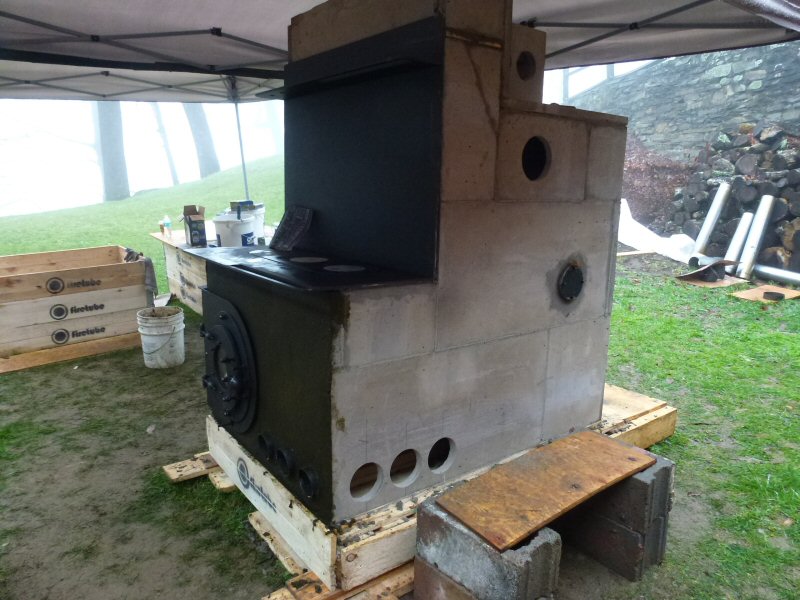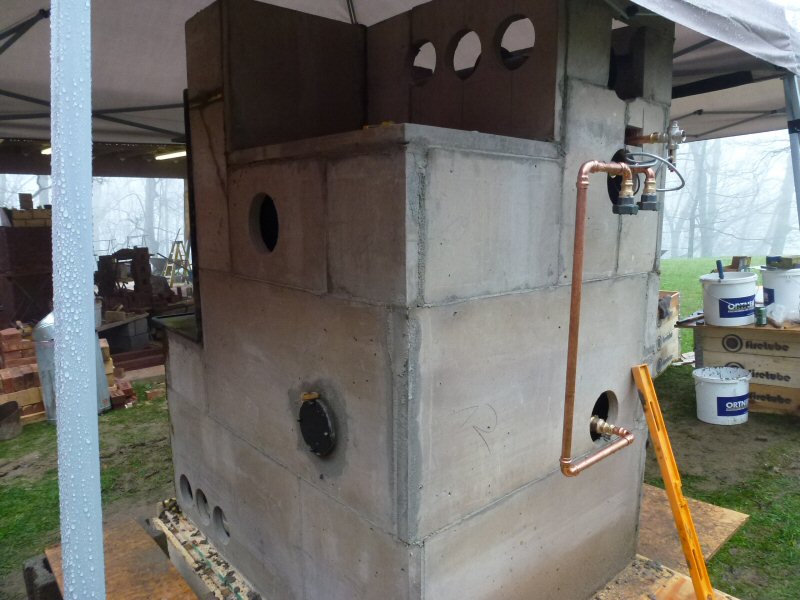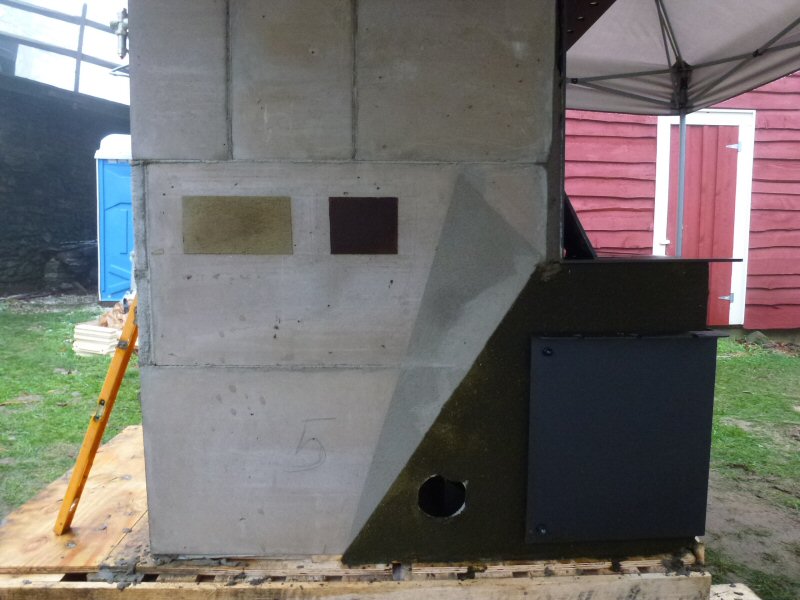 Plaster samples./
Ganged dampers.
Hot water and convection heat exchange do not happen at the same time. It is either one, or the other.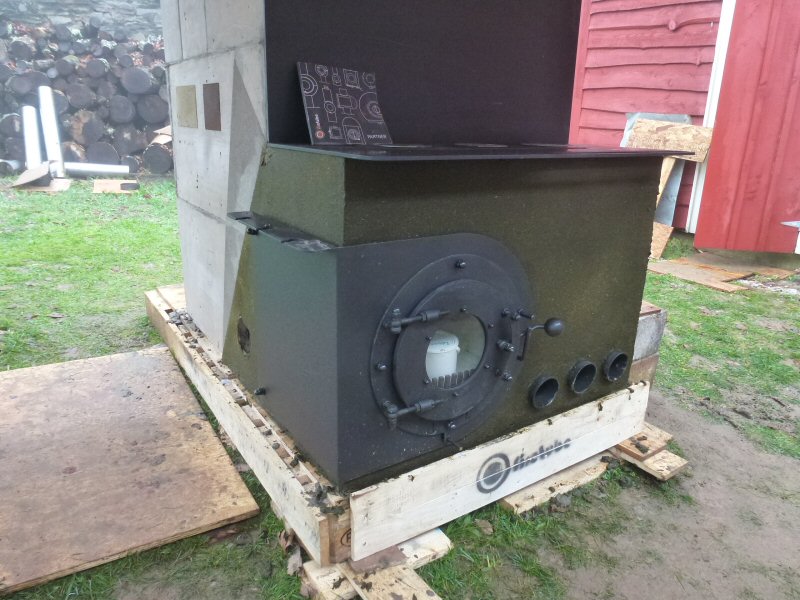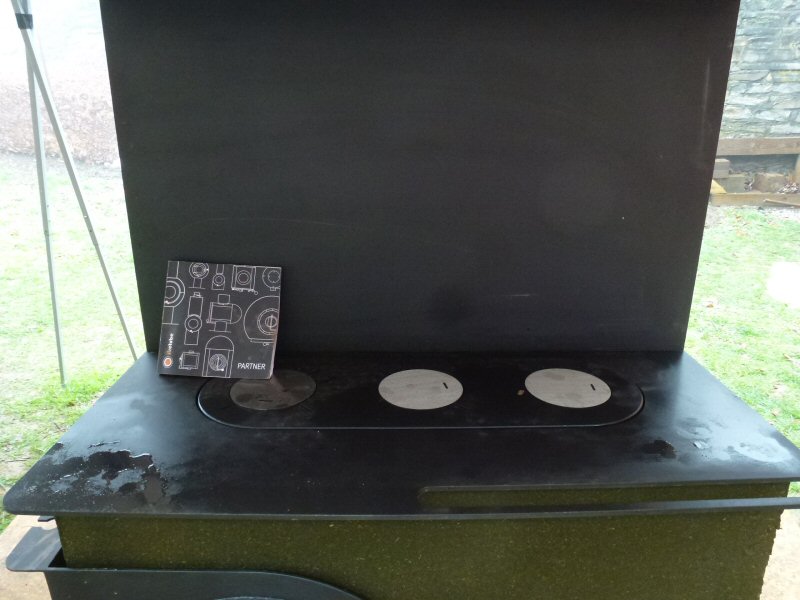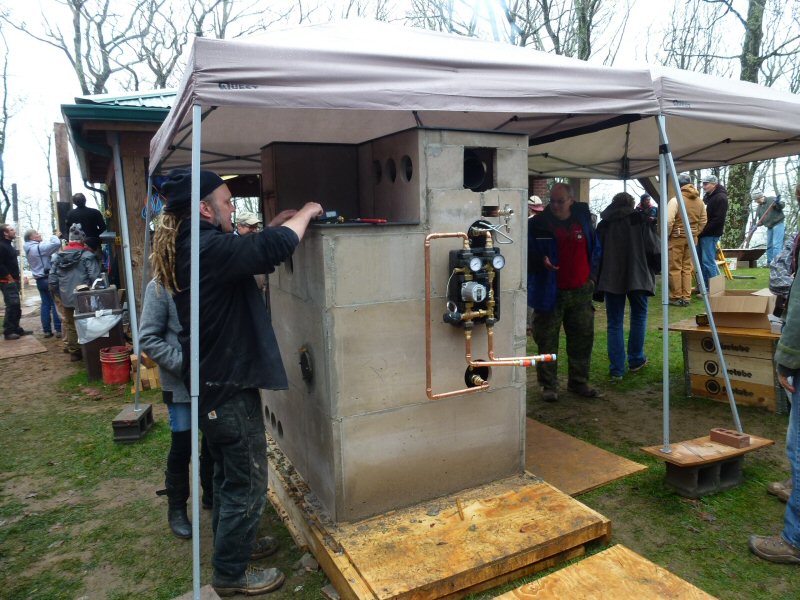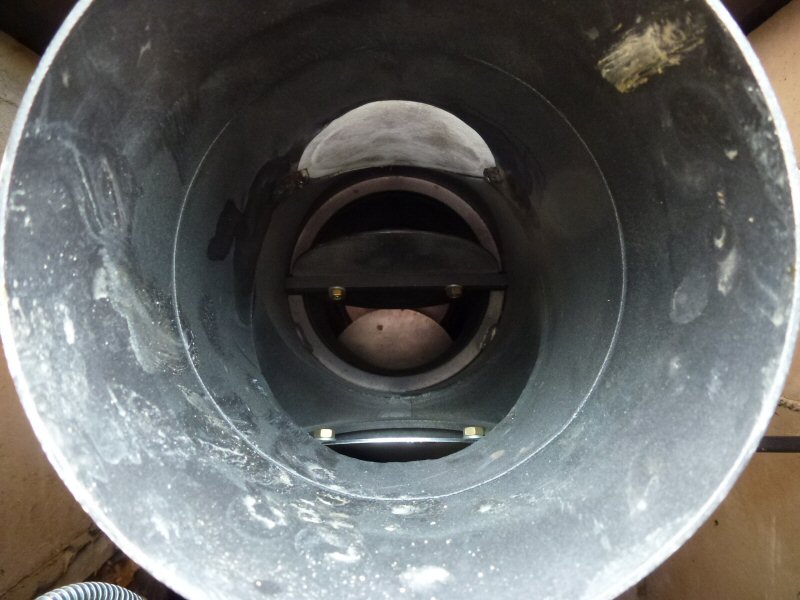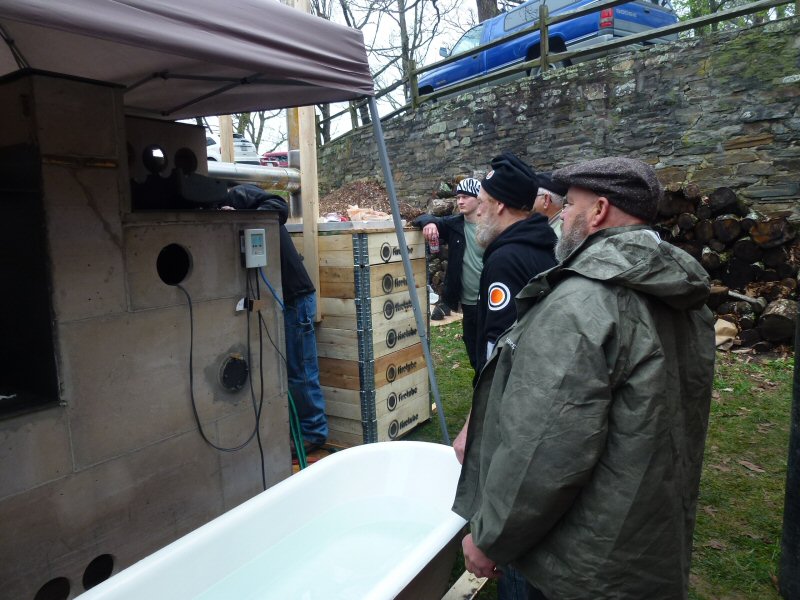 Bathtub is almost ready for water.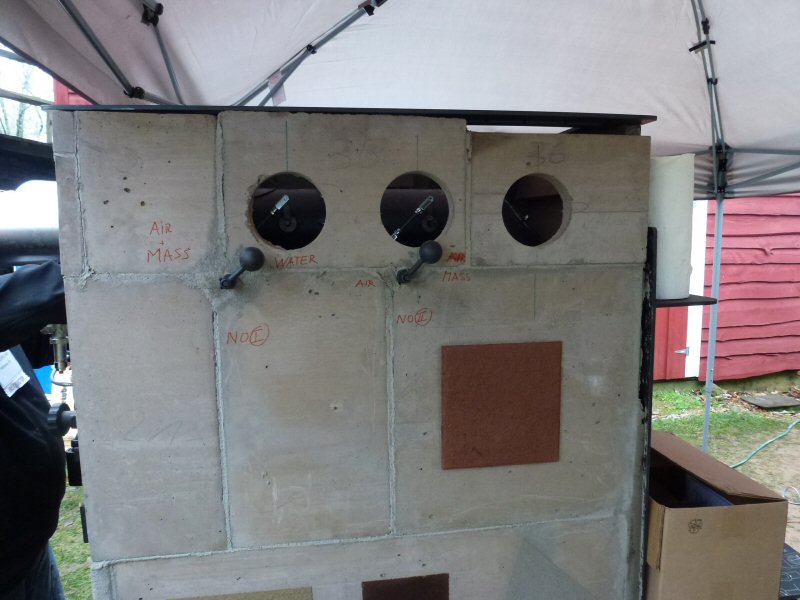 Explanation of damper scheme.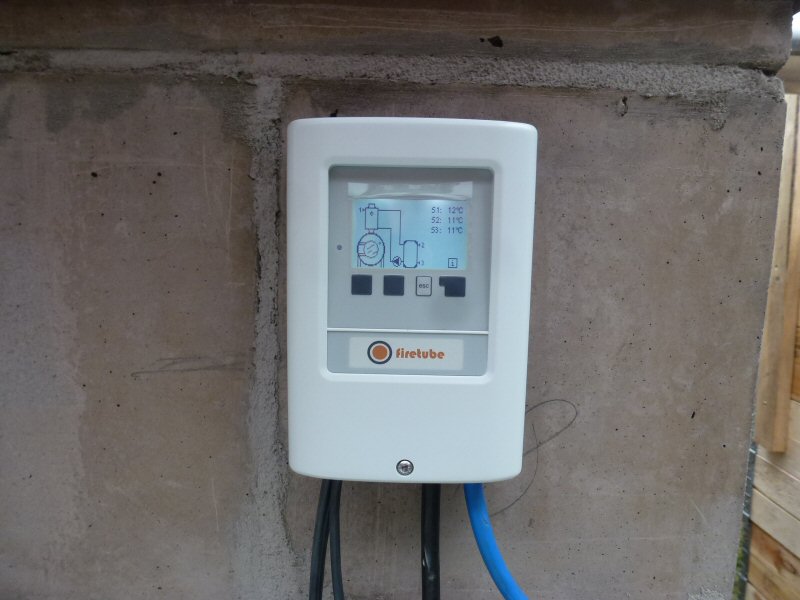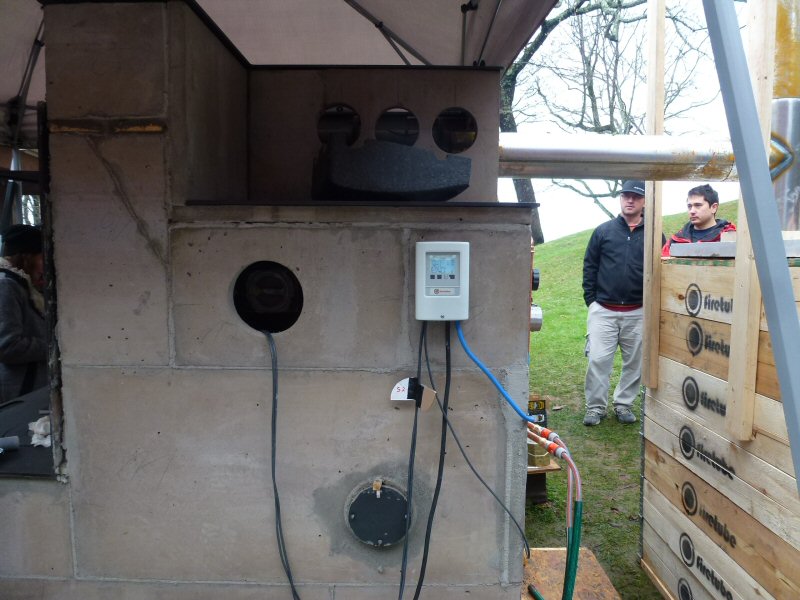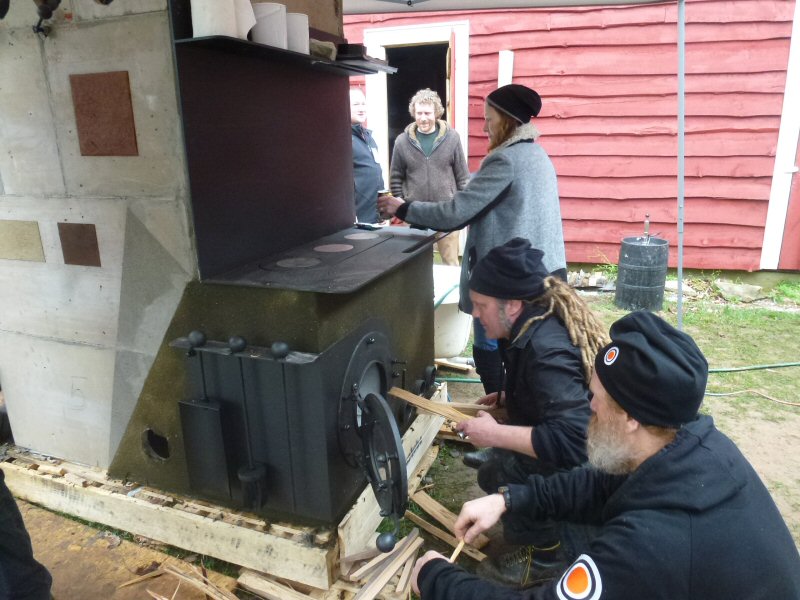 Lighting the fire.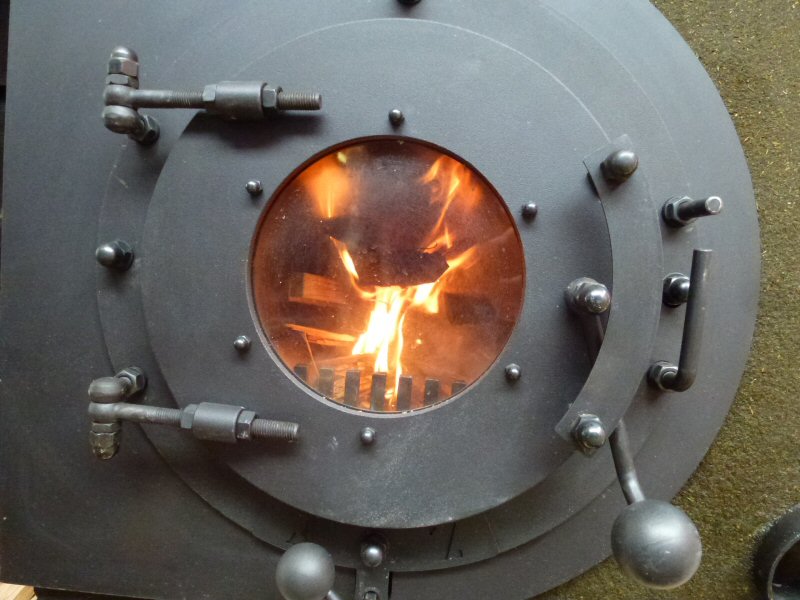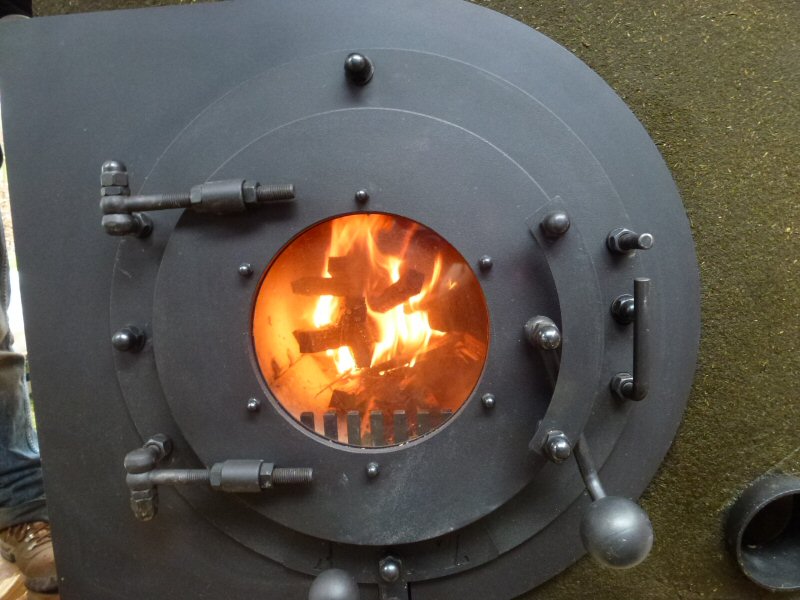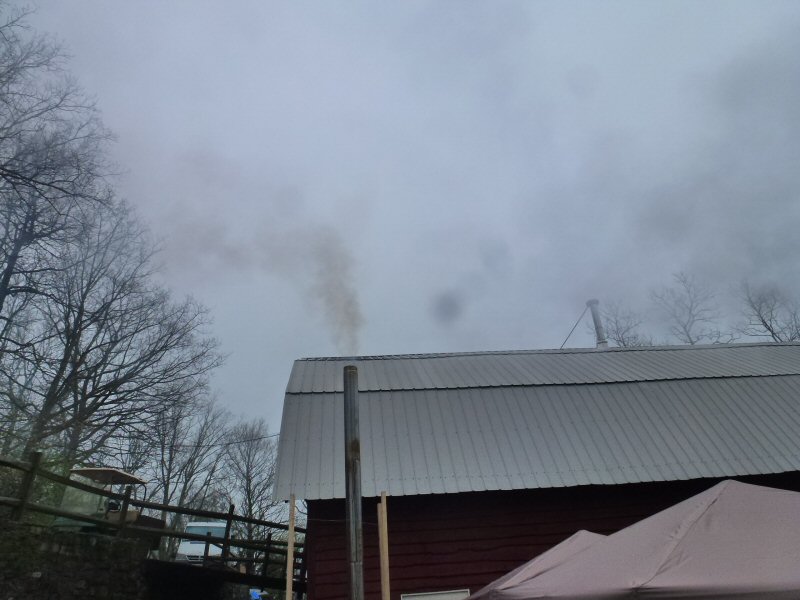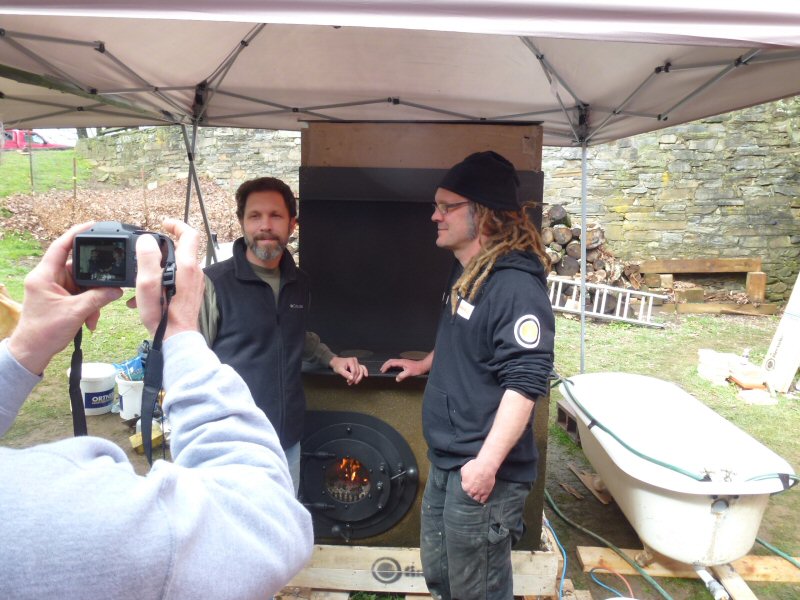 Check out the
video page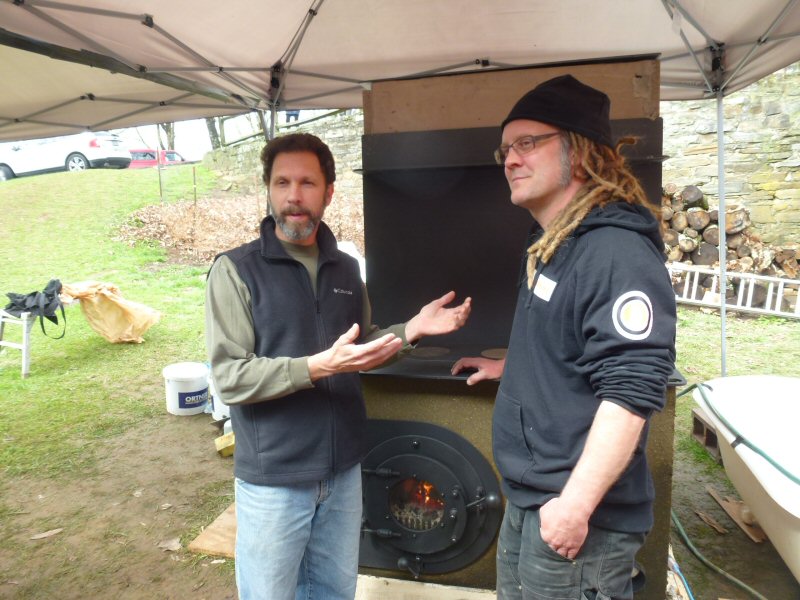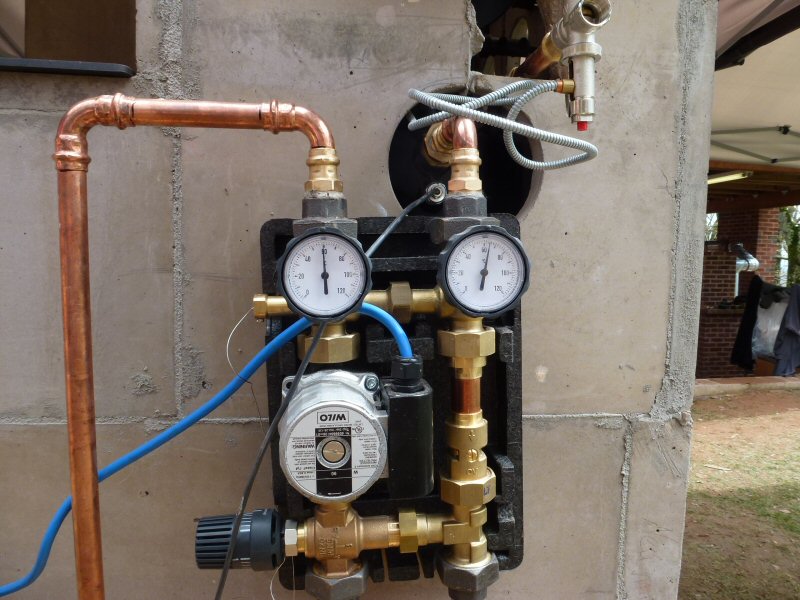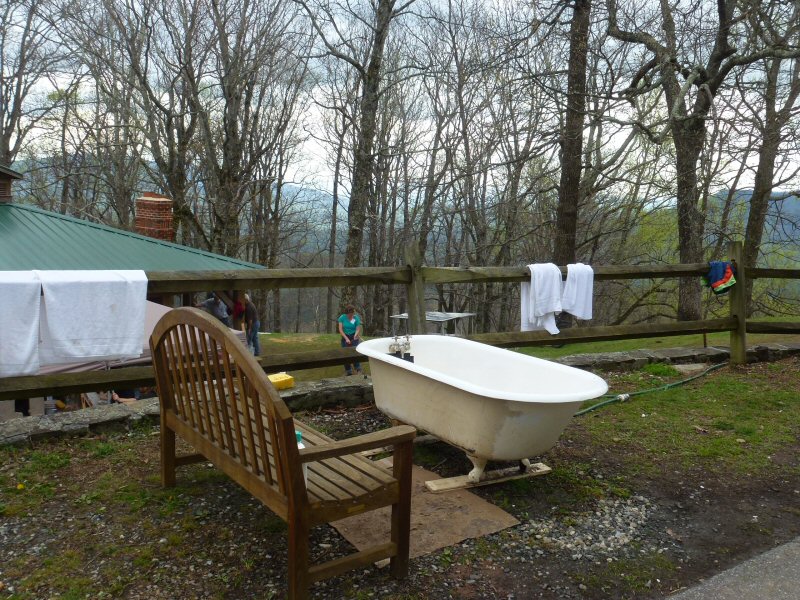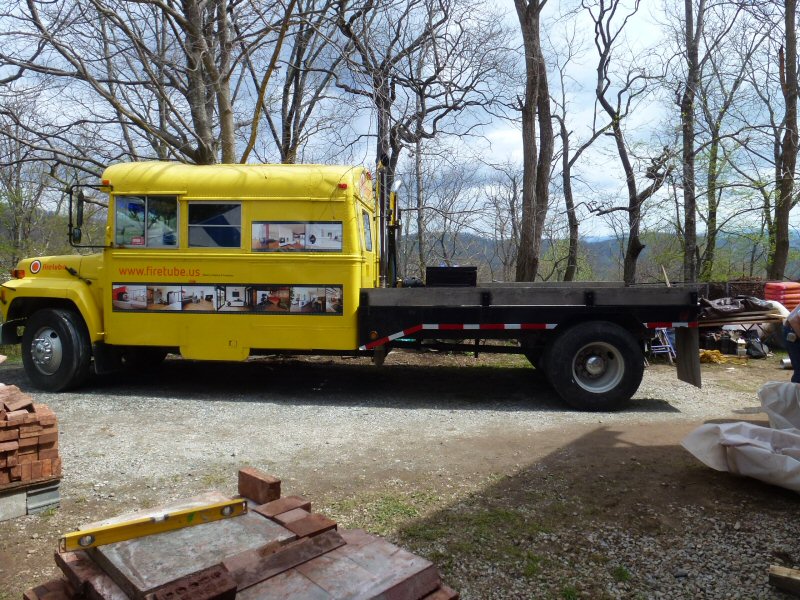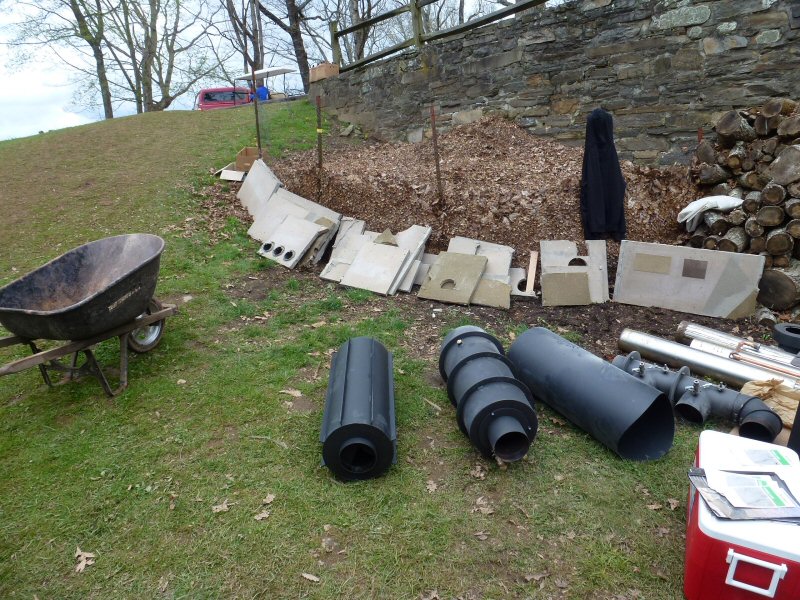 Packing up.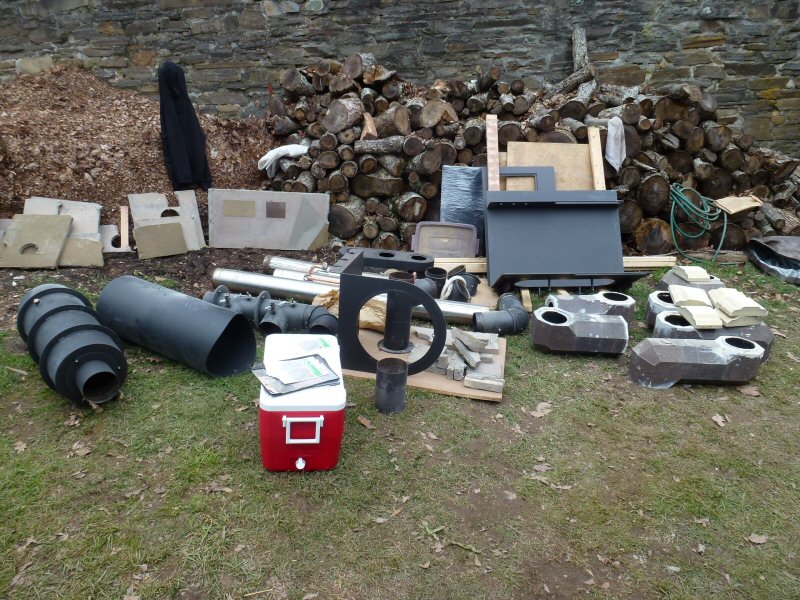 Back to Wildacres 2015 Photo Report


See also:
2007 Photo Report
2006 Photo Report
2004 Photo Report
2003 Photo Report
2002 Photo Report
2001 Photo Report
2000 Photo Report
1999 Photo Report
1998 Photo Report
1997 Photo Report
This page was last updated on May 11, 2015
This page was created on May 11, 2015
Back to: