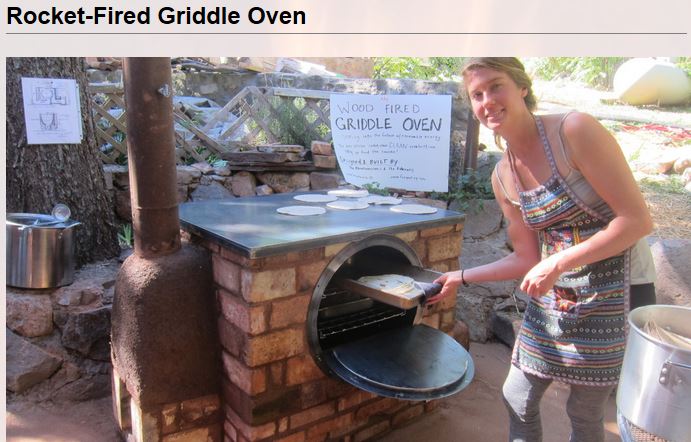 By
Firespeaking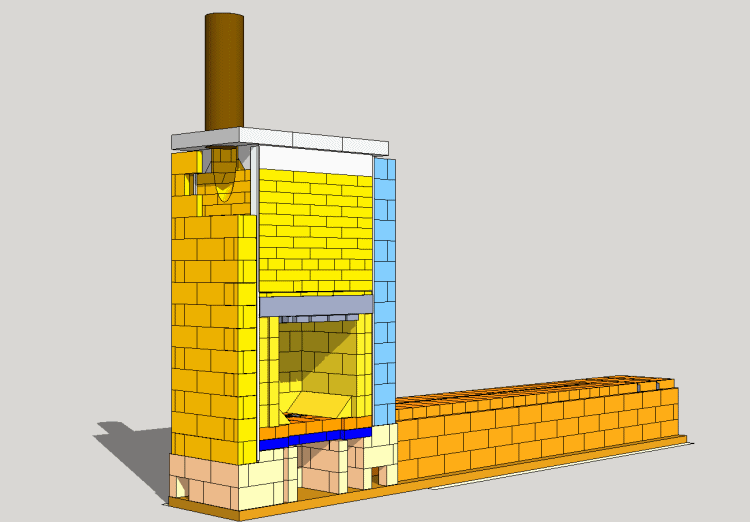 J-loop 22" heater core with 9' heated bench, for ski lodge, Hakuba Japan. Mason: Aki Yoshimizu
Sketchup model by Masonry Stove Builders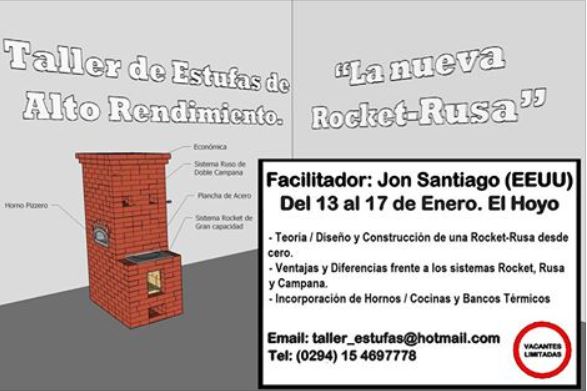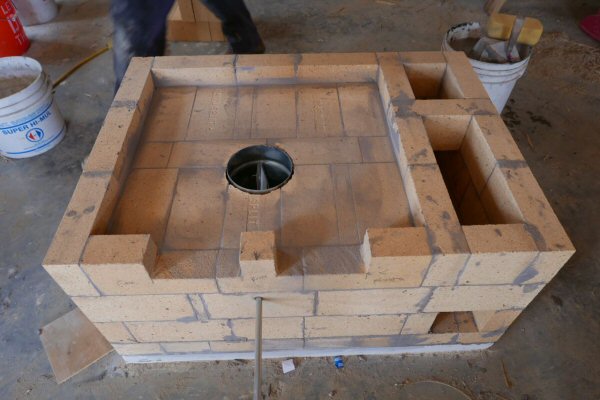 Outside air installation for eco-firebox, using airtight gasketed damper
Interesting retrofit chimney installation discussion

European Wood Heating Technology Survey
New York State Energy Research and Development Authority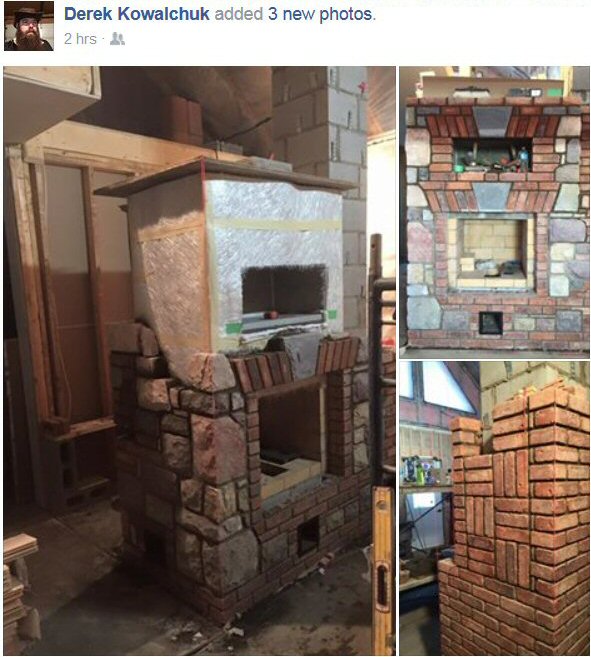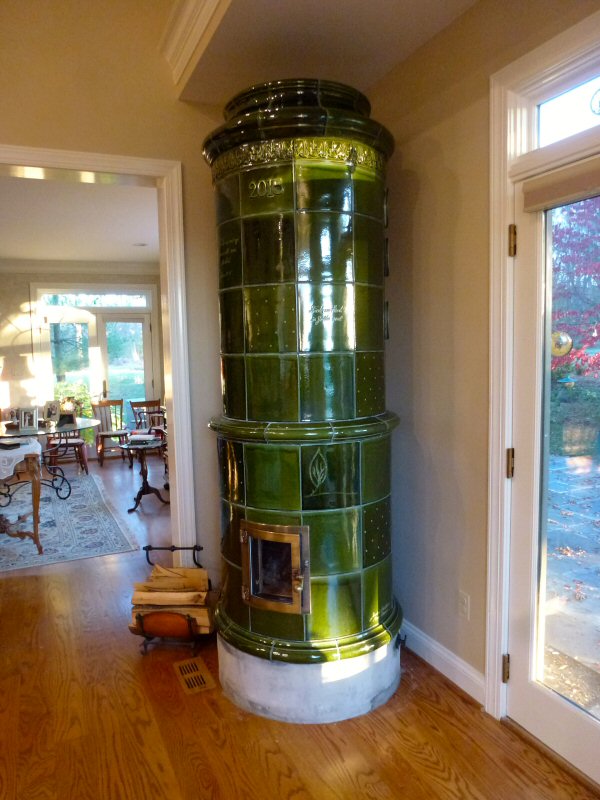 New Kachelofen by
Jessica Steinhauser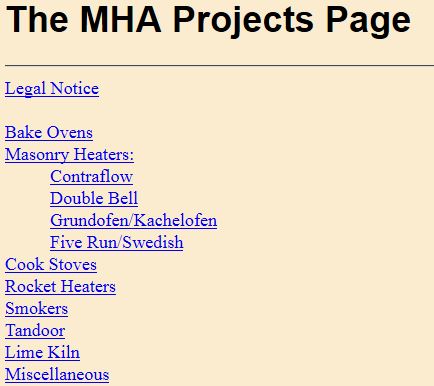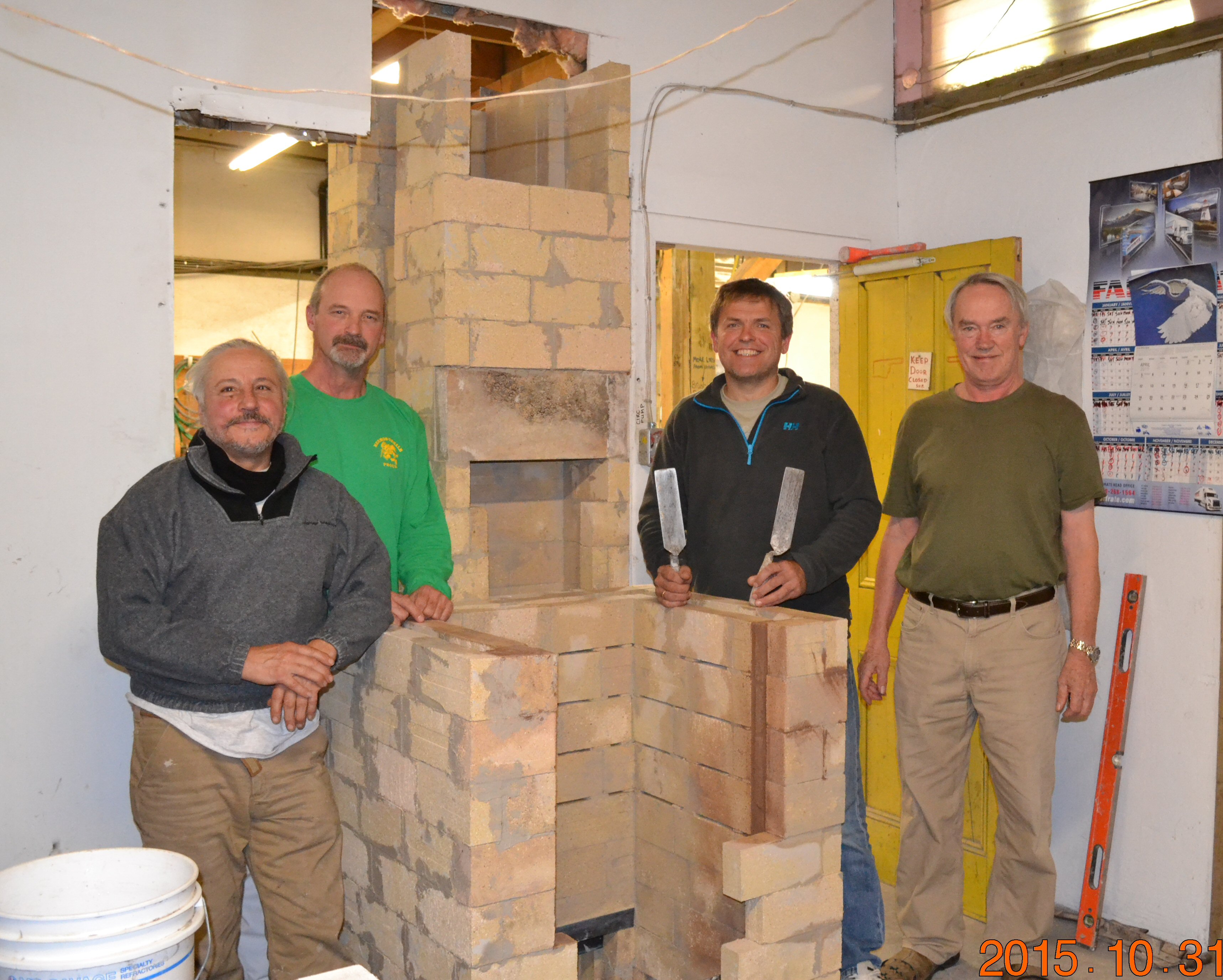 Building MHA's new research heater, aiming for EPA certification
MHA members Tom Marcantonio, Mark Seymour, Alex Chernov and Norbert Senf
(also: Darrel Delisle, Matt Anderson, Marco)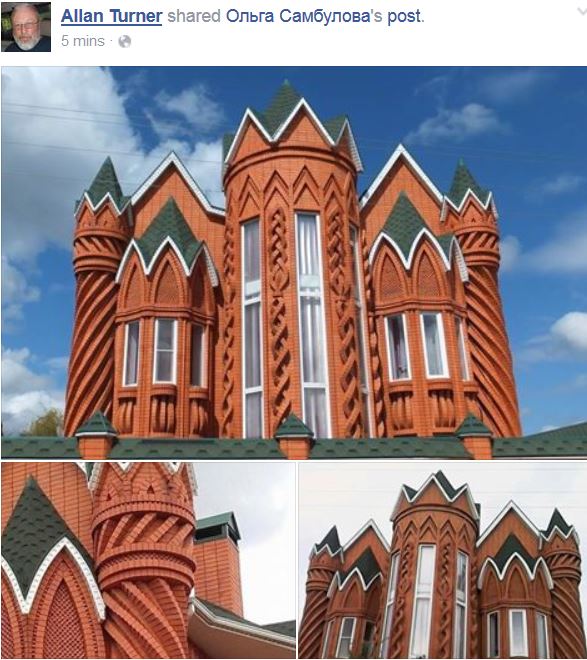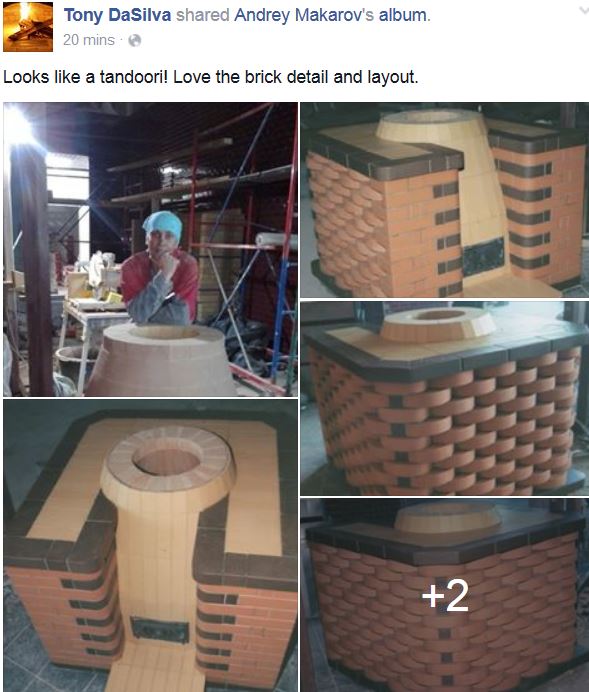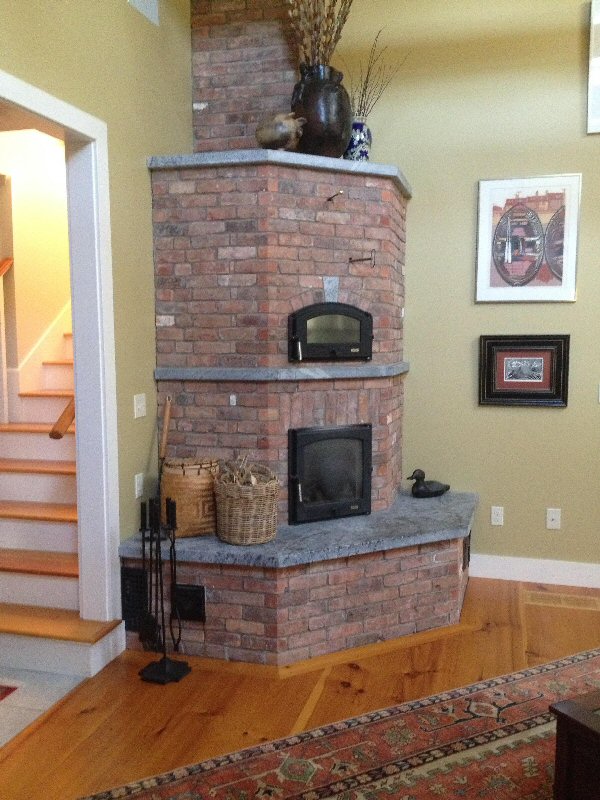 Contraflow corner heater by Stephen Bushway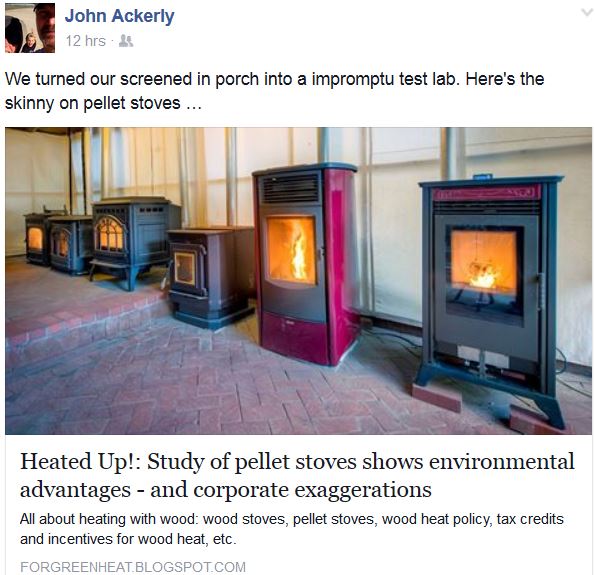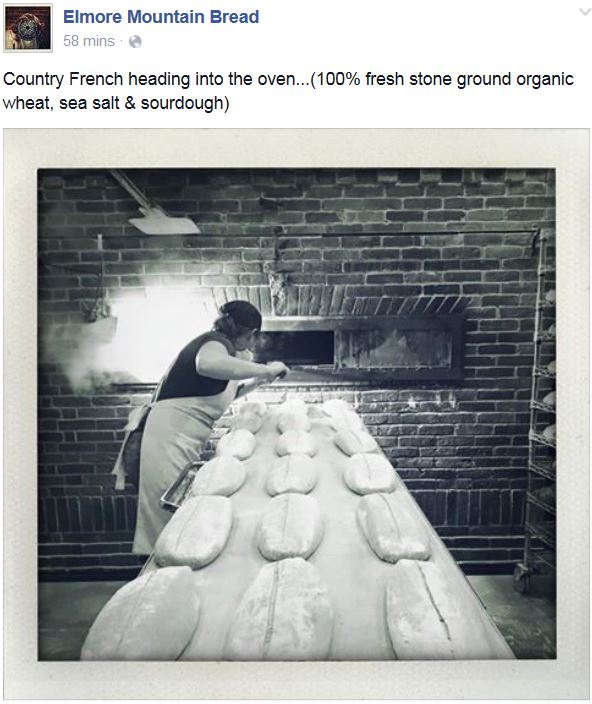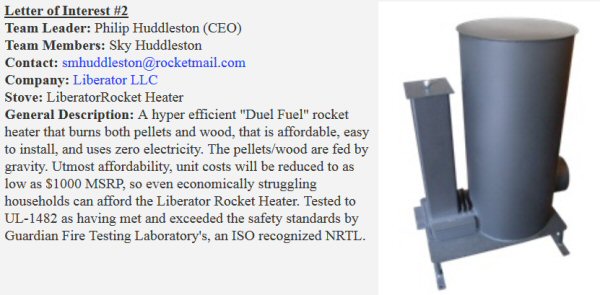 Check out the entries in the
2016 Pellet Stove Design Challenge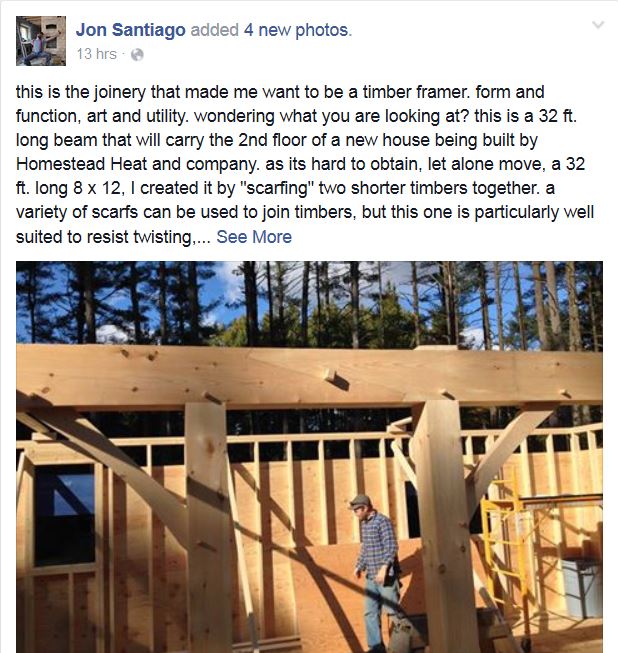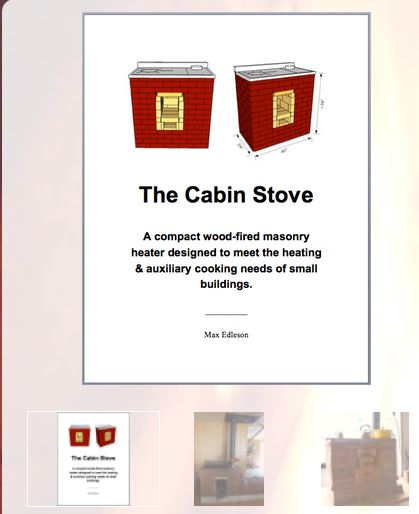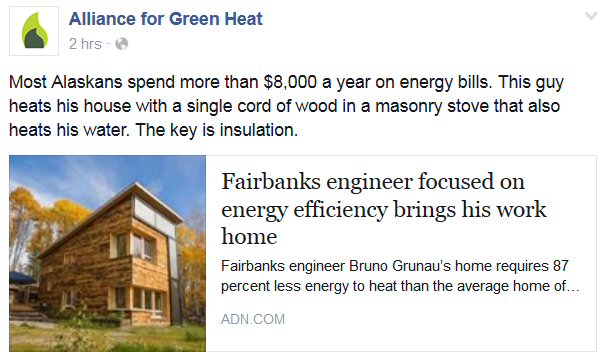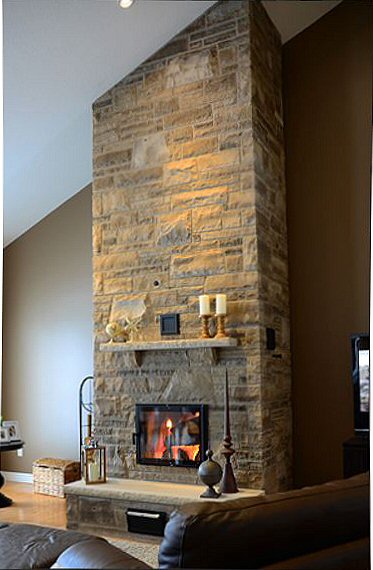 Double Bell fireplace by Stovemaster
from Damien Lehmann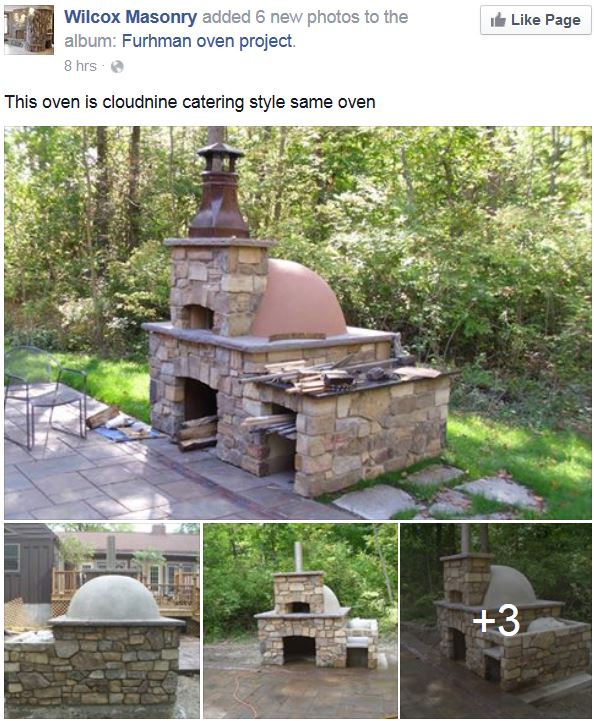 After Volkswagen Revelations, Auto Emissions Tests Come Under Global Scrutiny
The New York Times, Sep 24/15

OMAFRA Advanced Boiler Testing
MHA's
Lopez Labs
(Shawville) is sharing resources with
Ontario Ministry of Agriculture's advanced boiler testing
project. Terrence Sauve is an engineer with the ministry, who
I met at the
Ontario Stove Testing Camp.


by Marcus Flynn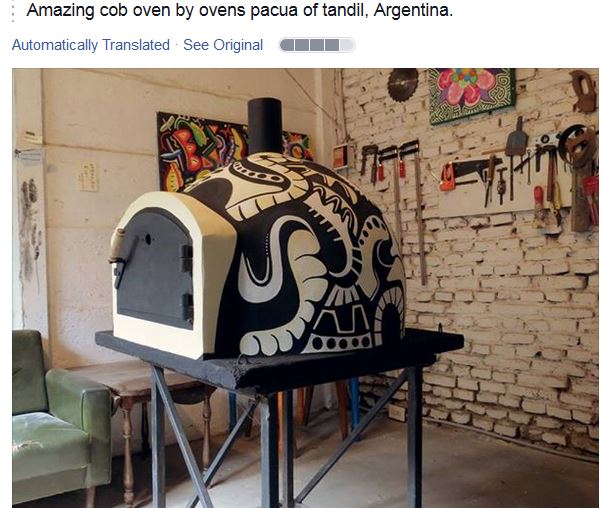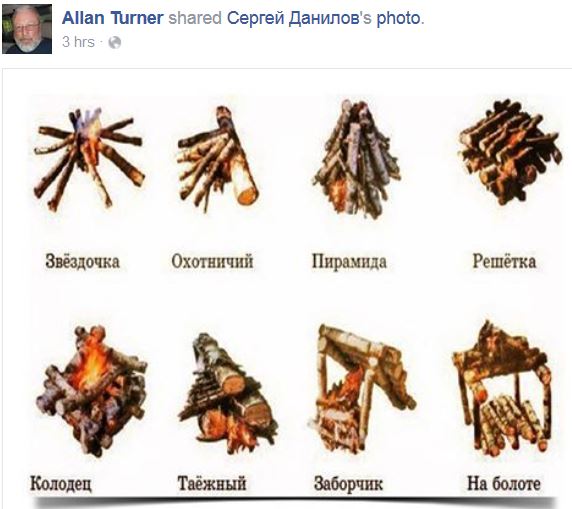 Handbuilt 22" corner contraflow heater core

Sketchup model by Masonry Stove Builders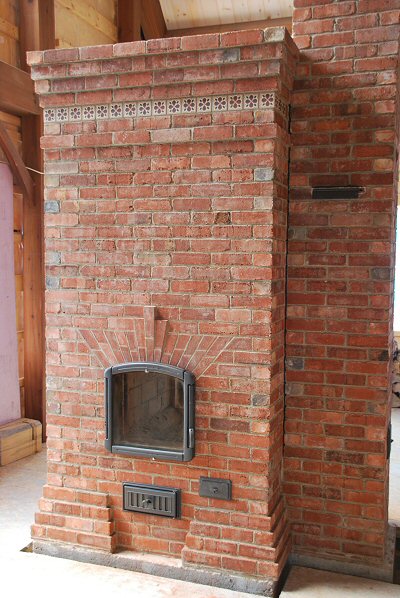 Contraflow heater by Marcus Flynn
Reused clay brick c. 1900 and concrete floor tile, c 1920.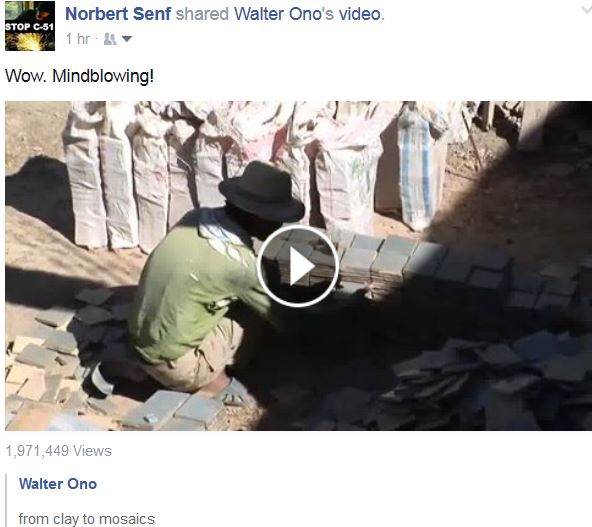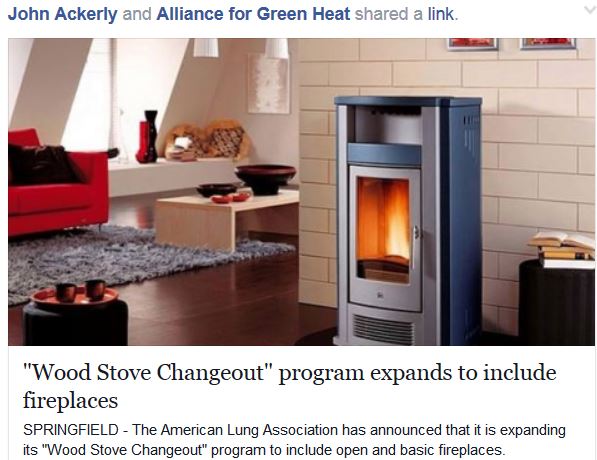 Heater by MHA member Anna Ledford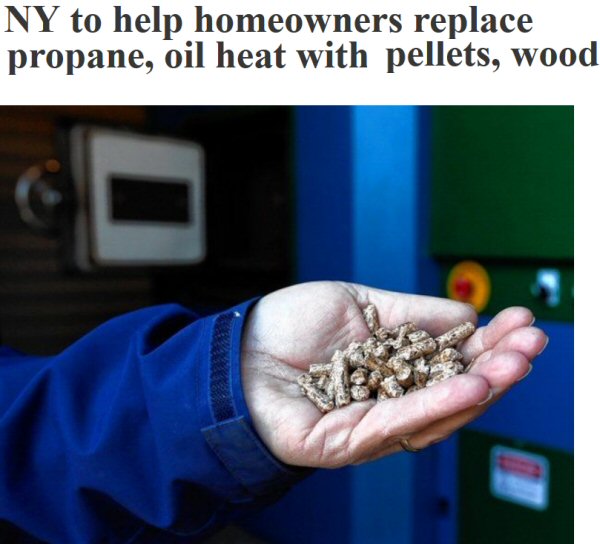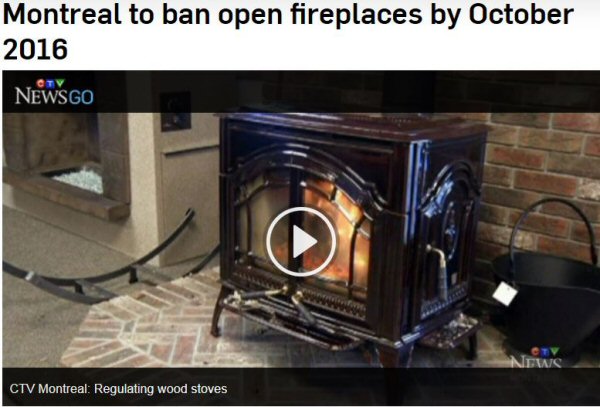 Environment Canterbury Regional Council, New Zealand, 2014





















Via Allan Turner (facebook)







by Terrence Sauve
Terrence is a PE who attended the recent Ontario stove testing workshop
Crispin Pemberton-Pigott was the presenter.

Development of a Low Smoke Mongolian Coal Stove
by Crispin Pemberton-Pigott, 2011
Basic Operating Parameters of a Natural Draft, Top-Lit Updraft Gasifier (ND-TLUD)

Fascinating video on the role of charcoal in Japanese culture

by Dr. Stockton Barnett, 1985


Companies and organizations speak out about U.S. EPA's new source performance standards for residential wood-fired appliances.
- Biomass magazine