The E-zine for Heater Masons --22nd year online !
Masonry Heater News

March 22, 2018
Best Technical Articles and Discussions
Disclaimer: Content of this e-zine is at the discretion of the Editor,
and does not imply endorsement by the MHA Board of Directors




Masonry Stove Builders, daily house fire, 5:00 PM, March 16/18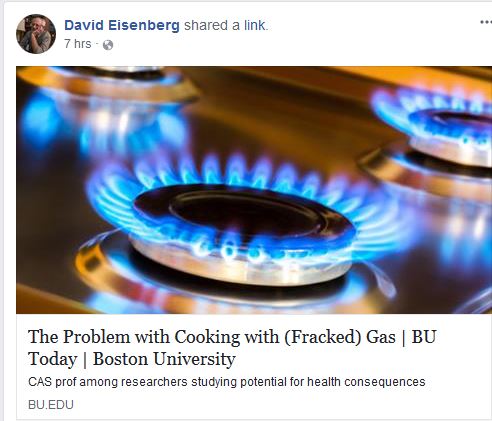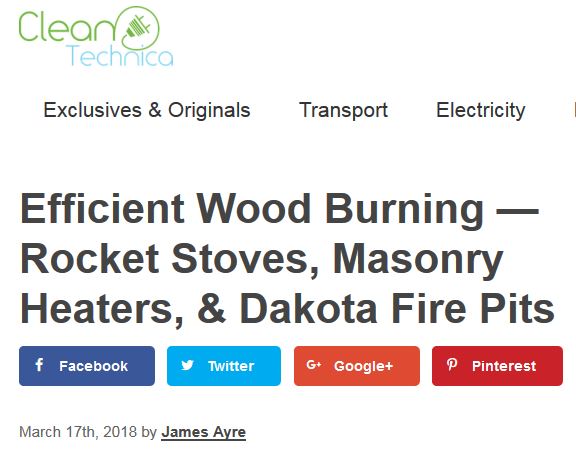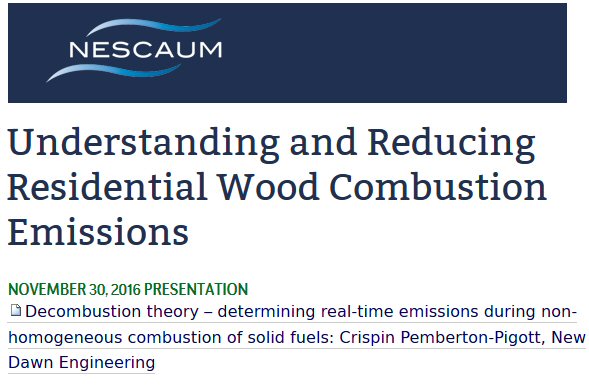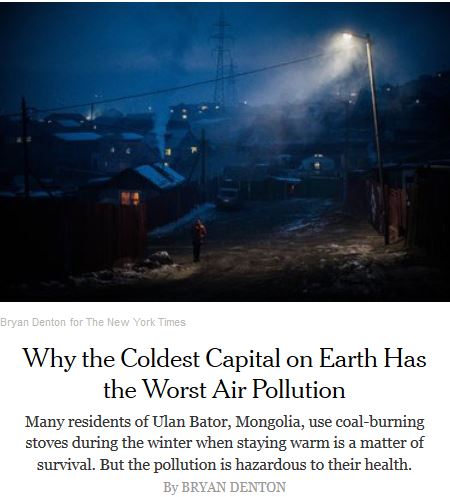 MHA tech committee member Crispin Pemberton-Pigott is engaged in a
clean burning coal stove program for Ulan Bator, funded by the World Bank.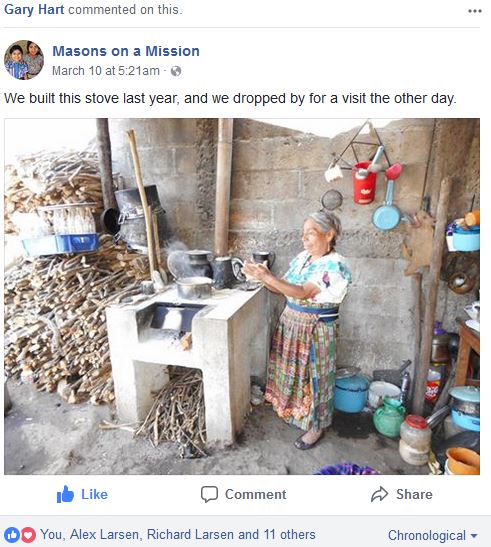 MHA Presentation to Regulators at HPBA Expo, Nashville, March 6/18
Boris Kukolj is North American head of Tulikivi, and MHA Technical Committee member.
His presentation was well received and helped to inform regulators about the specifics of masonry heaters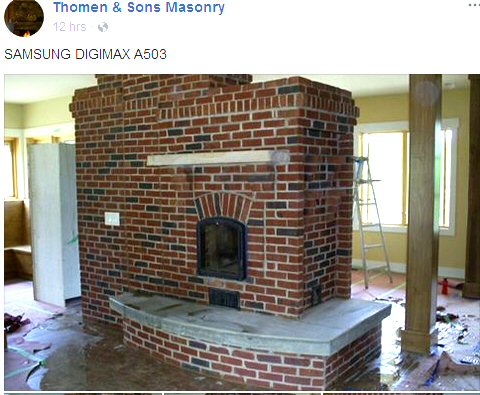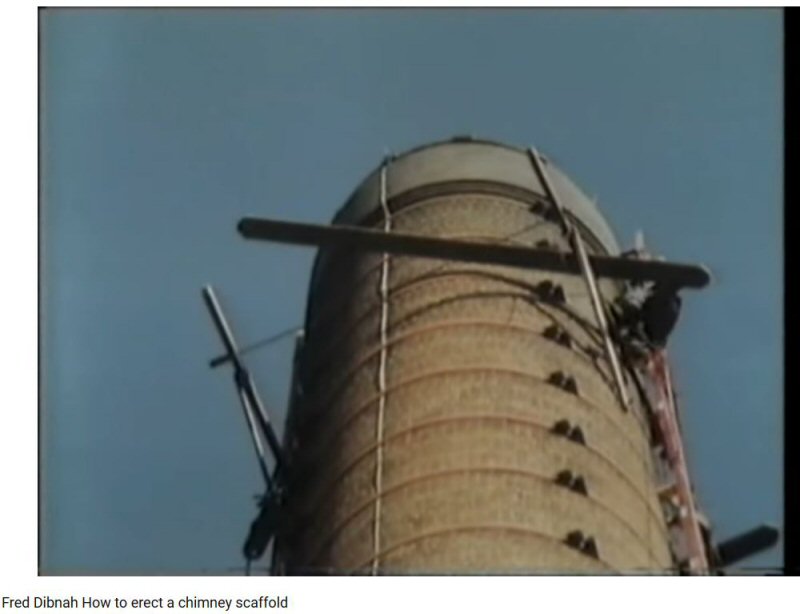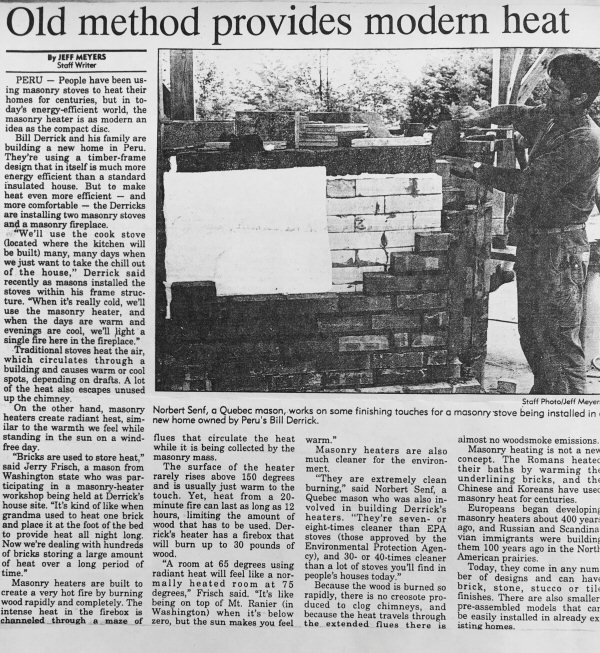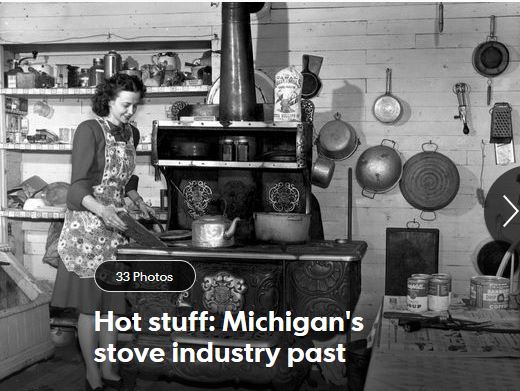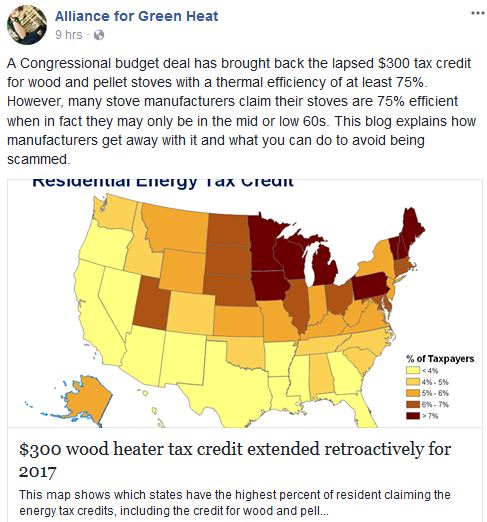 Custom round Tulikivi
ASSOCOSMA, Masonry Heater Association of Italy.
Heat exchanger is reconfigured from parallel downdrafting to serial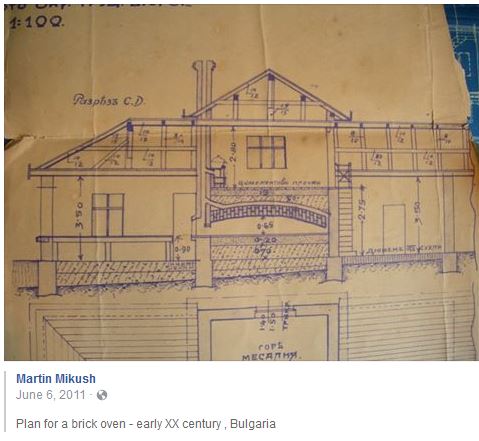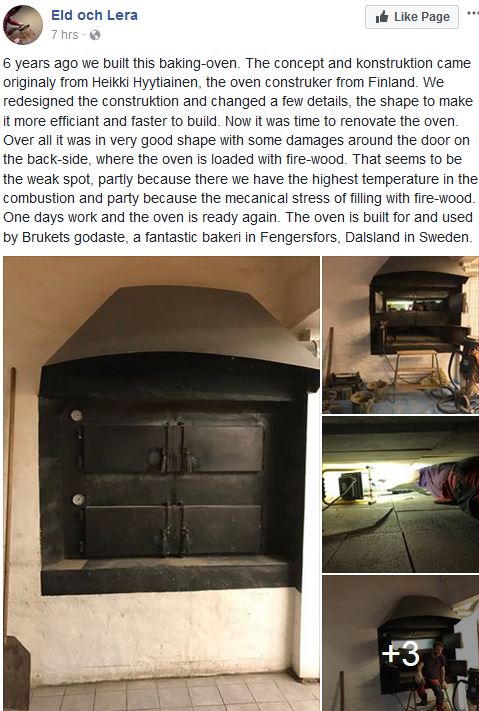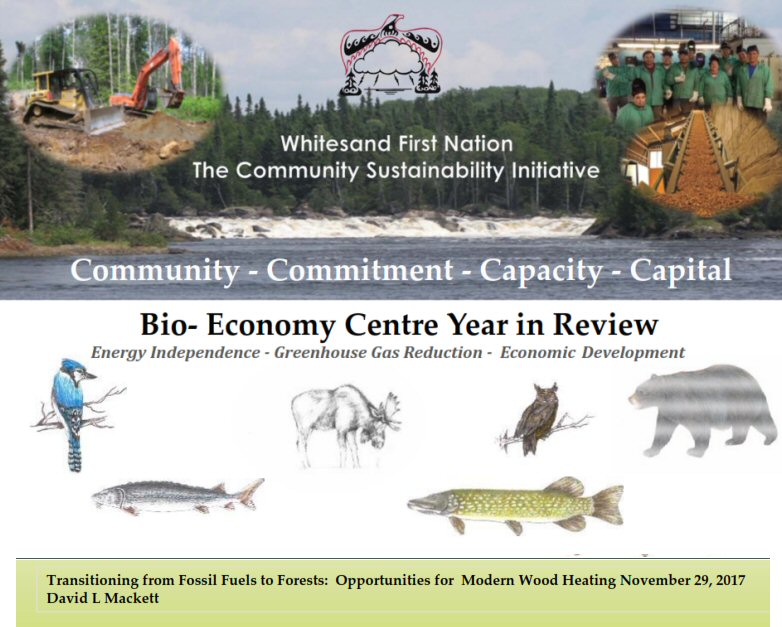 The grand-daddy that started it all
Still amazingly relevant to understanding what is currently going on.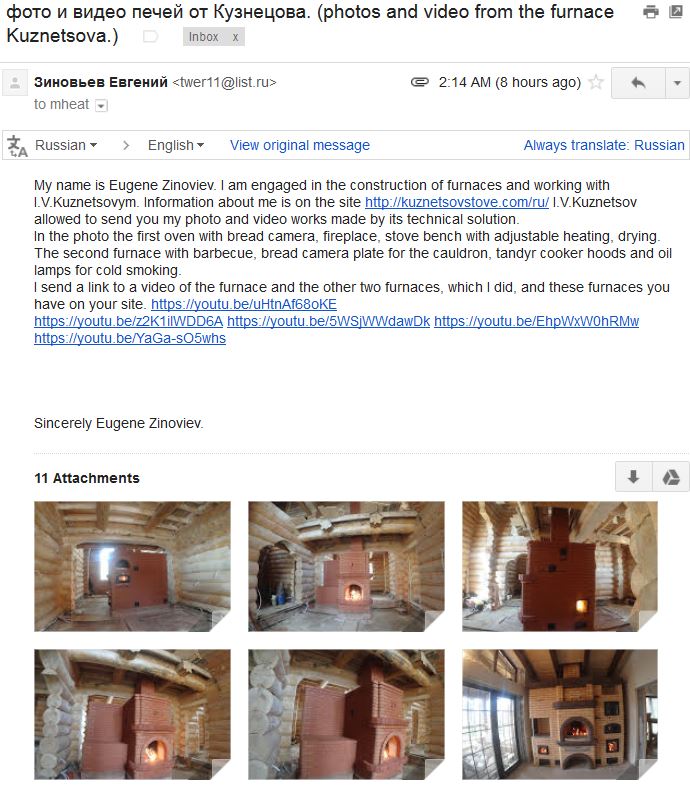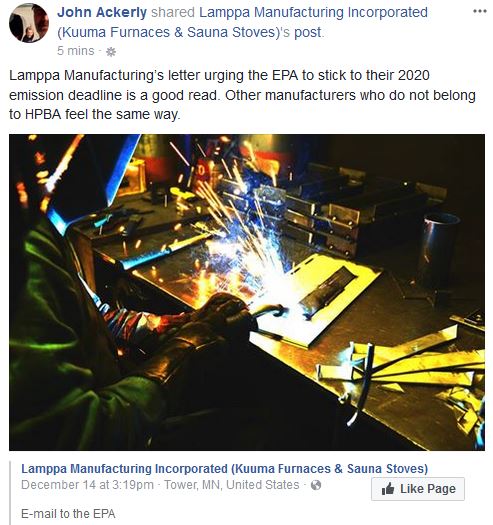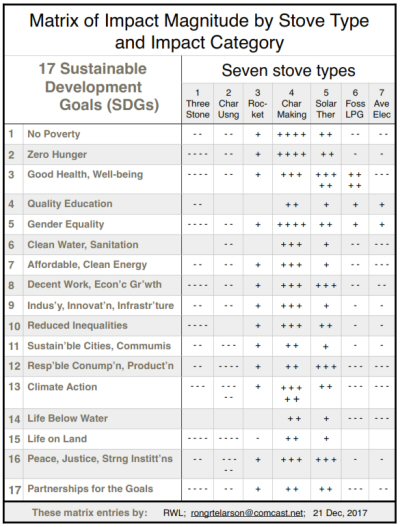 Heakit with front white oven
Nanaimo, British Columbia

Example is for a zero clearance fireplace with a n 18"h X 26"w opening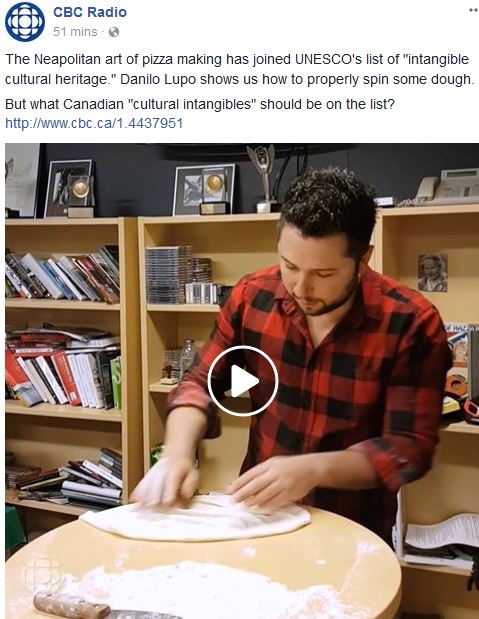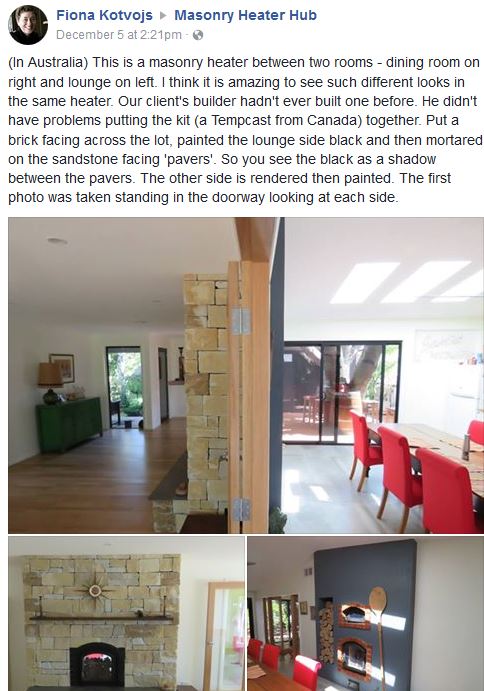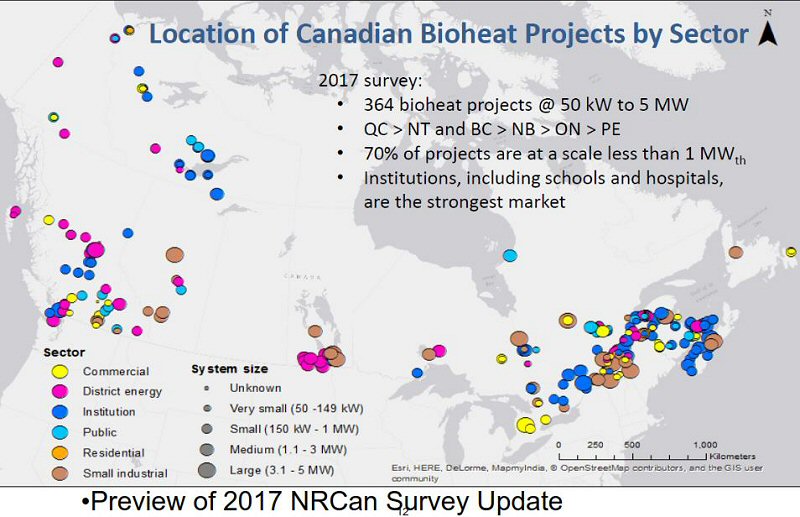 200 year old Anagama kiln, Okinawa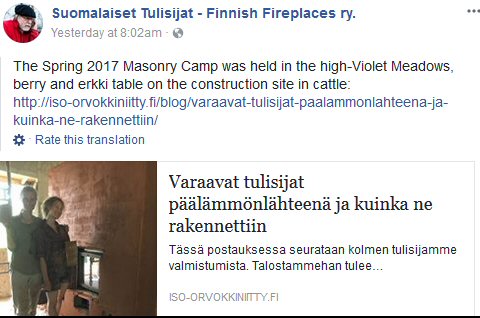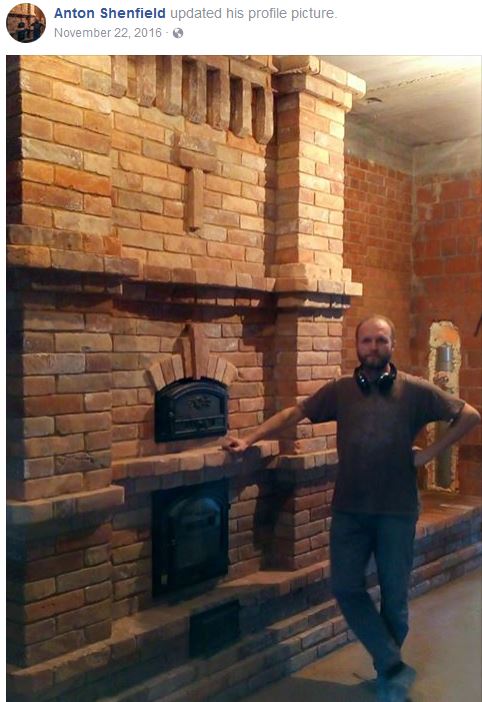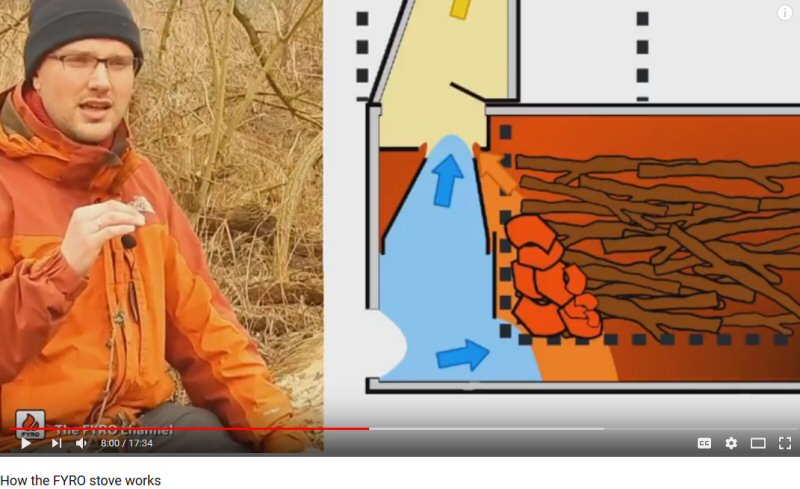 - testing the stoves

- demonstrating a masonry heater






check out the revamped page!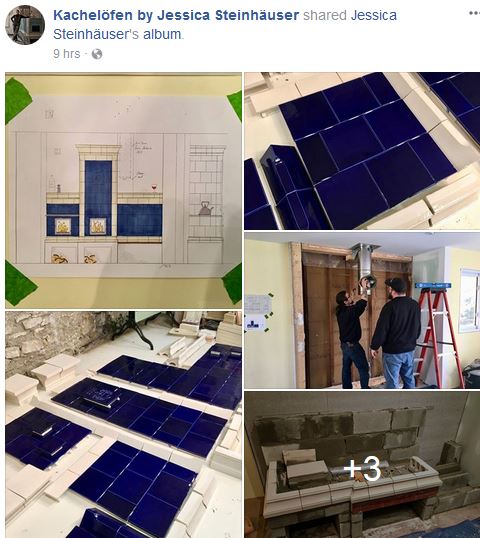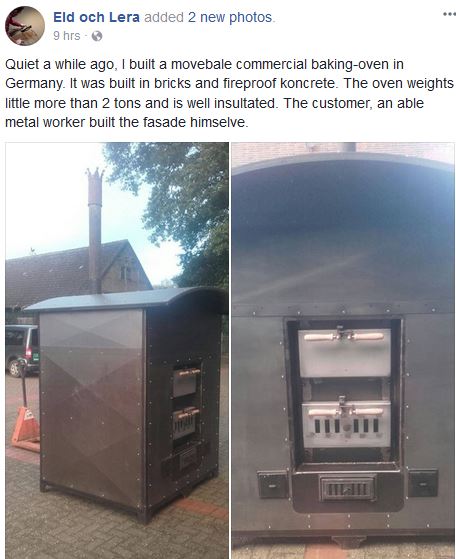 Outside Combustion Air Supply

Sketchup model by Masonry Stove Builders.






New round Kachelofen, designed with daisy motif, clients' favourite flower and family crest. The rope pattern represents the location right next to the Atlantic on the east coast of north America.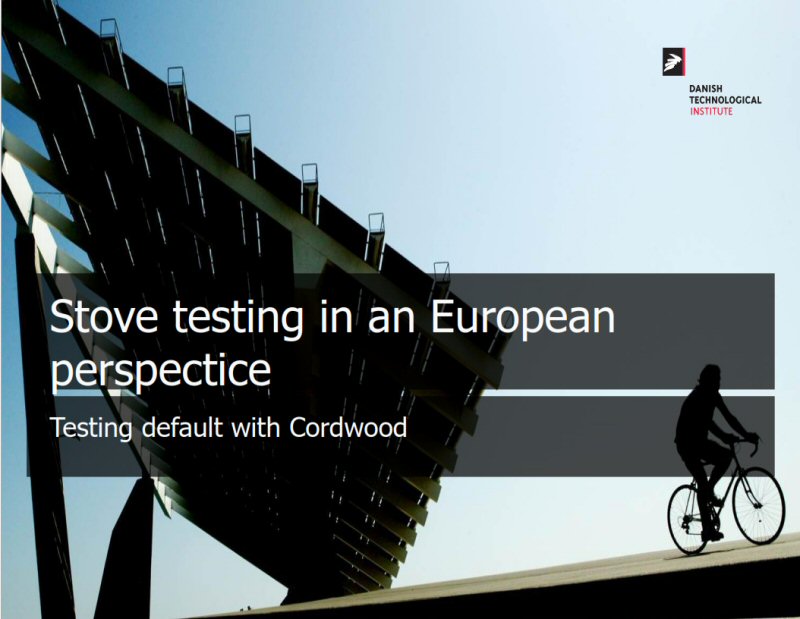 Also check out MHA's recent emissions research



Beijing Style!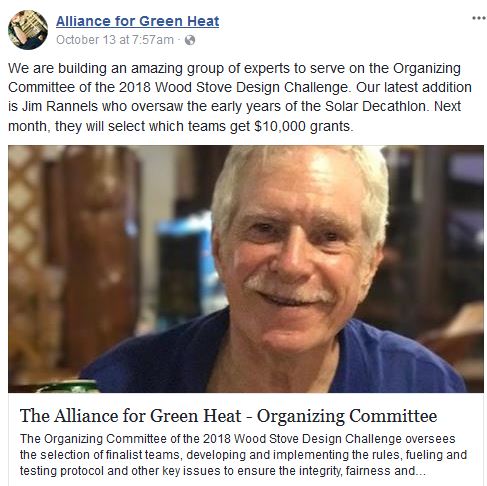 MHA Technical Committee member Crispin Pemberton-Pigott designed the stoves
in this project.
PM reduction of "over 90%" is actually closer to 99% (!)



Chimney details (click for larger version)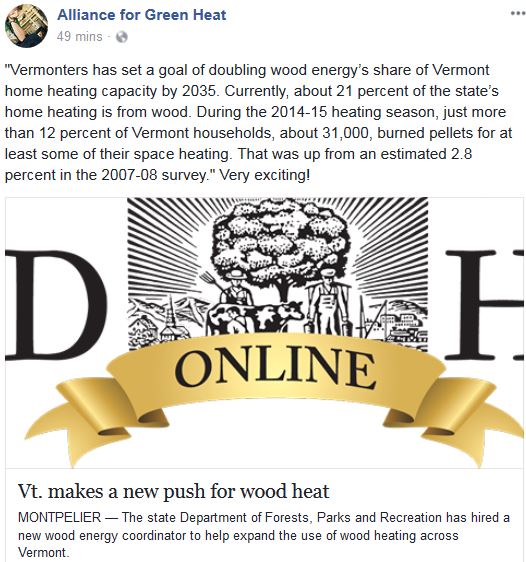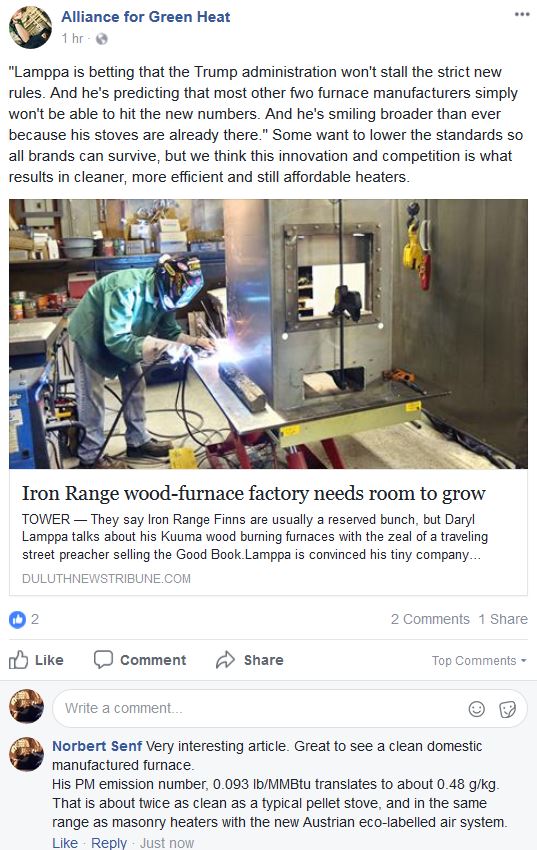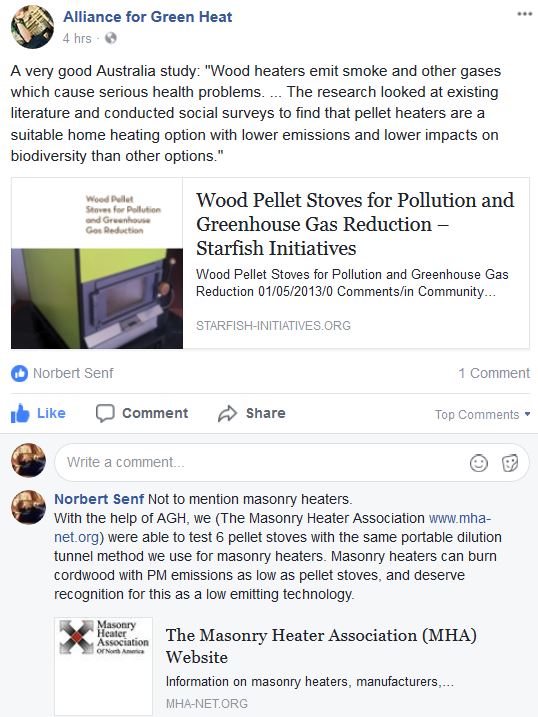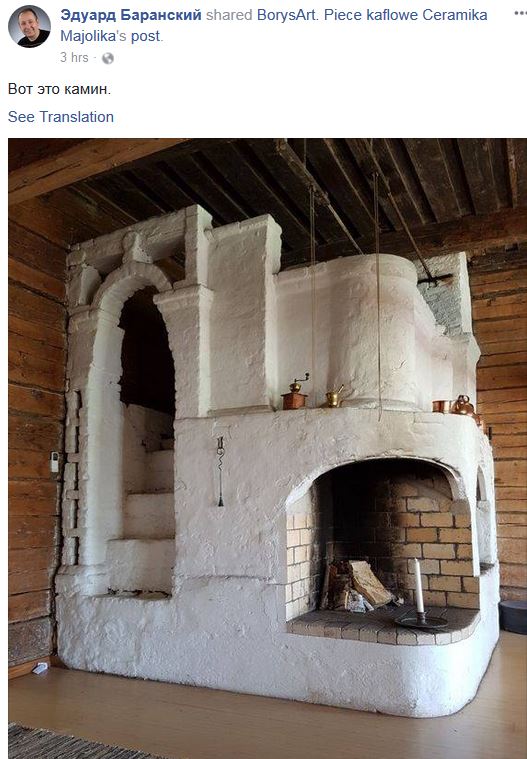 by Norbert Senf




by Crispin Pemberton-Pigtott

reporting from Ulaanbaatar, Mongolia




by Igor Kuznetsov
---
Back to: